What we're doing to help you explore
The rugged coastline of British Columbia stretches for over 25,000km (nearly 16,000 miles) and is to be home of thousands of islands, mountainous fjords, and some of the most amazing wildlife in the world. There's no better way to explore the natural wonders of these areas than on board a boat with your family and friends.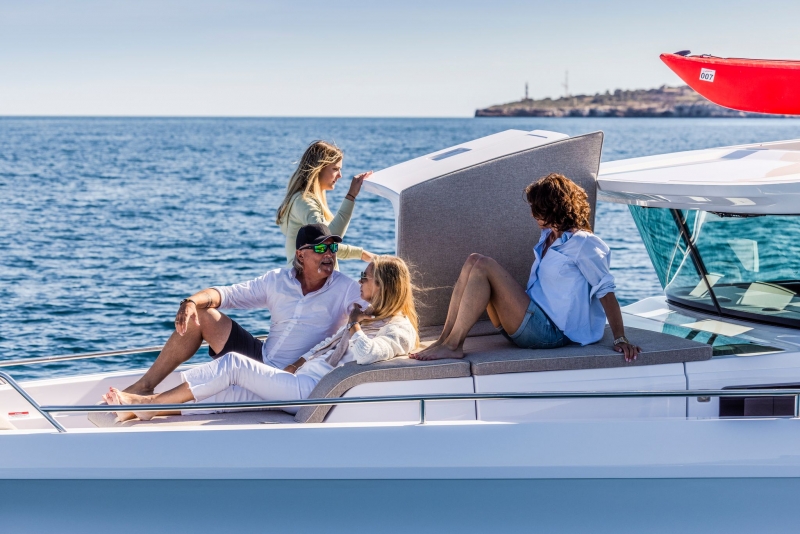 The team at Freedom Marine have created a free and exclusive adventure program for our Princess, Galeon, Axopar, BRABUS, Hanse, Dehler, and Moody boat owners to discover local hidden treasures and fulfill their inner adventurer. From day trips to the Gulf Islands to multi-day excursions in Desolation Sound, our team have put together an extended list of locations accessible by boat departing from Vancouver and Vancouver Island with exciting activities from hiking, biking, paddle boarding, kayaking, kite surfing, to local indigenous tours and luxury getaways. Whether you're looking for a fun-filled weekend with the family, or a unique boating trip for a special occasion, the team at Freedom Marine have you covered.
Here's a list of our adventures