A Calculated Investment
9th January 2023
Purchasing a boat is more than signing on the dotted line. A boat is a calculated investment that pays dividends in the form of recreational bliss and memorable times spent outdoors with family and friends. Purchasing one can seem complicated; the objective of this post is to provide a few things to keep in mind when buying a boat! 
Step one is knowing what type of boat best fits your lifestyle. If fishing is your passion, look at center consoles or a large sportfisherman. If you enjoy wakeboarding and skiing, then shop ski boats. If you have children or pets, consider a boat with an enclosed cabin. Are you going to liveaboard? Will you sail? Will you primarily use it for cocktail cruises around the harbour or lake? Is coastal cruising in your plans? These are all important questions you need to ask yourself. The objective of them is to help you figure out what your need is.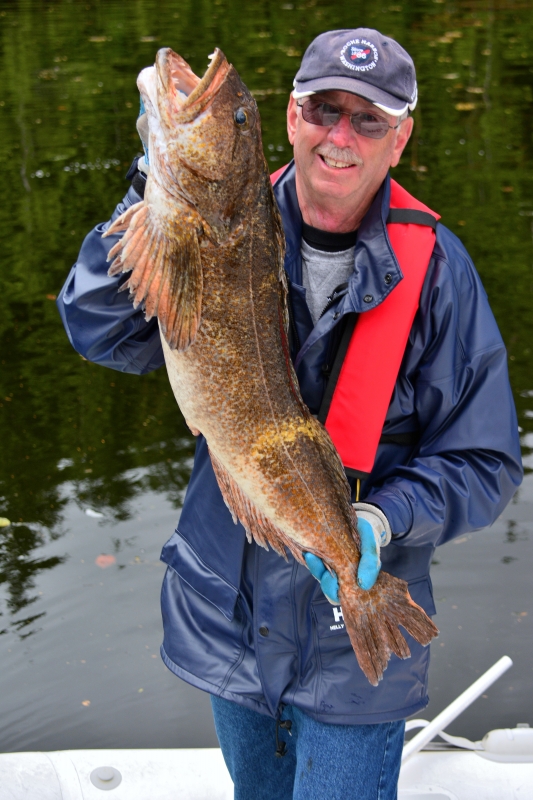 Another key part in your decision-making process should be keeping in mind of the upkeep costs which differ from vessel to vessel depending on the construction, year of manufacture, and many other factors. Moorage, insurance, engine service, bottom cleaning, painting, and haul-out costs should all be taken into consideration before making the final decision. 
If you're purchasing used, it's highly recommended to hire a professional surveyor who will meticulously inspect a vessel from bow to stern. It will cost you, but it's worth the expenditure and the peace of mind. Unlike new, a used boat usually doesn't have warranties. 
If you're in the market for a boat, engaging with a broker is the sure way to go. Let the broker lead the search for your boat and represent you and your interests during the negotiations. A seasoned broker should have knowledge of current market conditions, latest listings, and can help you narrow down the best options in the market that fit your boating needs. 
When financing, we'd recommend using a marine finance company or the boat financing department of a bank. They specialize in boat loans only and can usually offer better rates. As for discounts on insurance, take a boater's safety course. There are a wide range of courses offered for the novice, seasoned, and every boater in between. 
When you do finally make the decision to buy your first boat, look forward to a new lifestyle that you will grow to love!