"Boating Spirit" – How to Help Our Healthcare Workers to Fight against Covid-19
7th April 2020
How to Help Our Healthcare Workers to Fight against Covid-19
As many of you know the spirit of the boating community is one of Comradery, Friendship and often Ingenuity. It's in our nature to help one another. Be it a friendly hand when arriving at the dock, sharing anchoring advice (over a drink) or perhaps assisting with minor repairs on the fly. Our helping spirit remains the same during the Covid-19 pandemic.
Like many of you, we have been trying to find a way to assist our healthcare workers at this critical time. It's not always obvious on how to do this and where to spend energy and money. It was for this reason that we reached out to people we know, including nurses and healthcare professionals to ask their opinions. In addition, we've spoken with hospital foundations and SafeCare BC to confirm additional ways to assist. Here's what we've learned and what we've done. We hope you find this information helpful and inspiring.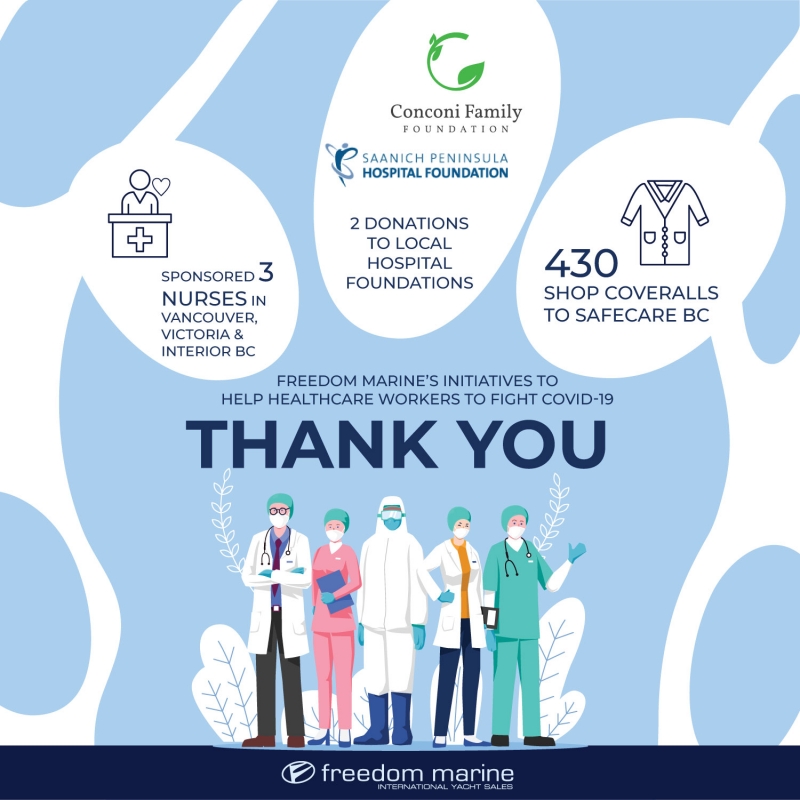 1. Sponsor a local healthcare professional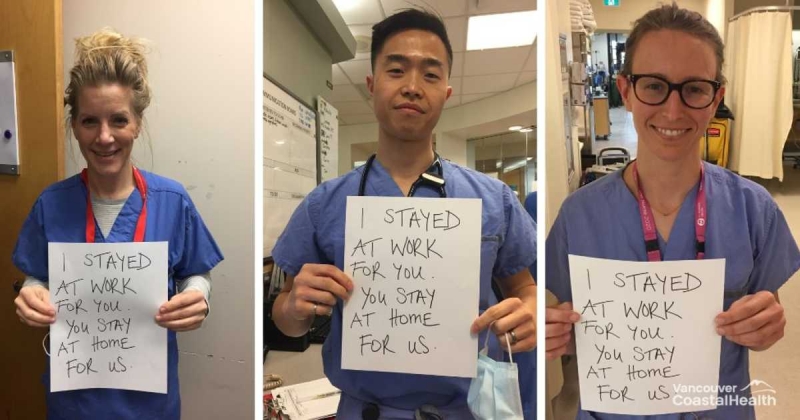 (Image: VCHhealthcare | Twitter)
The concept is simple – find a front-line worker and donate your time or money, to support them and their families. We reached out to several front-line workers to find out which items they need most. Their requests included grocery or "take-out" gift cards, coffee, hand cream, hand masks (for dry skin), hand sanitizers, laundry soap and PPE (Personal Protective Equipment).
To date, Freedom Marine has sponsored 3 Front-line Workers, they are;
Nurse in Victoria with 2 kids
Nurse from St. Paul's in Vancouver
Senior Nurse from the Interior Health Region who is currently in quarantine due to contracting Covid-19 at work
Tip: consider Earl's Gift Cards as they offer both grocery delivery and take out meal options.
2. Donate Personal Protective Equipment (PPE) to protect against Covid-19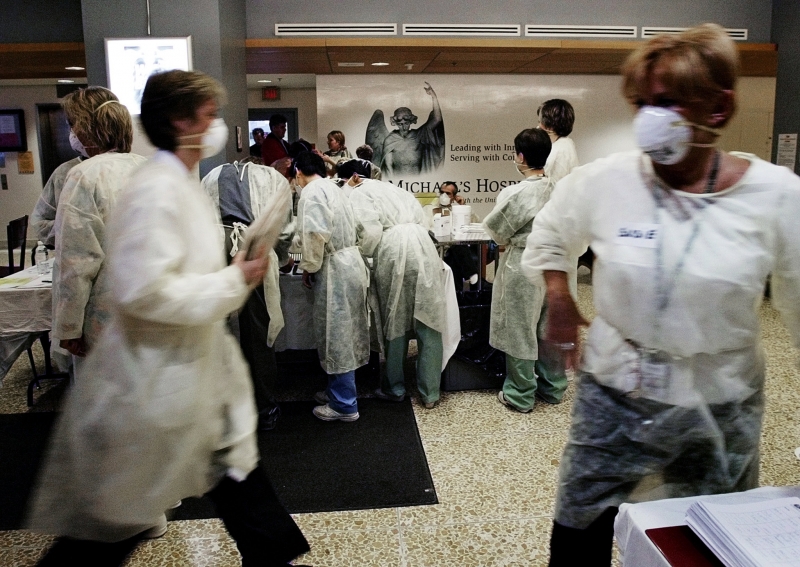 (Image: Google)
If your own business has surplus supply, or you and someone you know have access to various "non-medial" PPE, PLEASE HELP!
We have reached out to SafeCare BC, here is what we learned and how we have helped,
SafeCare BC have confirmed that some items such as shop "coveralls" are now accepted.
Freedom Marine has sourced, purchased and delivered 430 shop coveralls to SafeCare BC.
Image below shows what is often worn when making fiberglass and gel coat repairs. At this point in time, the coveralls do not appear on the SafeCare BC Website, but they are accepting them.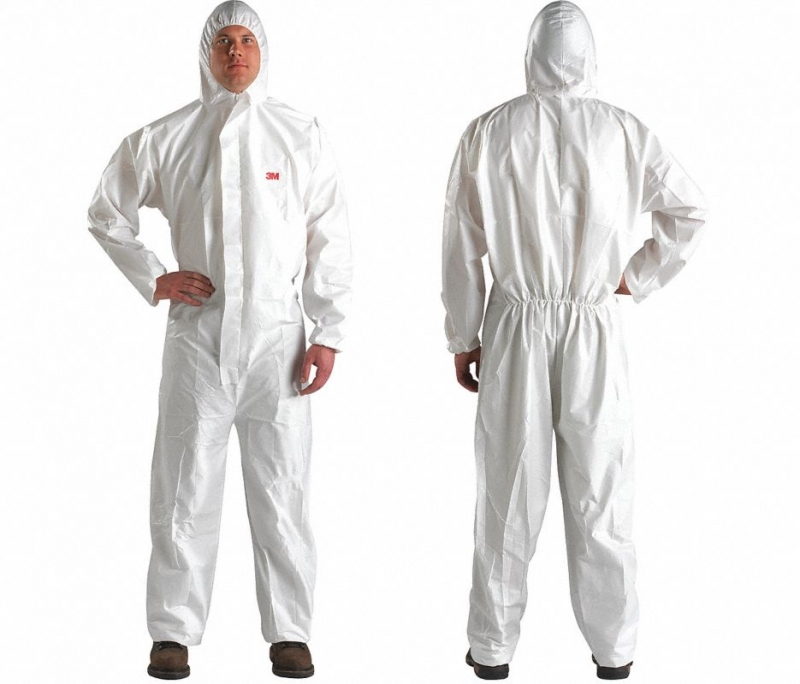 If you have extra shop equipment PPE, please visit: https://www.safecarebc.ca/operationprotect/ for further details. In addition, they are quick at answering their phone if you have questions.
*Note: we were told that the "coolguard" coveralls have similar material as masks so these are of extra importance if you have surplus supply.*
3. Support Local Hospitals by donating to Hospital Funds Specific to Covid-19
Here are two Hospital foundations that Freedom Marine has made donations to so far,
Saanich Peninsula Healthcare and Hospital Foundation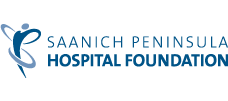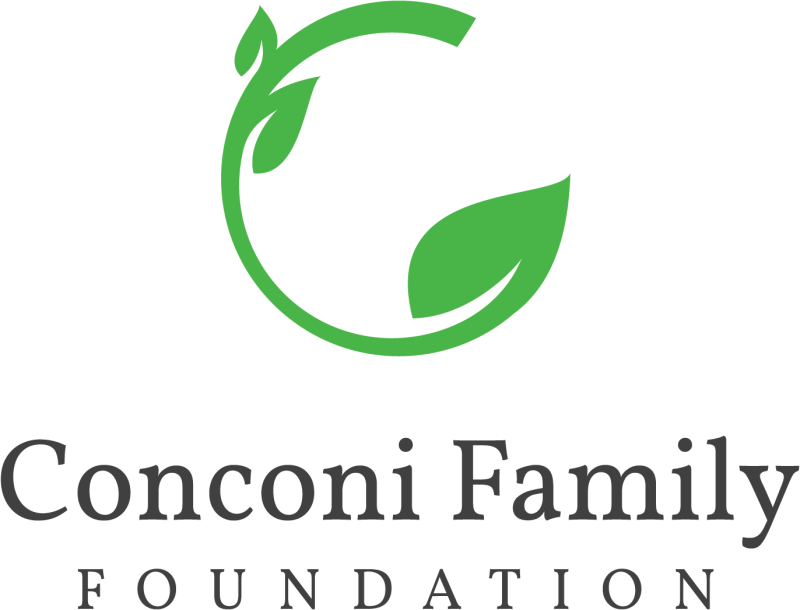 We hope you find this information inspiring. In the true spirit of boating… if you have a little extra to give, please consider one of these options.
If you need any assistance in making your contribution or if you need any help, please call us at 604-609-0985.
We are all in this together, let's help each other.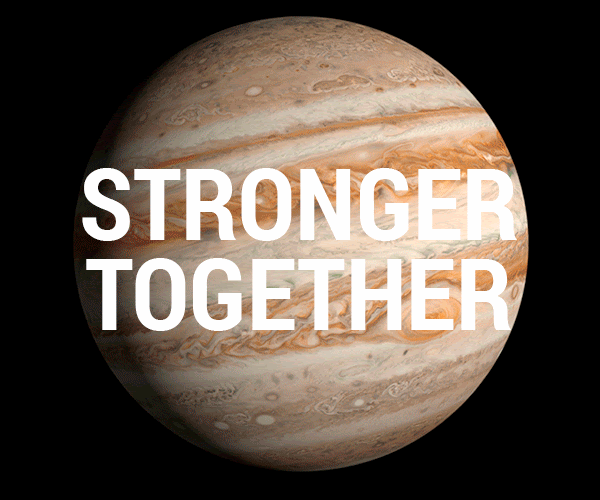 Warm Regards,
Don, Jay, Darryl, David, James, Mike, Peter, Shawn, Tom, Jim, Liyan, Mavis, Stephy, Susan
The Team at Freedom Marine International Yacht Sales