Casting-off and Enjoying the Cruising Life
14th June 2023
"We'll leave when everything on the "to-do-list" is completed." Sometimes that's easier said than done.  All some individuals do is work on their boat, but it never leave the dock. They have dreams of cruising B.C.'s Coast but they spend every free moment onboard working on their beloved boat trying to make it perfect. 
Should completing the tasks on a list be your goal? Here are some practical tips to ease your way out of the marina and casting-off into the cruise of your dream. 
First, there'll never be a time when all your boat jobs are done. If you wait that long, you'll never go. Instead, you'll have to qualify and quantify which of your tasks are must-do, want-to-do, and can-do-later jobs.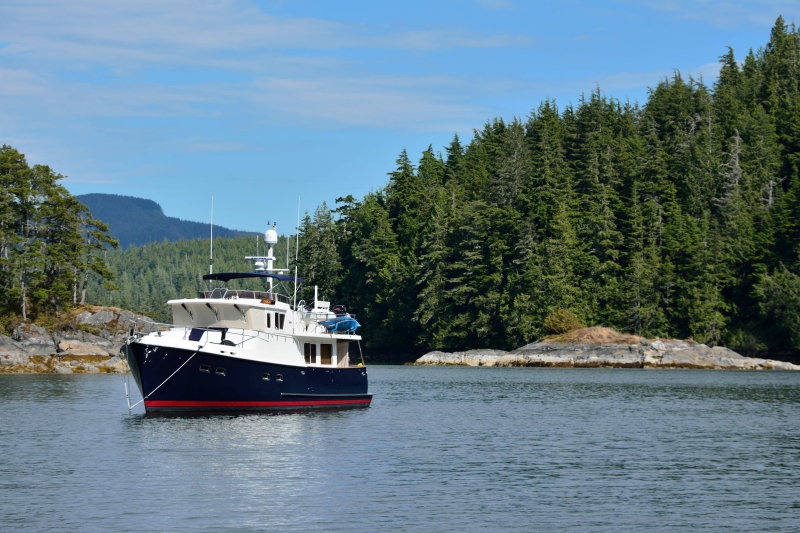 Managing Expectations
If this is your first major extended cruise, you'll have a lot of expectations that's both self-induced and related to your crew. You'll want the boat to be perfect, fully provisioned and stocked with all of the necessary spare parts. There is also an emotional component that might unexpectedly engulf you as well. This is a big step. This is no longer a theoretical equation. It's reality. You're finally making your break for your sea of dreams. 
The true adventure awaits, and the unknown can be emotional and a bit scary. Fear not. Others have been down this path, fallen in love, and so will you. Extended cruising gets easier as you go along.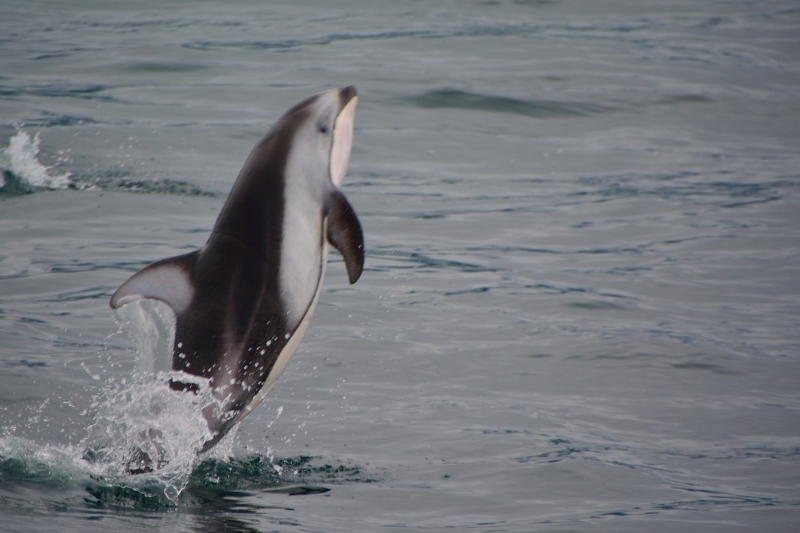 Preparing 
For many, the first step in casting-off is transitioning from dreaming of a cruising lifestyle to planning it. They try cruising for longer than a weekend cruise, to ensure the cruising lifestyle is for them. Why dream and plan for many years if you prefer shorter excursions? Three or four weeks is about the minimum for a good test for the lifestyle. Even then, there is an enormous difference between three weeks and three months. The work and nerves get easier with time, you learn to slow down, enjoy life, and you switch from a sightseeing mode to simply living onboard. Many make all the classic mistakes. To avoid similar departure snafus, ensure you cast-off on schedule. Set a date well in advance and then stick to it. Prioritize your to-do-list so the truly important tasks are completed and the other stuff, which isn't truly necessary, are correctly labeled as such. On the departure date, toss the lines and power away and make the declaration that if we forgot anything we'll do without. 
Settling In 
The first couple of days are spent catching your breath. It usually takes four to seven days to get into what I call "cruise mode.", the day-to-day routine of cruising life. 
Recognize and acknowledge each crew member is busy. Thus, make a special effort to be solicitous of each other's emotional needs.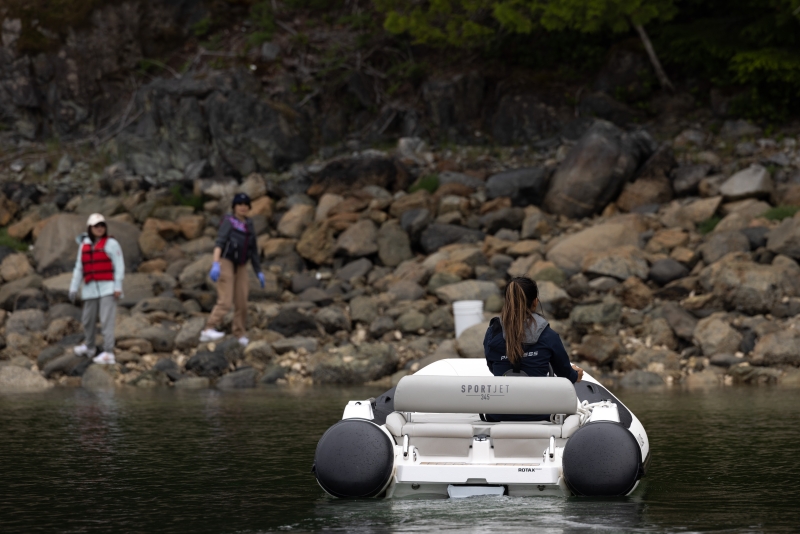 The Goal 
In many ways, the challenge of being a sea gypsy is unique. Normally, partners work together to accomplish an easily defined, clearly accomplishable goal, like cruising the B.C. Coast. This is fine. But the real goal of cruising, the higher goal of cruising is to relax, have fun and enjoy the trip. All of which has a different definition for everyone. Some have fun fishing, hiking, exploring new anchorages, and documenting their cruising adventures through photos. Others enjoy reading, catching crabs and prawns, and preparing special boat meals using what the sea provides. 
Luckily, a boat can accommodate a wide variety of styles and desires. Want to be alone? A small vessel is a perfect choice for those people who cherish their solitude. For those that want to socialize there are plenty of marinas and small towns along the coast. 
But the trick is to allow each crew member their personal time, space, and emotional support so all get what they desire. All this doesn't happen naturally. You must work at it, especially at first. 
The key to casting-off on an extended cruise is, like in life itself, is to keep it fun!