Dinghy Dock Etiquette
25th November 2022
In many popular Salish Sea cruising destinations or stopovers, dinghy docks can become very crowded during the height of the boating season. Over time, a simple set of dinghy dock etiquette guidelines have evolved amongst boaters. They make it easier for you and everyone else at the dinghy dock. 
 Cruisers come in all kinds of boats. From trawlers to sailboats. Monohulls to catamarans. Small cuddy cabins to mega yachts. One thing that is common among each of the different types of cruisers is the need to get from the vessel to the shore. This is where the tender or dinghy come into play.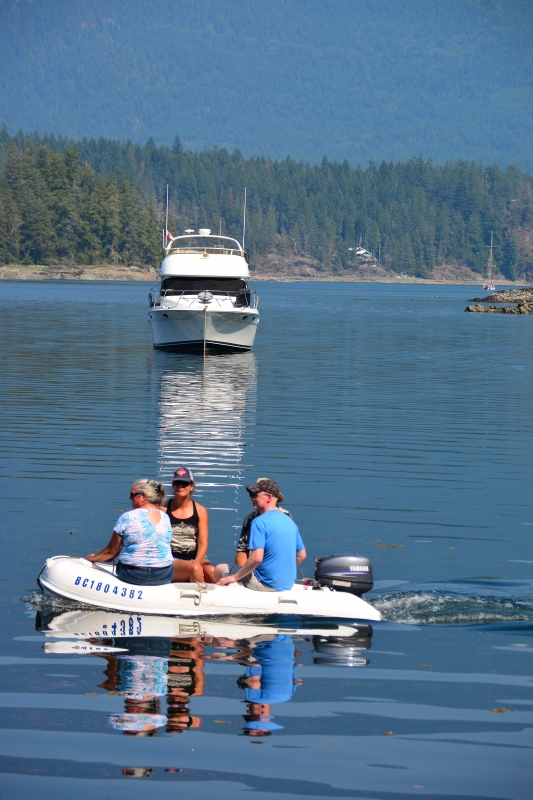 Whether you have a small kayak, a 12-foot RIB or a 20-foot speed boat as your tender there is a dinghy dock etiquette that each of us should follow: 
-Approach the dinghy dock at a slow speed. You would be amazed how often people plow into other dinghies as they come to the dock.  
-Use the appropriate space for the size of your dinghy. There is nothing worse than arriving at a crowed dock and seeing a 18-20 foot vessel side-tied to the dock. If you have a lager tender, then you need to get actual dock space. 
-Always leave your outboard down. Raised outboards can damage other boats. 
-Have a long painter, about twice as long as your dinghy. This allows others to push aside your dinghy and nose up to the dock and unload. If you tie with a short painter others will have to climb over or through your dinghy.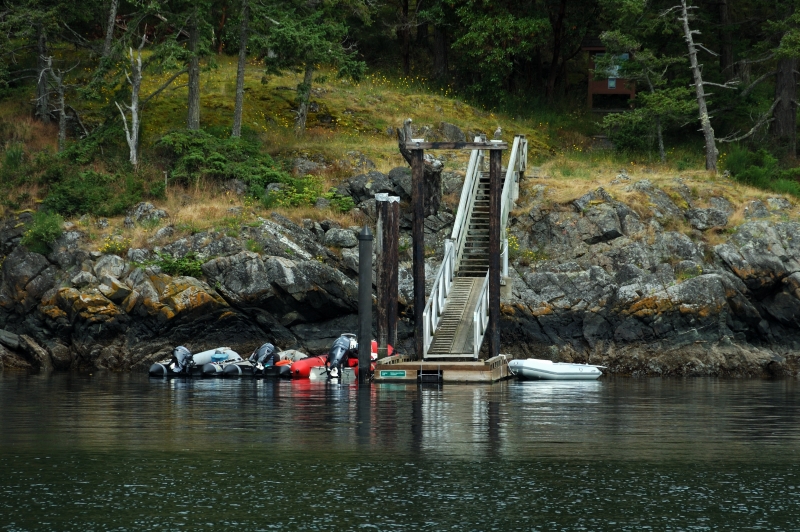 -Use only one line. Do not tie bow and stern. If you tie alongside, it leaves less room for others. 
-If there are only a few cleats on the dock, tie a loop in the end of your painter. There is room for a lot of looped painters if no one has cleated their painter. 
-If other dinghies are at the dock, try to tie your dinghy painter below the earlier arrivals. They will most likely be leaving before you. You might not want them to have to untie your dinghy and retie it. Passing your painter up through the loops of other painters is known as "dipping the eye." 
-When you lock your dinghy, do not trap another dinghy's painter. Be sure the cable is long enough to allow others to nose into the dock to unload. 
If you follow the above simple dinghy dock etiquette guidelines, then a very busy dock can accommodate a large number of tenders, and be easy to navigate around!