2022 Princess/ Galeon/ BRABUS Owners' Rendezvous
VANCOUVER, BC, July 20, 2022 – Freedom Marine hosted a Princess, Galeon, BRABUS Owners' Rendezvous at the picturesque Dent Island Lodge in Desolation Sound from July 6th to 8th. Over 70 owners along with friends and family attended the exclusive event.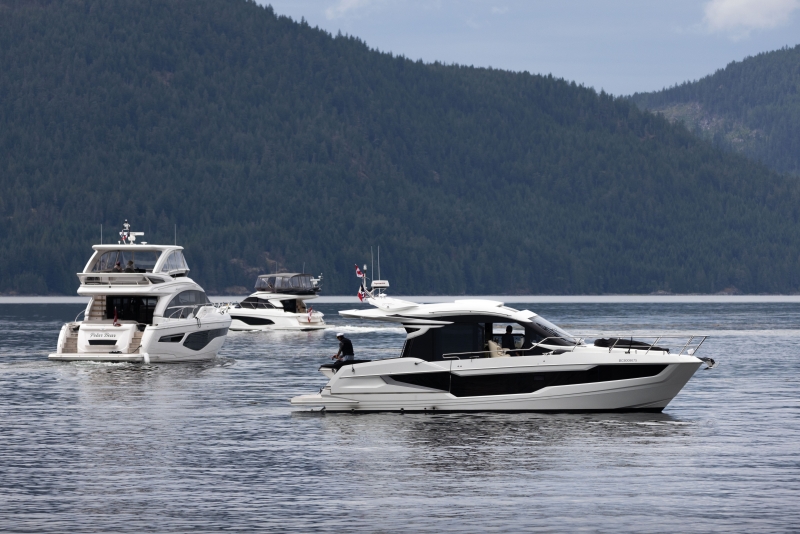 The rendezvous event was filled with activities from exhilarating jet boat tours to see the local wildlife, exciting guided salmon fishing tours, and tailored helicopter rides to see some of the most remote glaciers in British Columbia.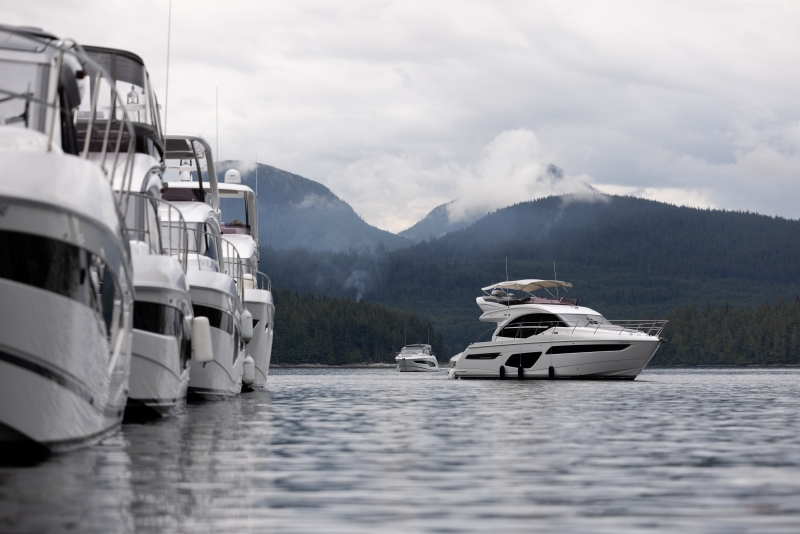 Throughout the event, guests had opportunities to encounter bald eagles, sea lions, dolphins chasing after boats, resident seals, wild deer, and a number of different species of birds.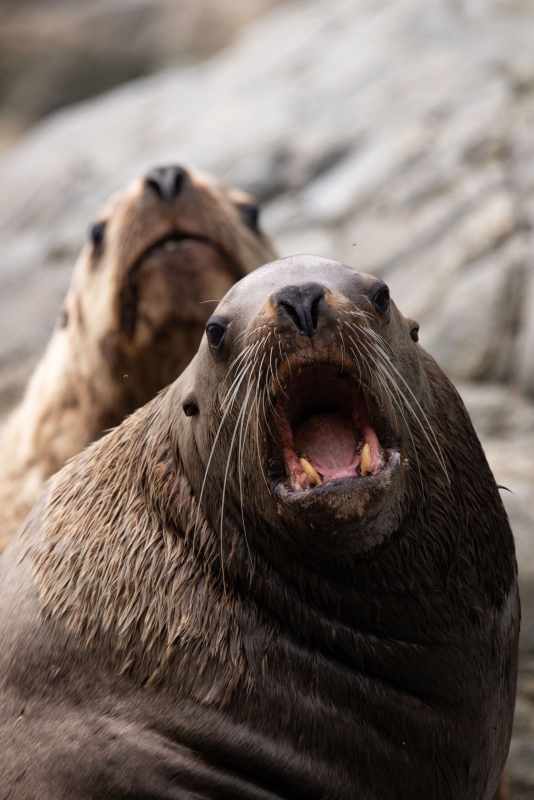 The team at Freedom Marine also hosted a remote controlled boat race during the event for boat owners to participate in with a unique race course right next to the famous Dent Rapids. Together with group dinners and a multitude of prizes, the 2-day event was a great success and enjoyed by all.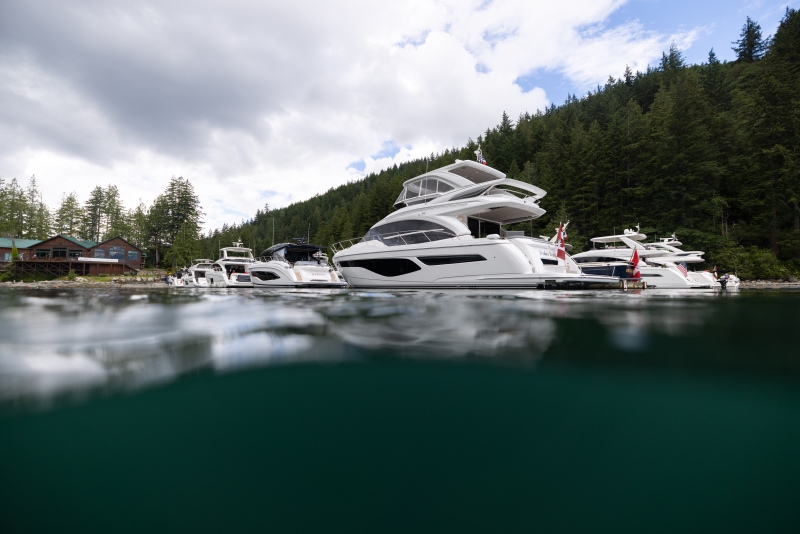 Take a look at some of the photo highlights from the event below, or visit the link here for the event recap video!