2nd Annual Freedom Marine Digital Fishing Derby
The 2nd Annual Freedom Marine Digital Fishing Derby attracted more than 74 teams and nearly 180 participants throughout the 10-day event, with teams joining from all parts of British Columbia. Held from August 20th – 29th 2021, the fun-filled event can be enjoyed by anyone on the waters, and is aimed to promote boating and fishing for enthusiasts of all ages across BC.
Here are some of the winners from this year's event!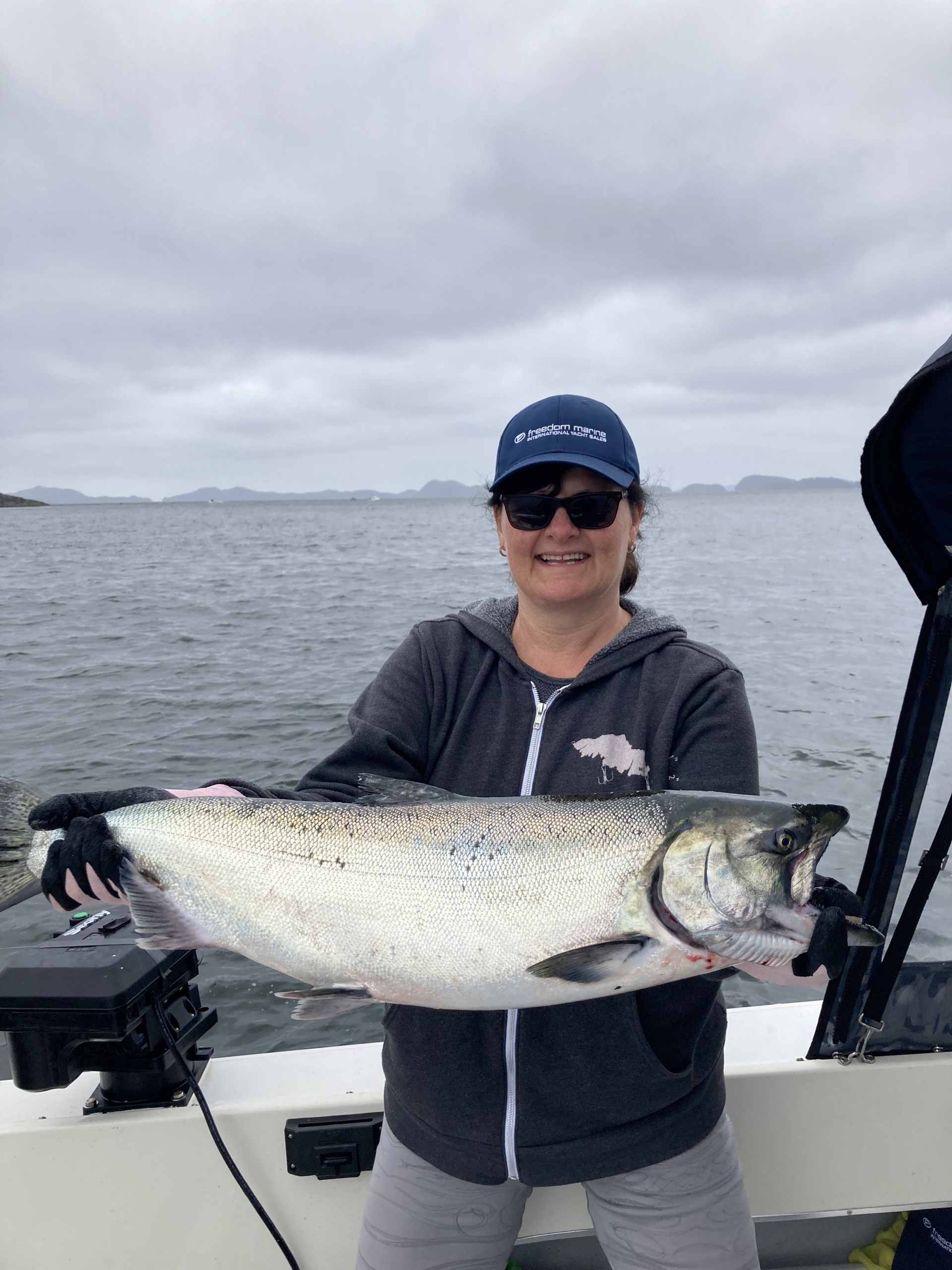 Best Salmon – Caught at Port Hardy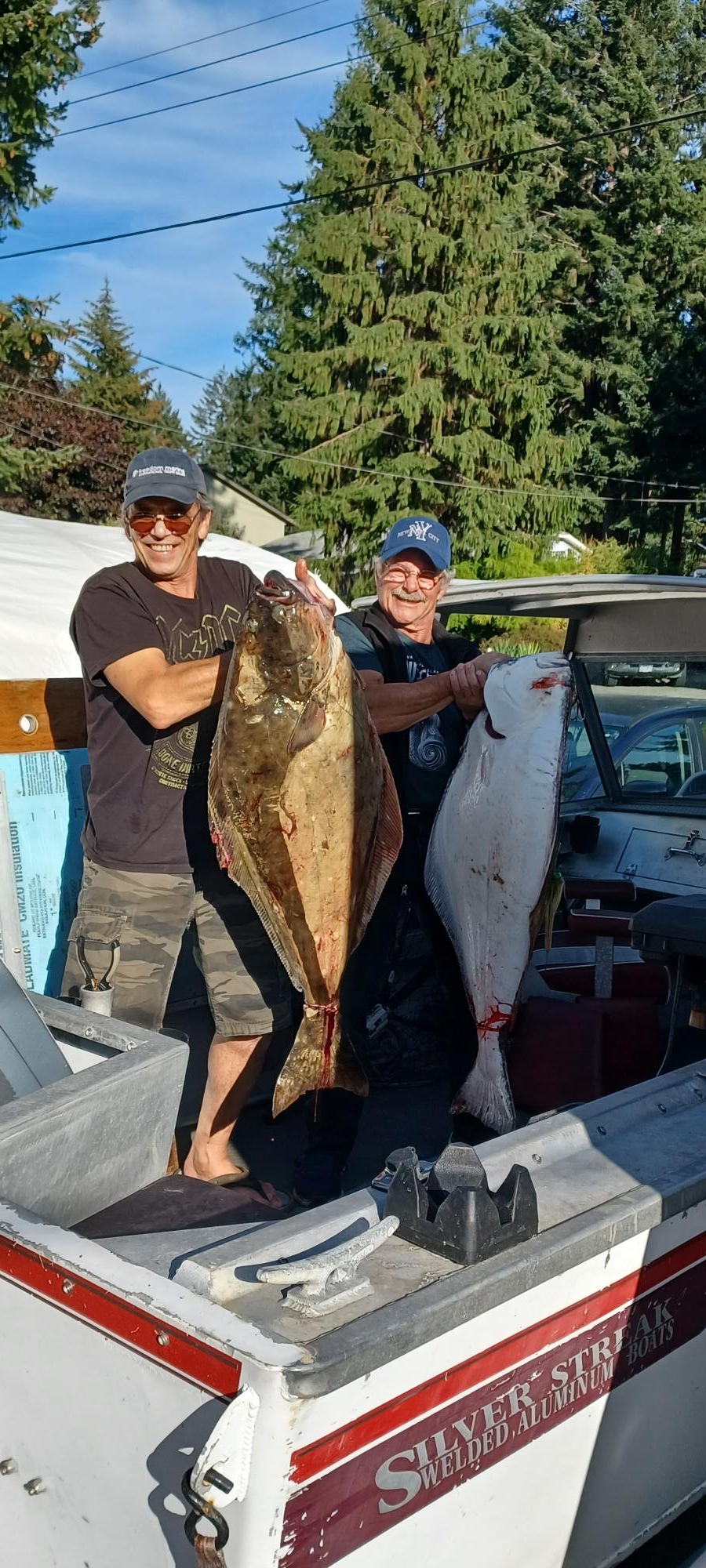 Best Halibut – Caught at Constance Bank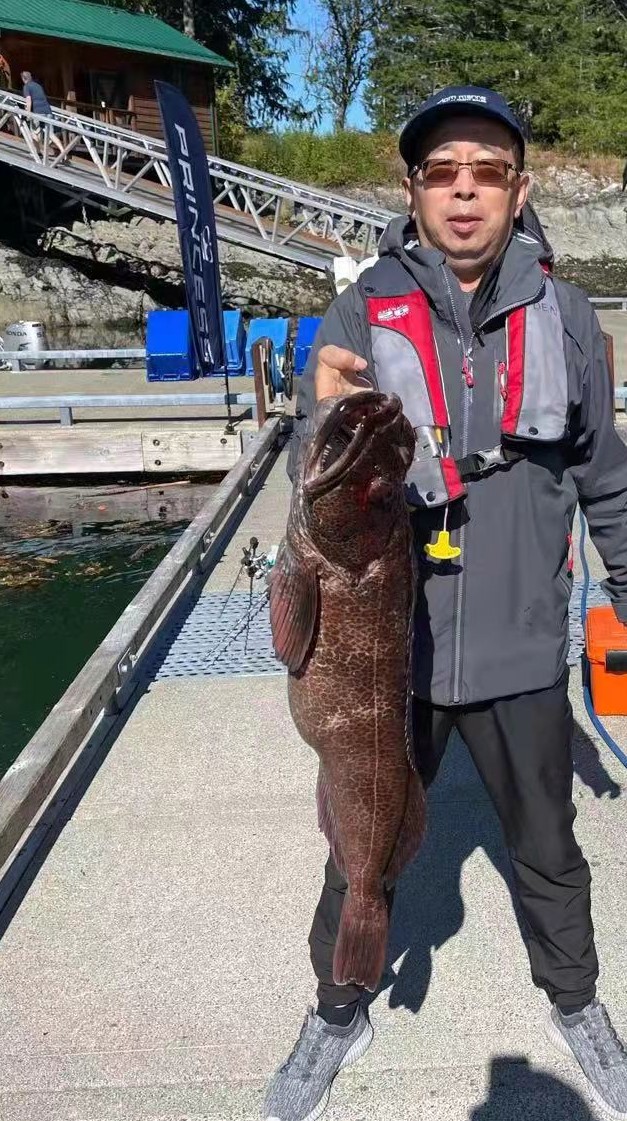 Best Ling Cod – Caught at Dent Island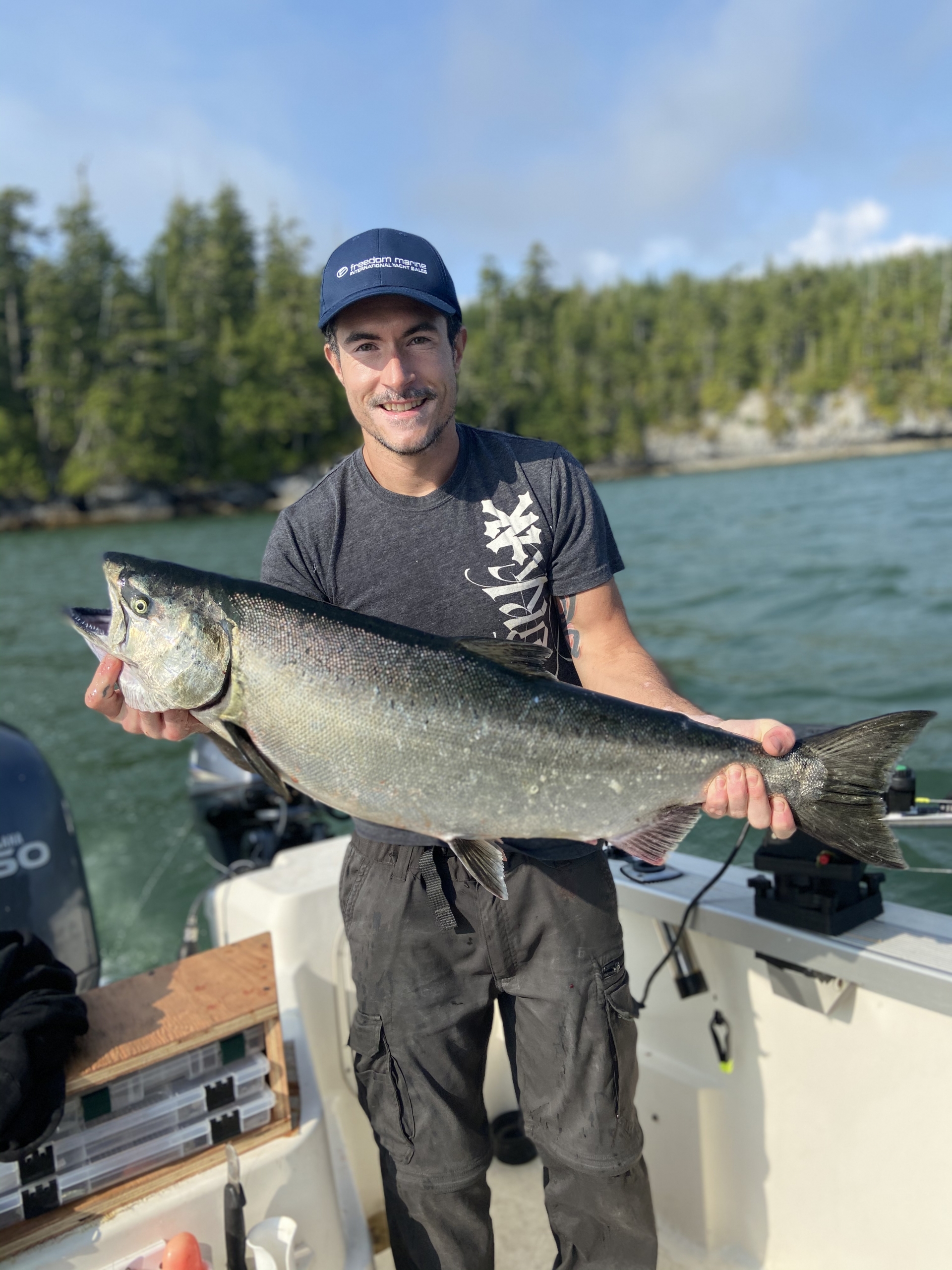 Best Photo – Bamfield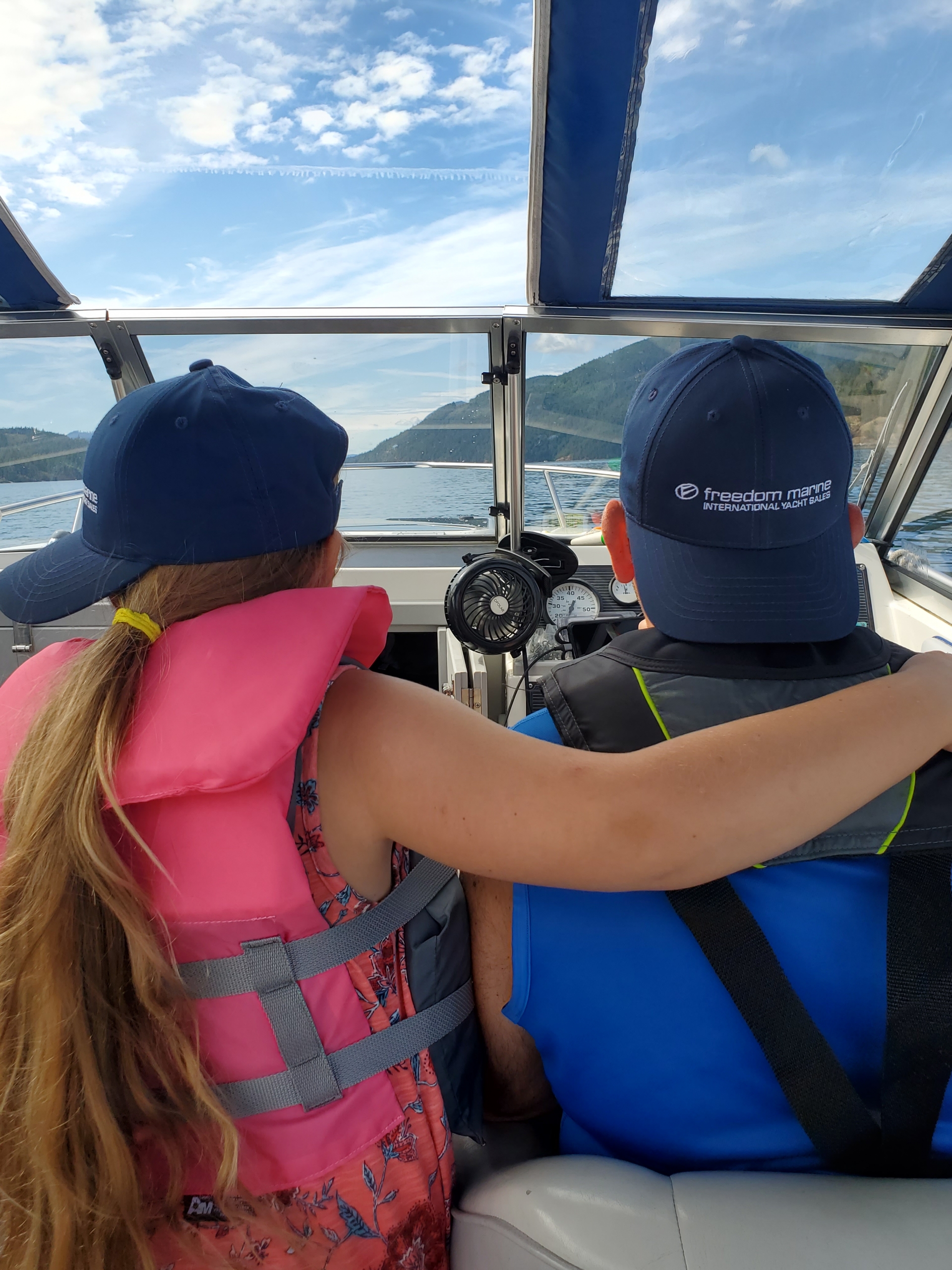 Best Boating Photo – Sunshine Coast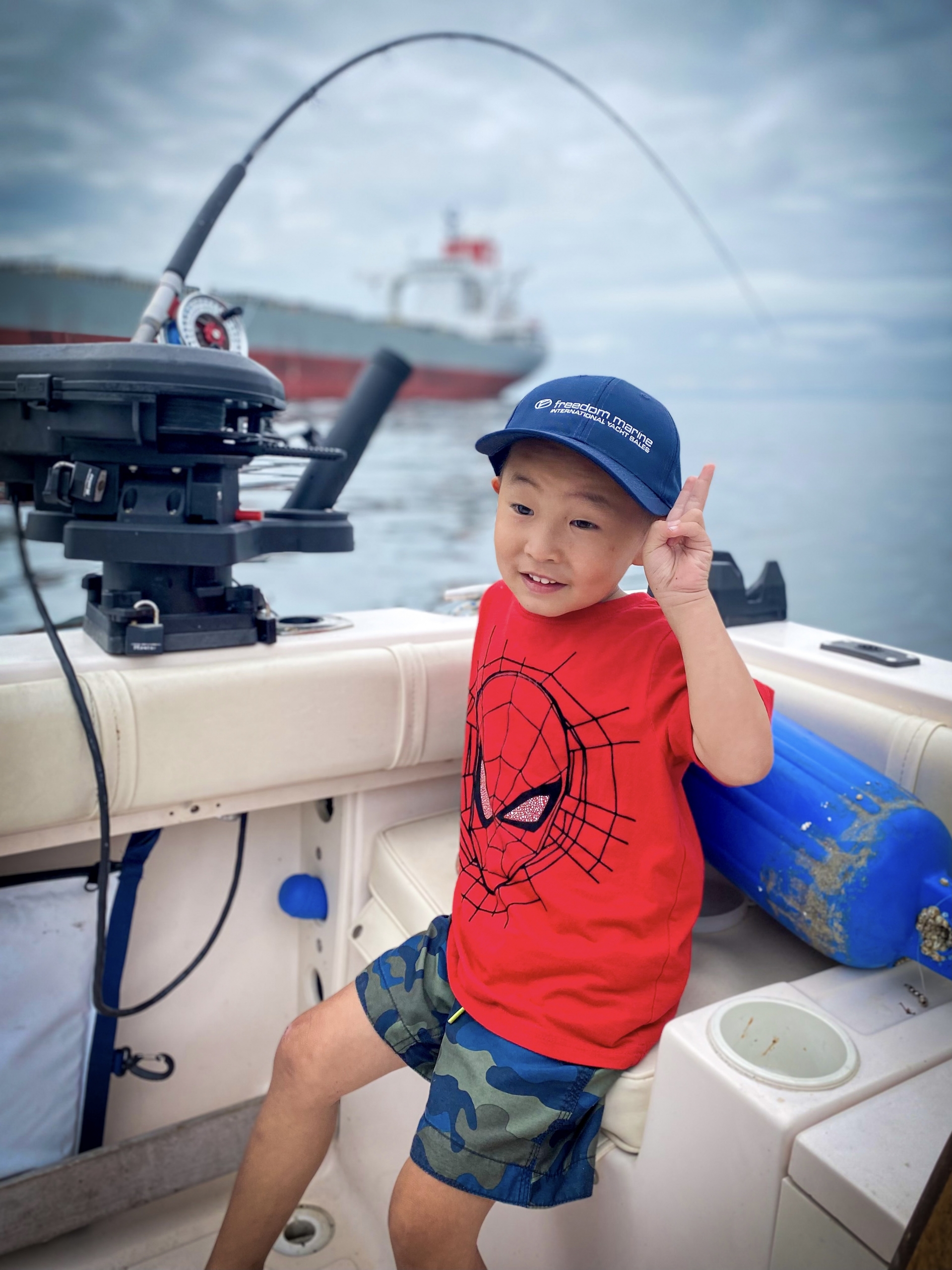 Best Photo Under 16 – West Vancouver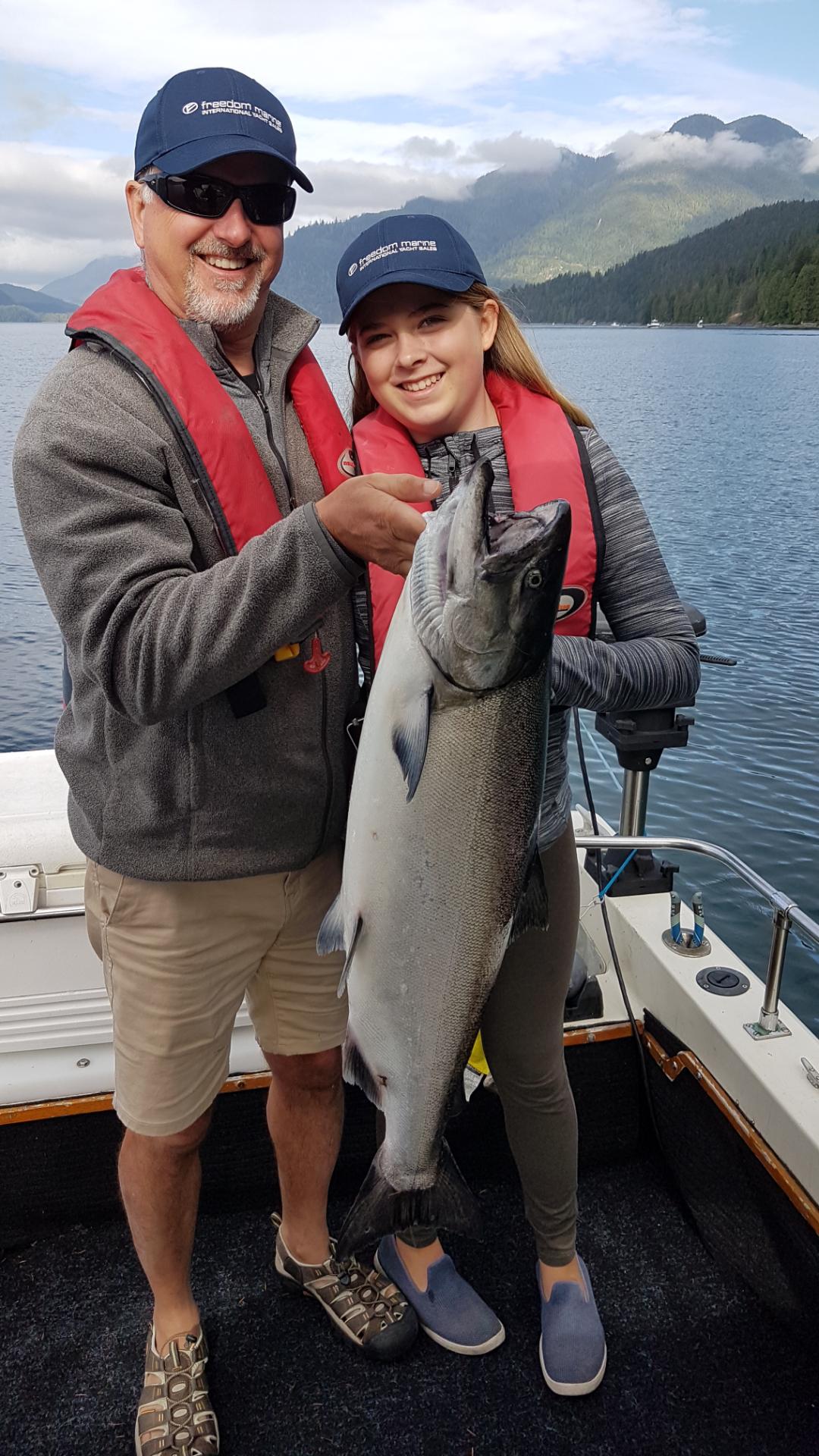 Best Photo Under 16 – Dent Island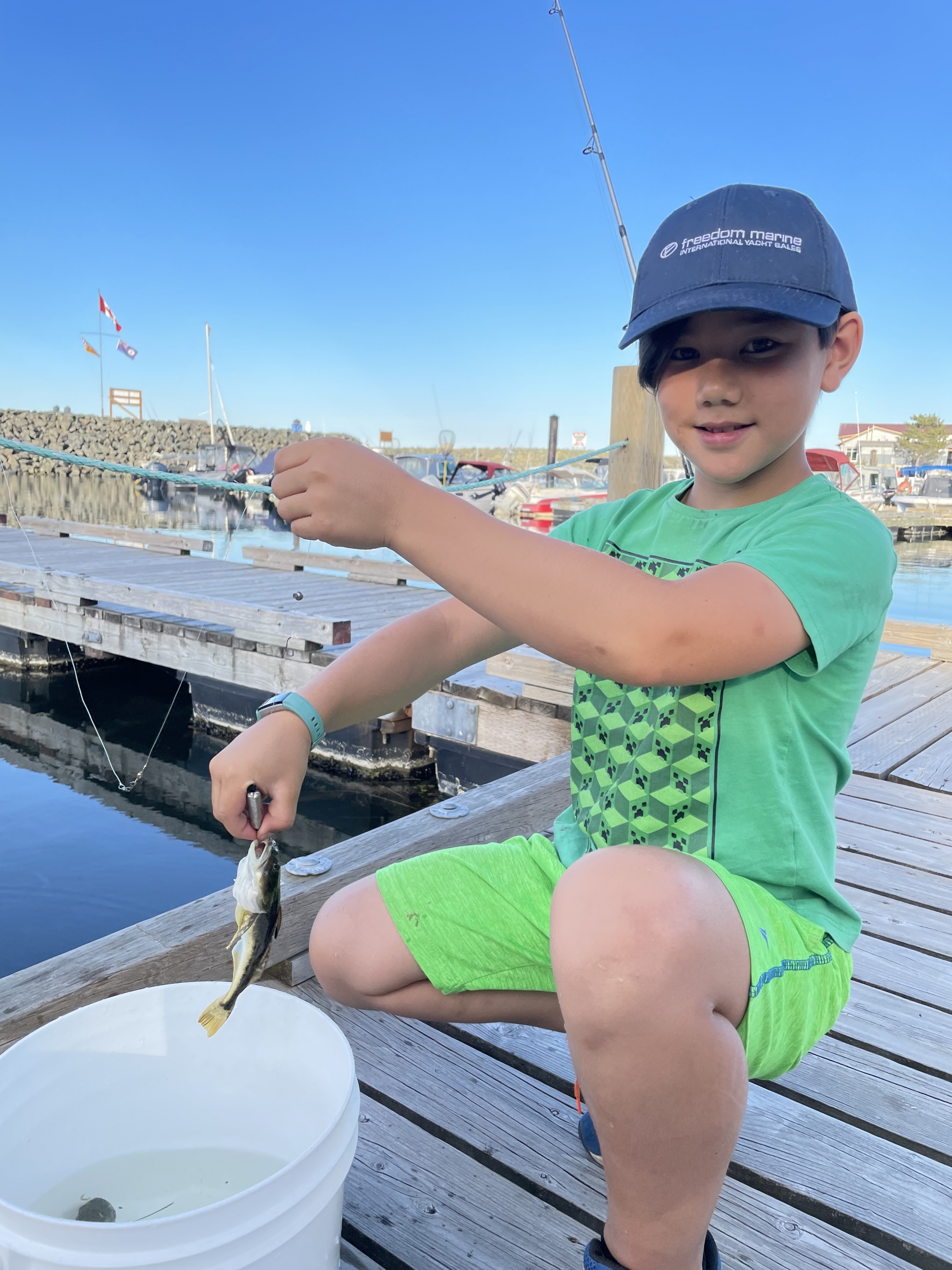 Best Photo Under 16 – Salmon Point
Event Sponsors

Axopar – www.boatingfreedom.com/power/axopar
Founded and produced in Finland, Axopar is a leading builder of adventure boats with numerous awards under their belt. Axopar boats are Instantly recognizable, sports-weekenders with a wide choice of 'sociable' deck designs to choose from.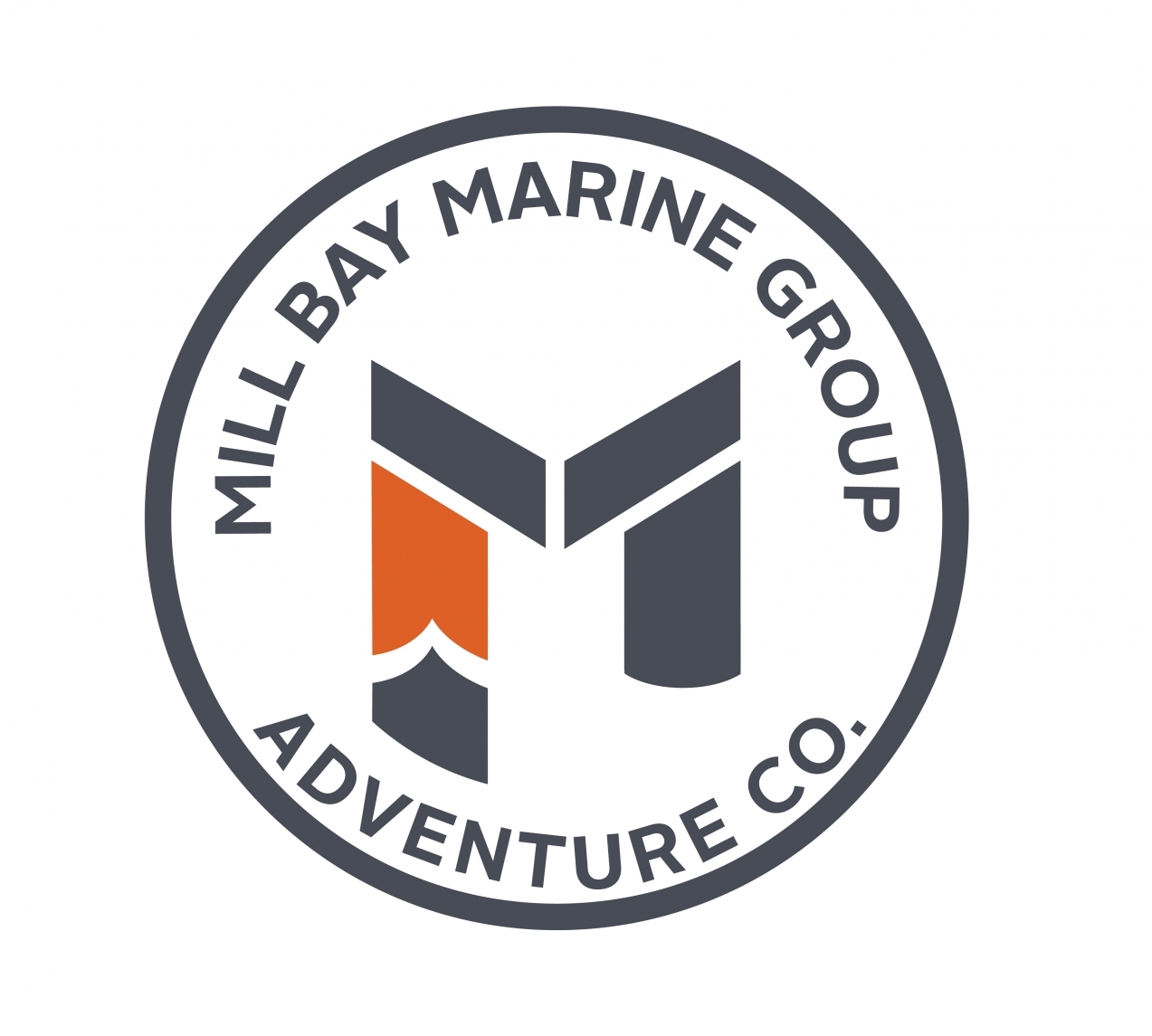 Mill Bay Marine Group – www.adventureco.ca
With locations in Mill Bay, Port Renfrew, Sidney, Kitimat and on Pender Island, The Mill Bay Marine Group owns and operates five Marinas and three restaurants. Mill Bay Marine Group is excited to expand their business into the Adventure sector and launch The Mill Bay Marine Group Adventure Co. The new Adventure Co. operates out of the company's five properties and offers land and marine based tours, custom events and wedding packages. These adventures include sailing excursions, scenic wildlife boat cruises, wine & cycle tours and golf packages. Whether you want to explore the ocean or tour inland we have it covered.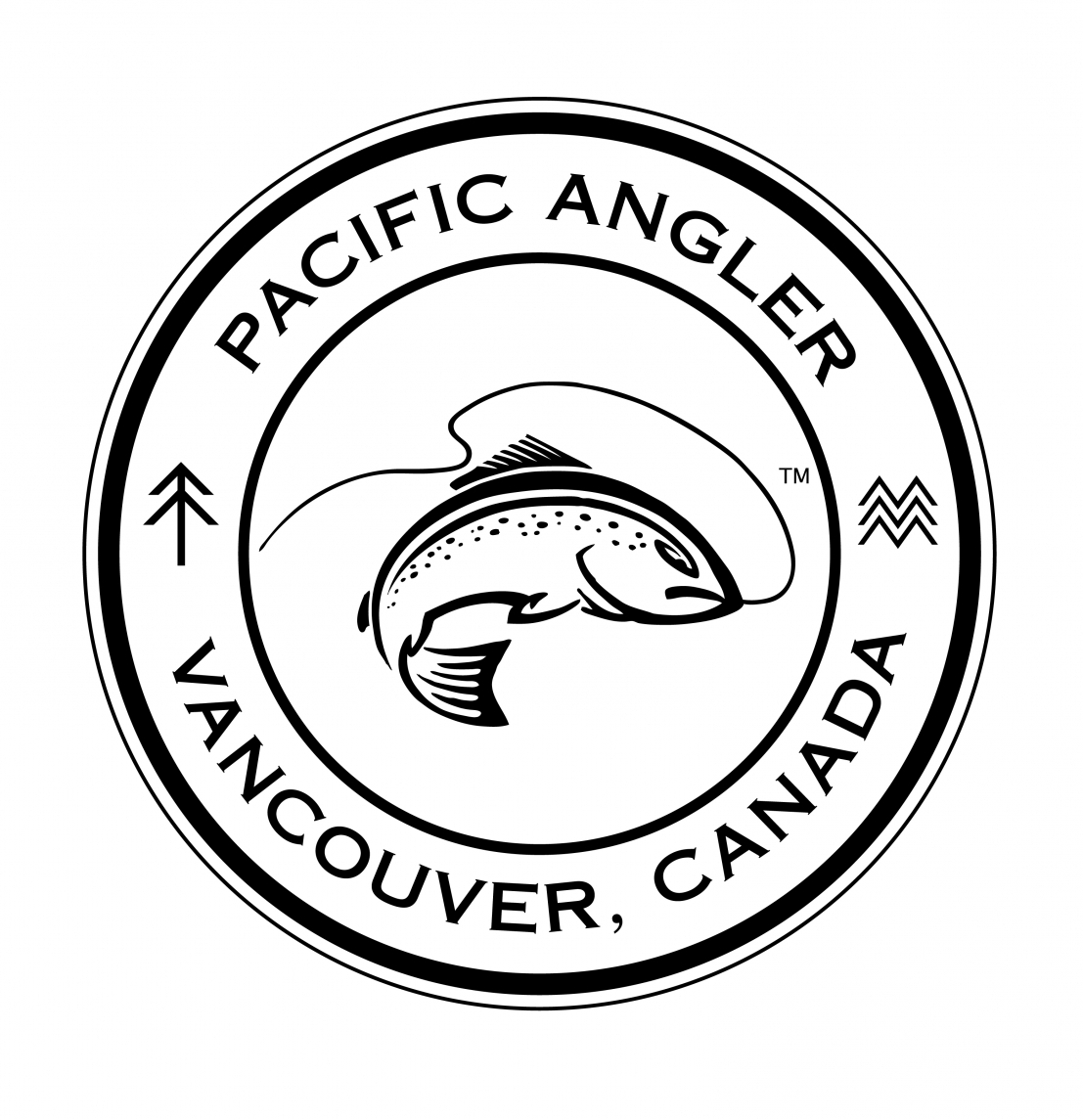 Pacific Angler – www.pacificangler.ca
We are Vancouver's one-stop shop for guided fishing trips, equipment, know-how and more – with everything you need to get out on BC's beautiful waters and start reeling in the big ones.  Friendly, experienced and knowledgeable.  Three words our customers use to describe us. Find out for yourself. Stop by the shop or give us a call.  We'd love to talk fishing with you.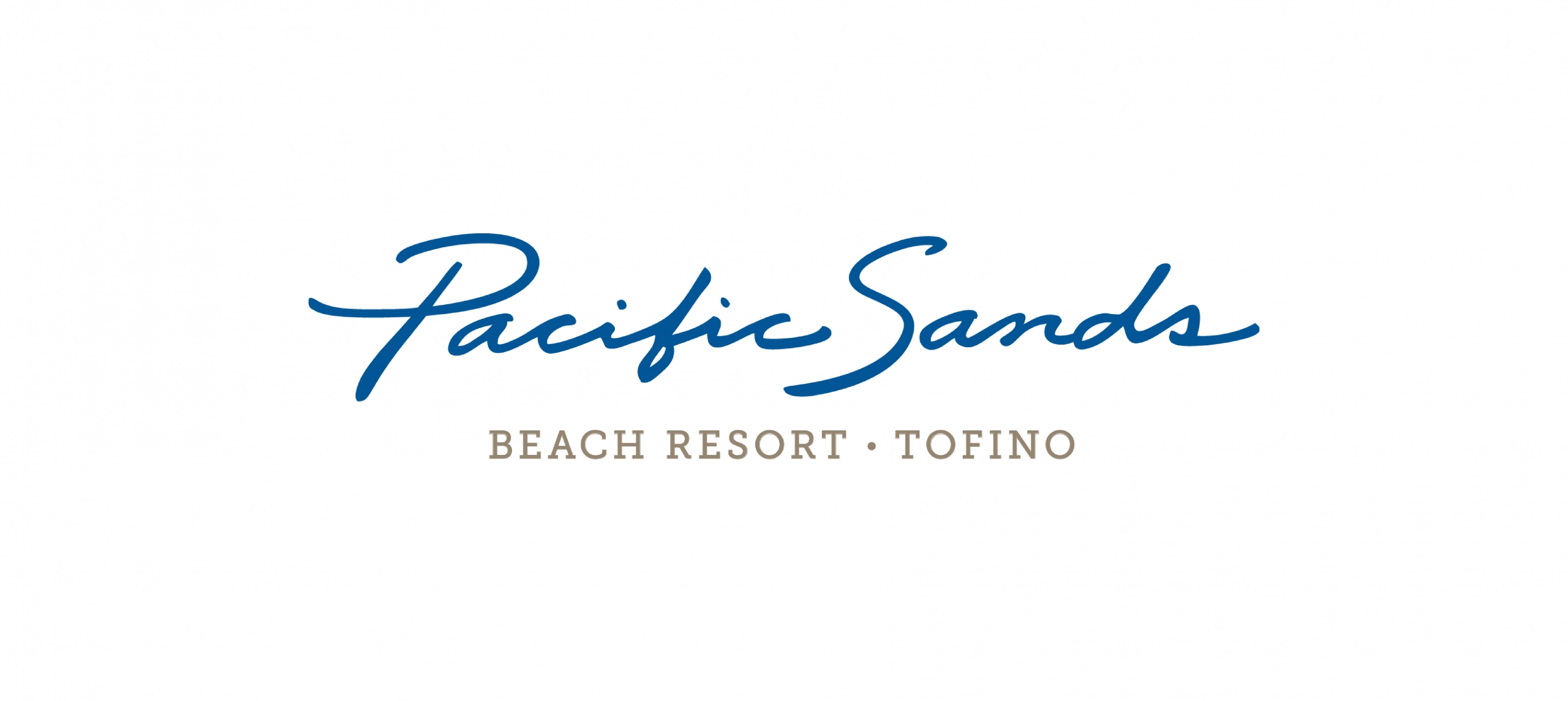 Pacific Sands Resort – www.pacificsands.com
Welcome to Pacific Sands Beach Resort—a beachfront haven on the rugged west coast of Vancouver Island, with front-row seats to nature's greatest waterpark. From world-class surfing and tranquil beach walks, to year-round events and a delicious local food scene, every day is an adventure here. Choose from a selection of spacious surf-in/surf-out accommodations—including private beach houses, and signature hot tub suites—all with fully equipped kitchens, thoughtful amenities, and easy access to convenient resort services.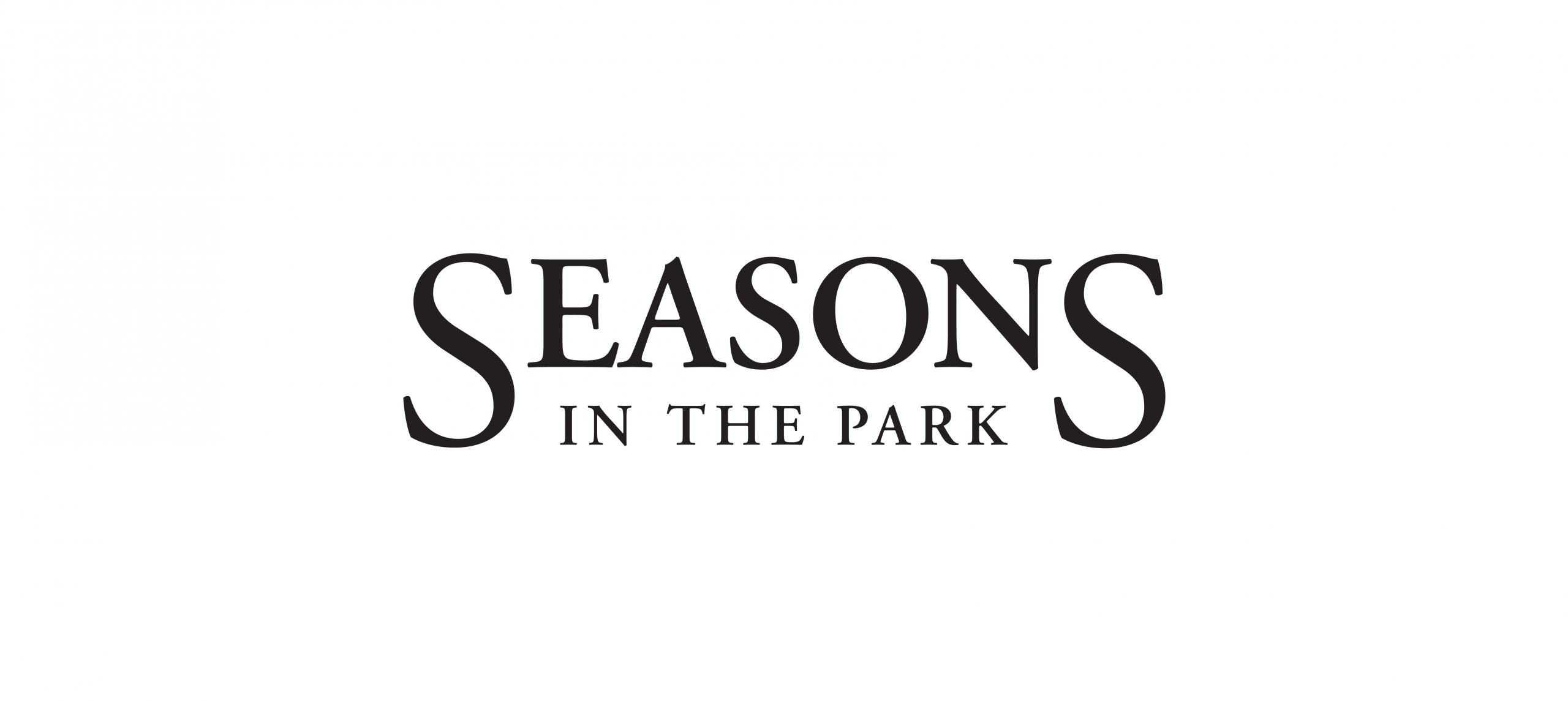 Seasons in the Park – www.vancouverdine.com/seasons/
Seasons in the Park offers regional West Coast cuisine and exceptional service. Poised at the peak of Queen Elizabeth Park, in an enchanted garden setting with a stunning panoramic view of Vancouver's city skyline and the local mountains.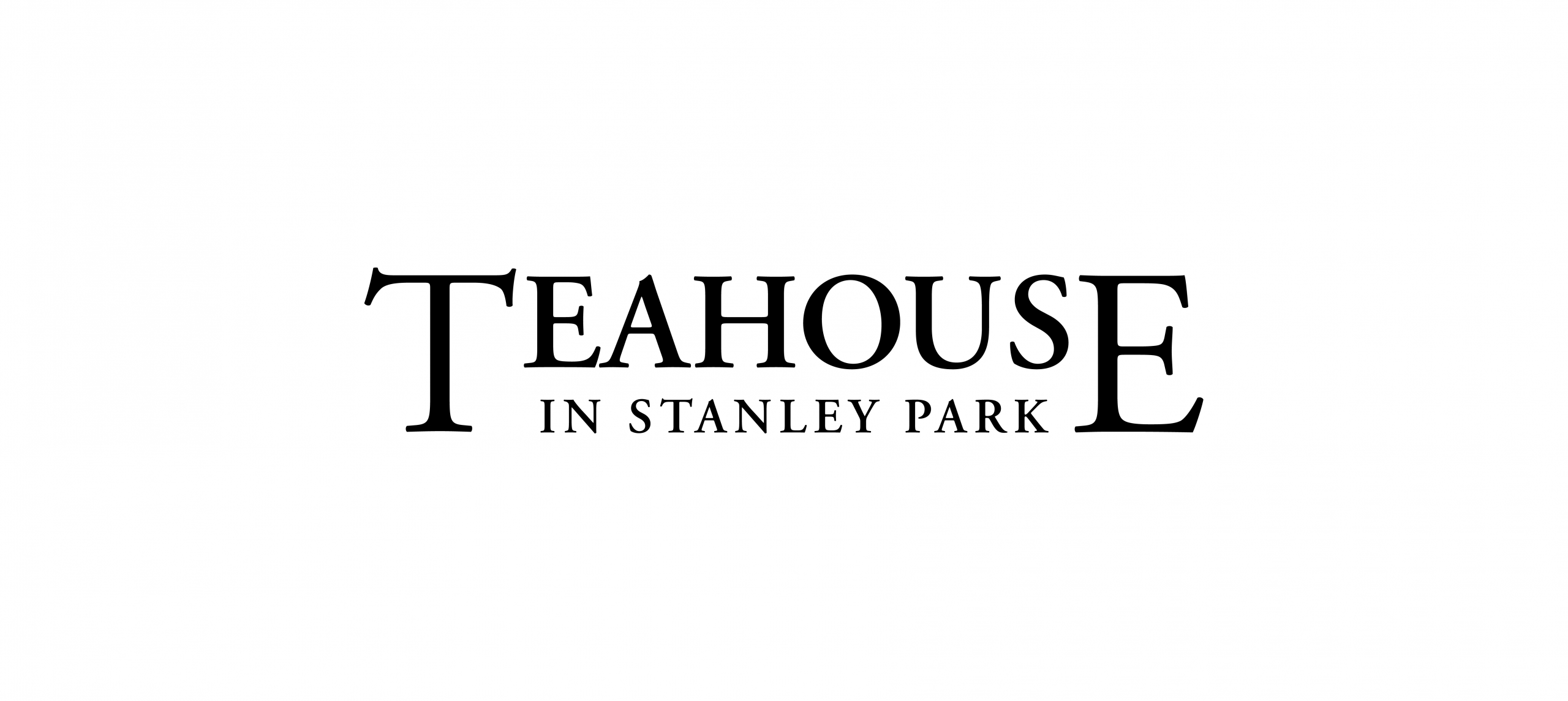 Teahouse – www.vancouverdine.com/teahouse/
The Teahouse restaurant offers an unforgettable dining experience. With towering trees in its backyard and the ocean at its front door, the breathtaking view of English Bay and the North Shore act as a backdrop to the exquisite West Coast cuisine and exceptional service.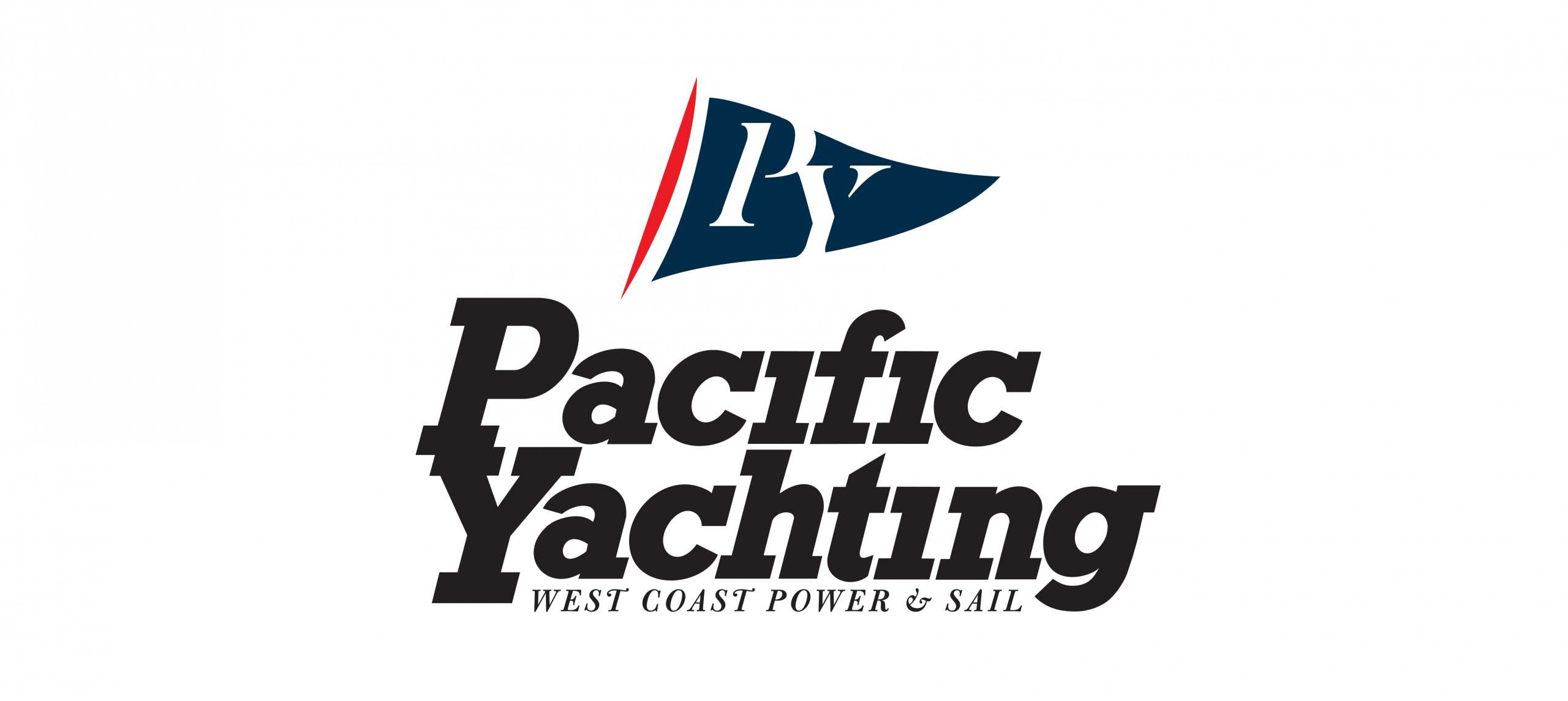 Pacific Yachting – www.pacificyachting.com/
Founded in 1968, Pacific Yachting is the voice of boating on the West Coast, and is the most trusted, best-selling and most well-read boating magazine in Canada. We have earned the trust of our readers and advertisers through decades of first class boating content, and have built on these partnerships through our support of local boating community events, boat shows and regattas.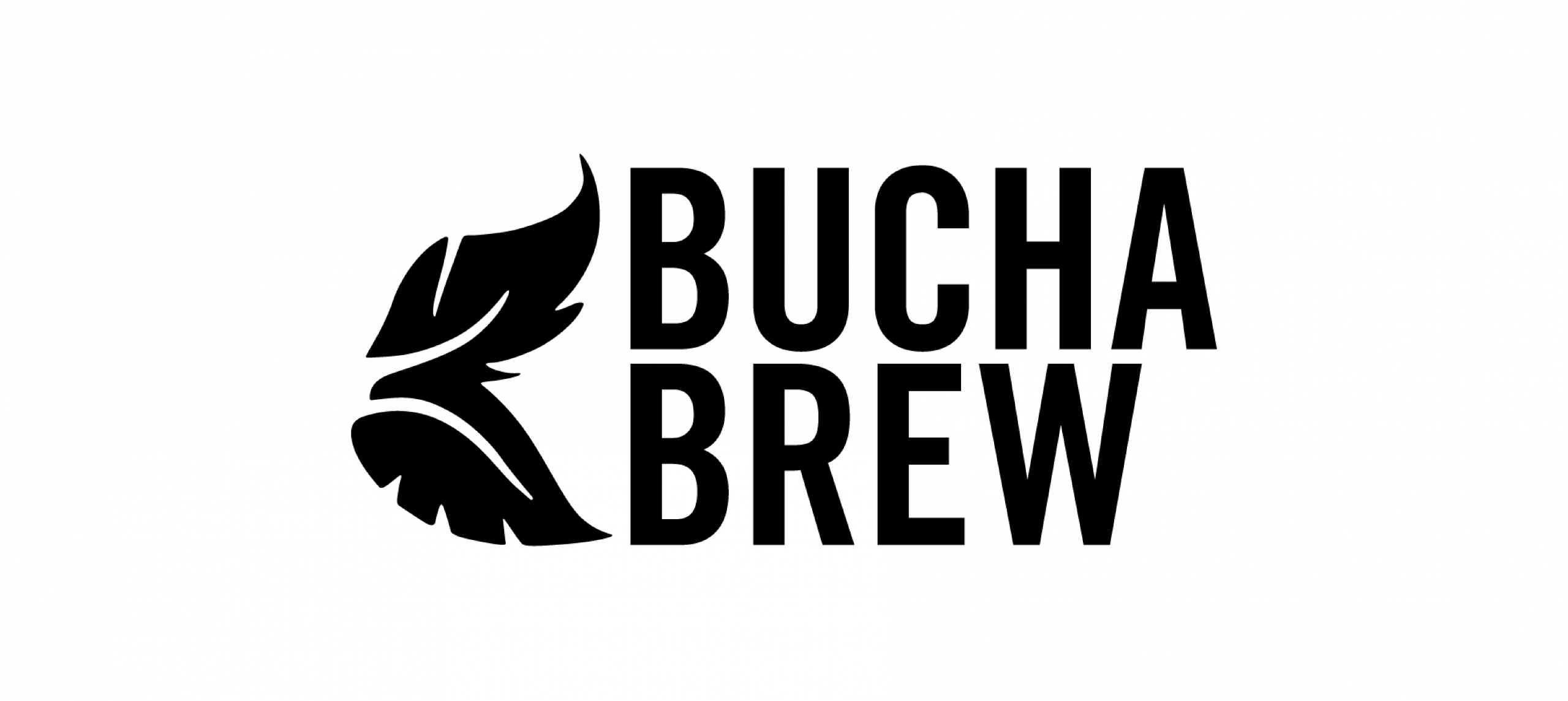 Bucha Brew – www.buchabrew.ca/
There's a movement a-brewing and, trust us, it's alive and thriving. Get a taste of the sparkling action for yourself when you try one (or more, recommend more) of our kombucha drink flavours. They're naturally delicious, naturally refreshing, and made with ingredients that are 100%, well, natural.