FREEDOM MARINE'S FIRST ANNUAL DIGITAL FISHING DERBY
Click below to Submit and see current entries!
Ready to fish?
Welcome to the inaugural
Freedom Marine Digital Fishing Derby
August 15-23, 2020
This Fishing Derby will be hosted digitally, meaning there will be no designated starting points or meeting places. Enter at your own pace and fish on the days of your choice. Fish on one or as many days of the contest as you like.
Winners will be chosen by a panel of judges from Freedom Marine and event sponsors. Awards will be based on Quality of Photo, Bonus Points and Size of Fish:
Overall Winner for Each Category
Best Fishing Photo
Best Boating Photo
3 Lucky Draw Winners for Ages 16 and Under
Plus Daily Prizes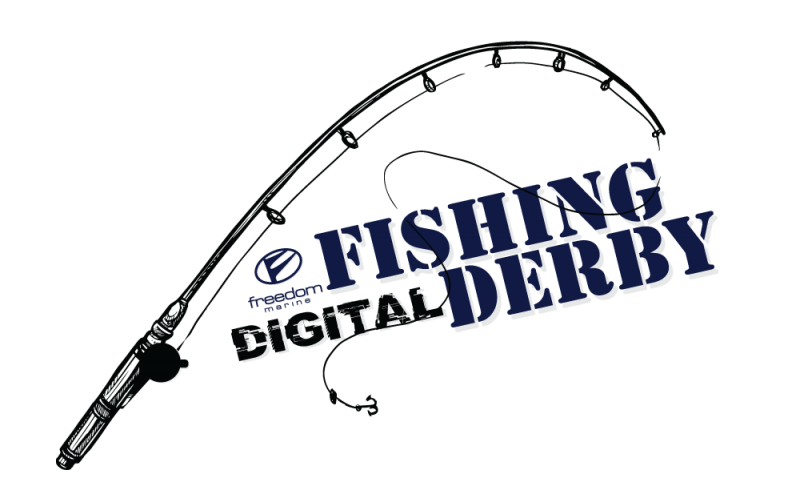 3 Categories:
Chinook Salmon – catch and release
Ling Cod – catch and keep (as per regulations)
Halibut – catch and keep (as per regulations)
Location:
Anywhere in Salt-water British Columbia (where fishing is permitted)
Awards:
Over $5,000 in cash and prizes including daily winners.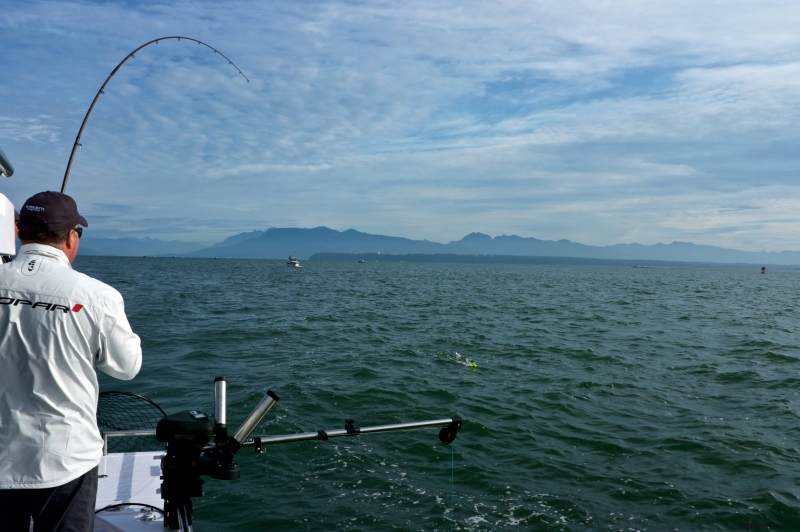 ---
How to Sign Up?
Online registration is now closed.
The contest is completely free to enter, 1 main participant along with up to 3 teammates can sign up together. You also receive up to 4 Freedom Marine hats as the "participant identifications" when you sign up.
If you decided to add more participants as your teammates after signing up, please contact us directly.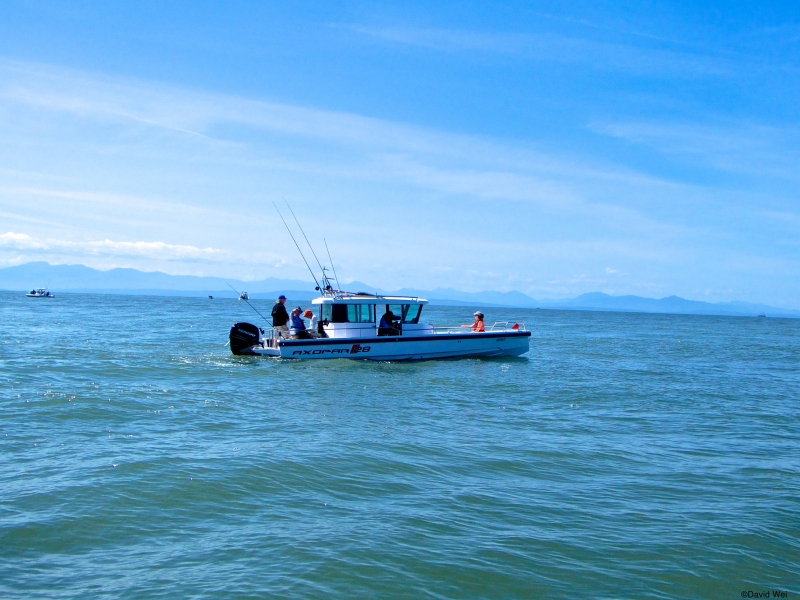 ---
How to Enter?
<<<SUBMISSION PAGE – https://boatingfreedom.com/fishing-submit/>>>
To enter the contest, simply submit a photo of your catch along with the participant wearing their Freedom Marine hat.
Bonus Points: for a 2nd photo of your team wearing Freedom Marine hats.
All participants must adhere to all fishing regulations in BC, please visit the following pages-
– Event Sponsors –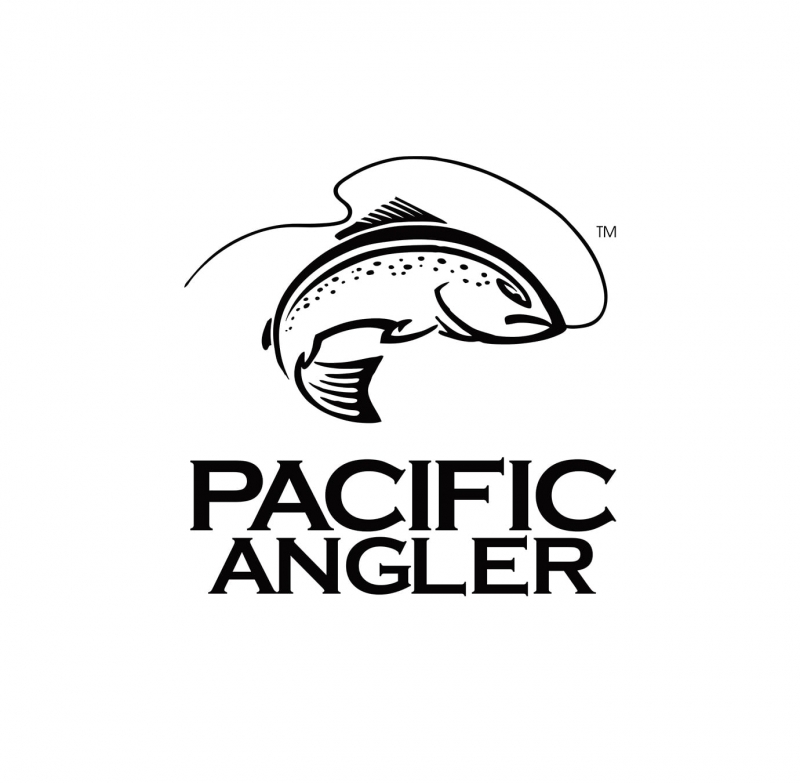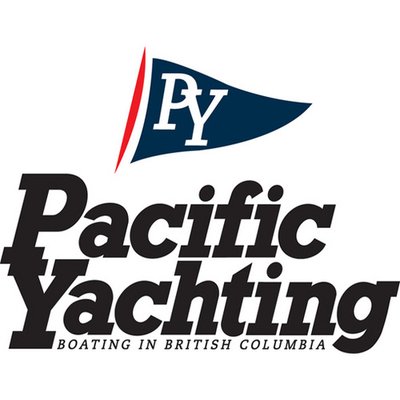 More details to follow closer to the date, stay tuned…