BC BOAT SHOW – AT PORT SIDNEY MARINA
May 2, 2019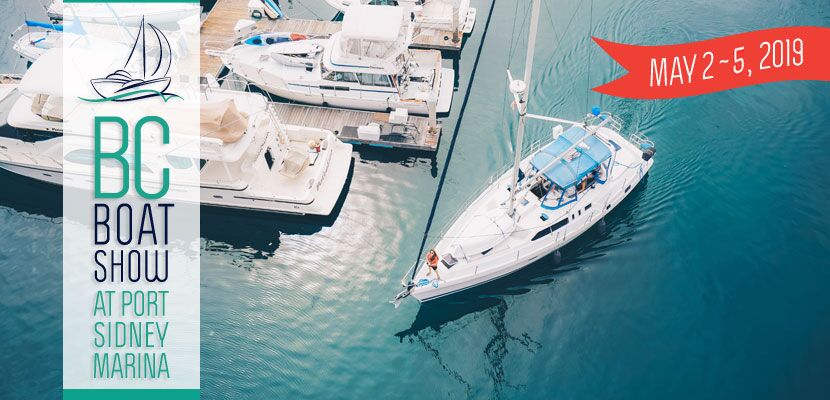 The BC Boat Show is hosted by the British Columbia Yacht Brokers Association (BCYBA) and has grown to become the largest in-water boat show on the west coast.
To schedule an advance showing or to receive tickets, please contact us at;
Vancouver Office: 604.609.0985
Sidney Office: 250.940.9060
Mandarin/Cantonese (Chinese characters here): 604-235-1000
freedom@boatingfreecom.com

Show Dates: May 2nd to 5th 2019
Show Hours
Thursday, Friday, Saturday
11:00 am – 7:00 pm
Sunday
10:00 am – 5:00 pm
Address: Port Sidney Marina, 9835 Seaport Place, Sidney, B.C. Canada V8L 4X3
Please be sure to join us for this front-of-summer show!