See you at the BC Boat Show!
The BC Boat Show is back!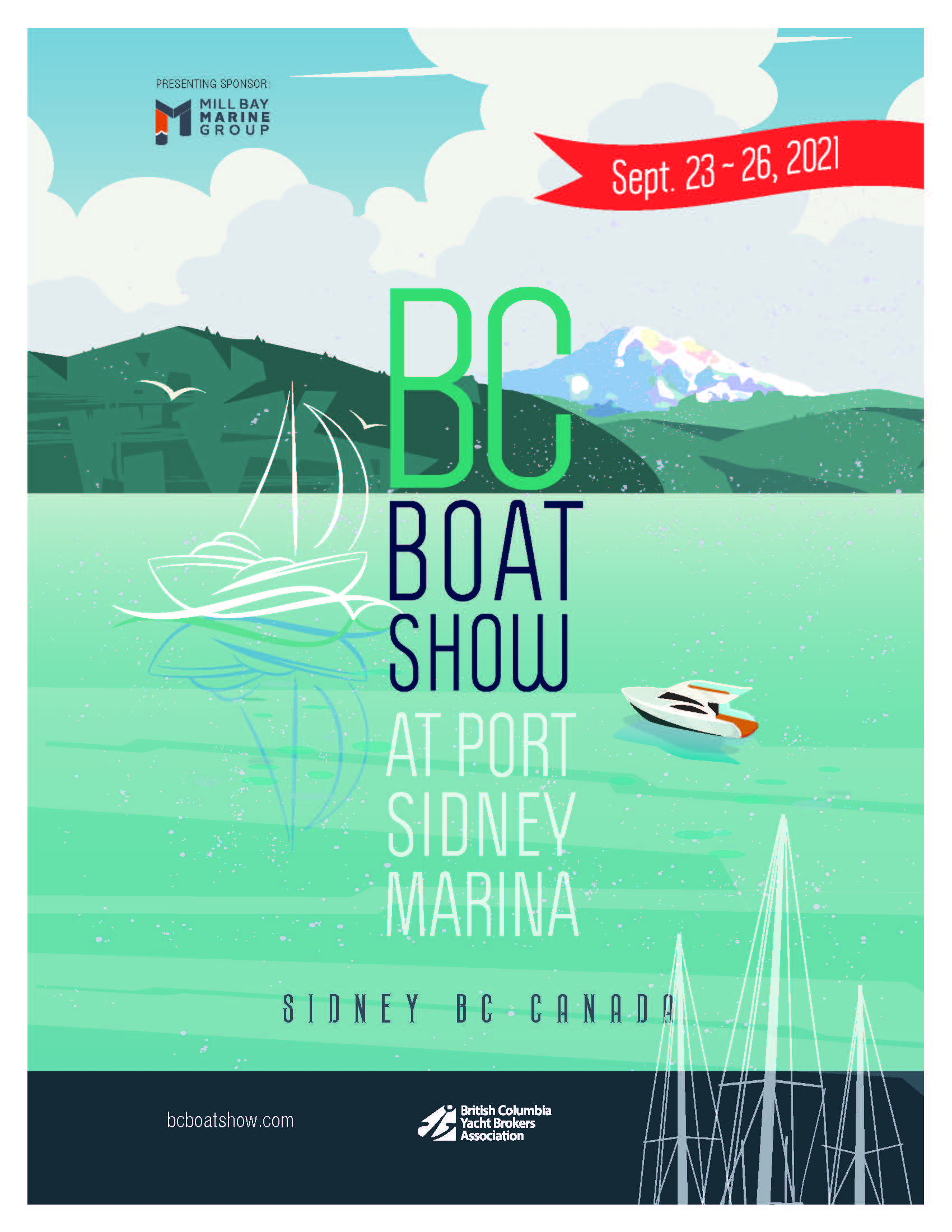 Held annually at Port Sidney Marina in Sidney, BC, over four days, the event was originally set to take place in Spring 2020 and was postponed for a third time in light of the ongoing COVID-19 health crisis. The wait is finally over, new dates for the BC Boat Show have been announced and we're excited to participate with a large on-water display.
Event Details
Thursday, September 23, 2021 – 11 a.m. – 7 p.m.
Friday, September 24, 2021 – 11 a.m. – 7 p.m.
Saturday, September 25, 2021 – 10 a.m. – 7 p.m.
Sunday, September 26, 2021  – 10 a.m. – 5 p.m.
Boats on Display*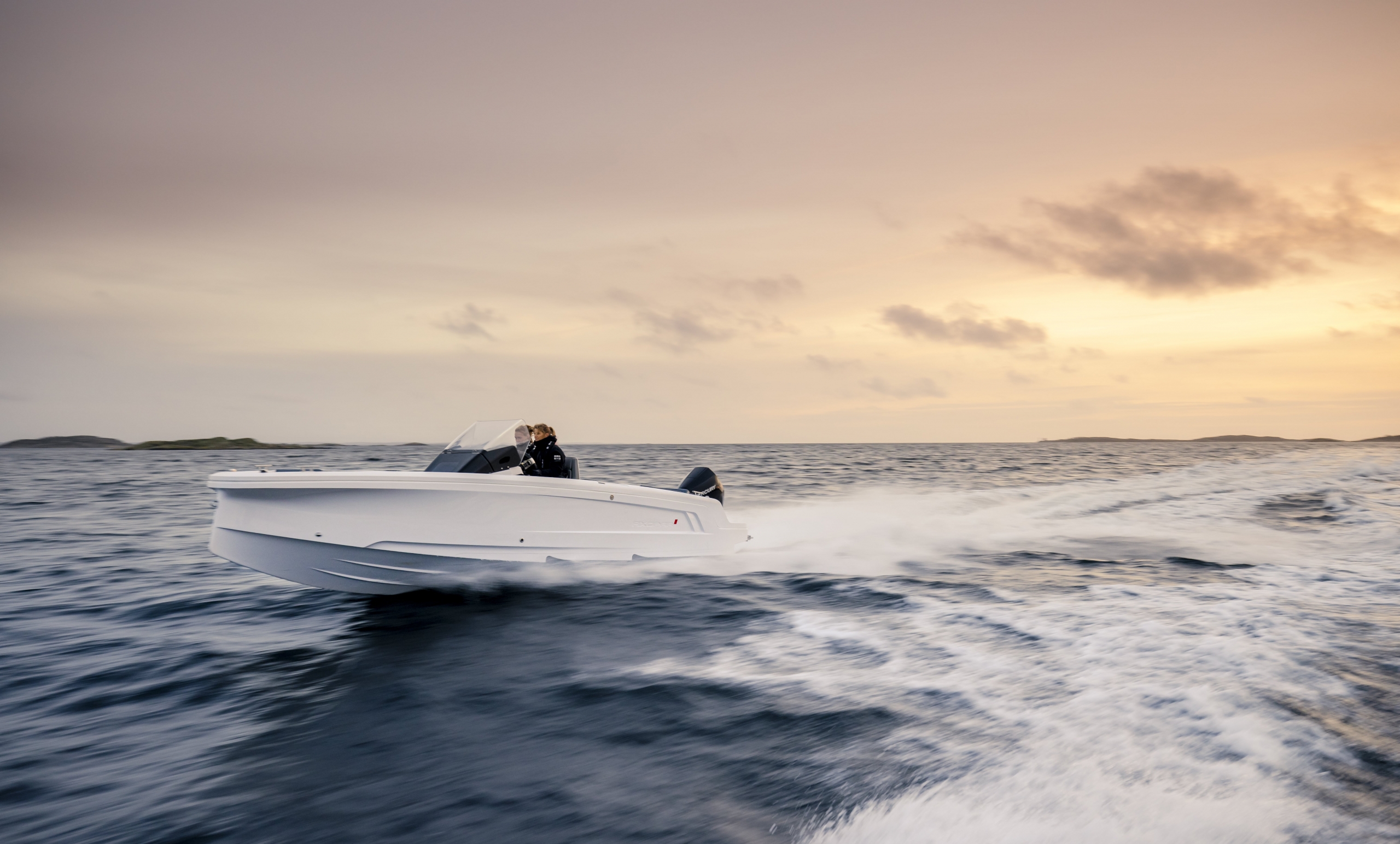 Axopar 22 Spyder
Axopar has expanded the fleet to include a competitive 22ft. premium speed boat that's easy on the eyes and wallet, all the while sticking to the unique features and functionalities that define an Axopar.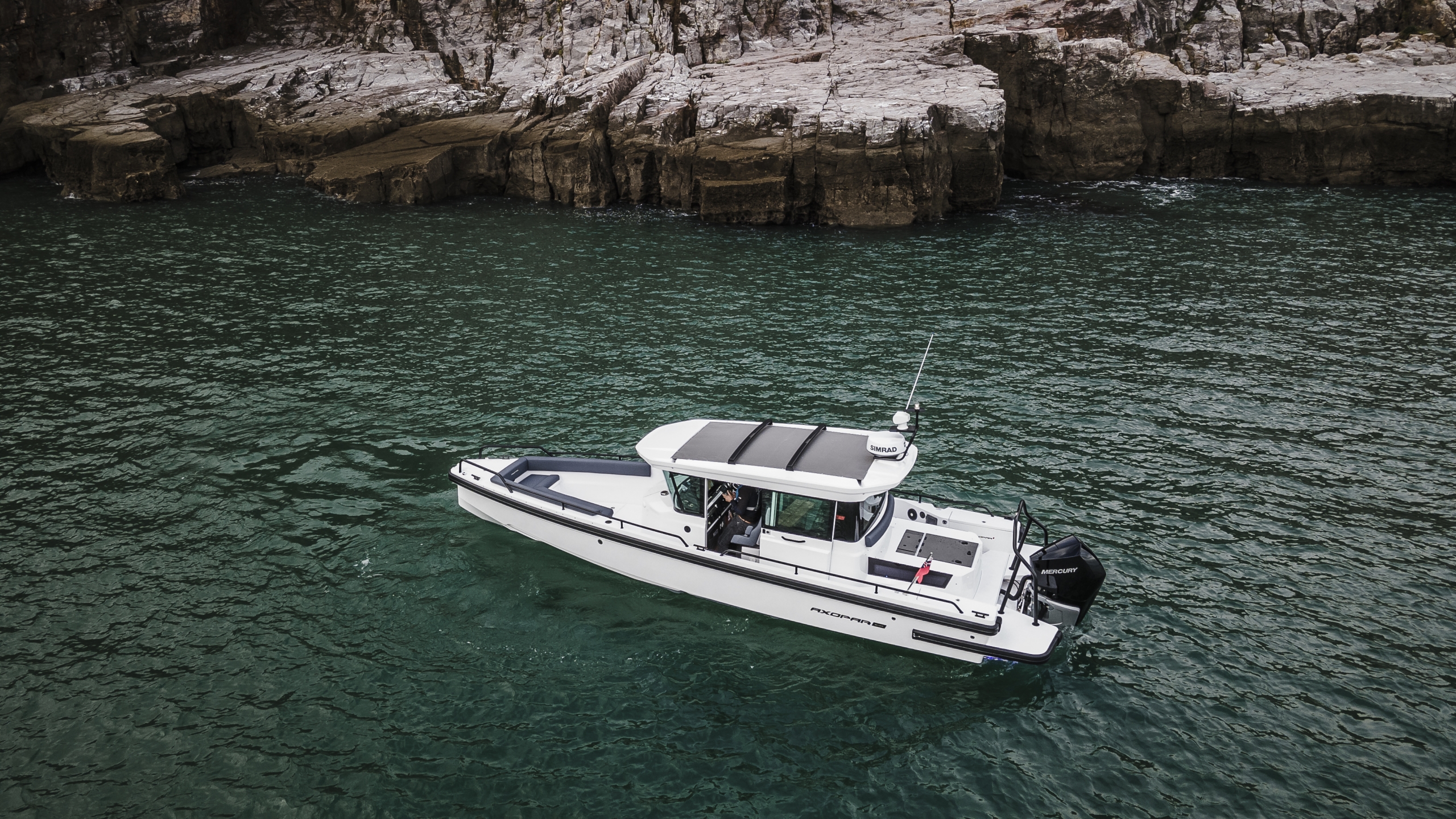 Axopar 28 Cabin
One of the most versatile adventure boats available on the market, the Axopar 28 Cabin is prepared to take on any weather conditions at sea. Extend your journey further with the aft cabin add-on option.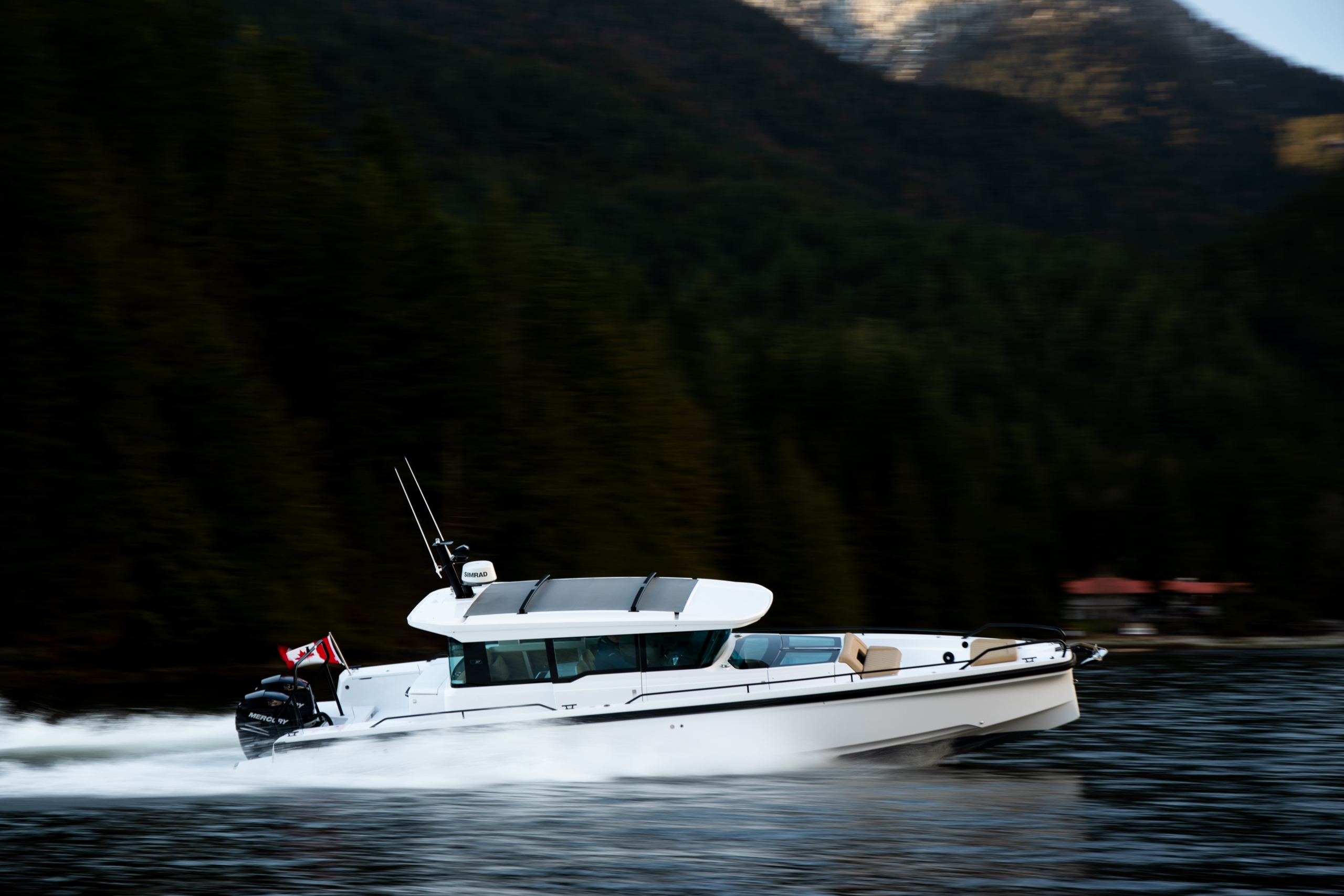 Axopar 37XC Cross Cabin
A true Gran Turismo on the water, the Axopar 37XC is built to take you on the wildest adventures. With a number of add-ons and configurations, you can personalize this boat to truly meet, and likely exceed, your expectations.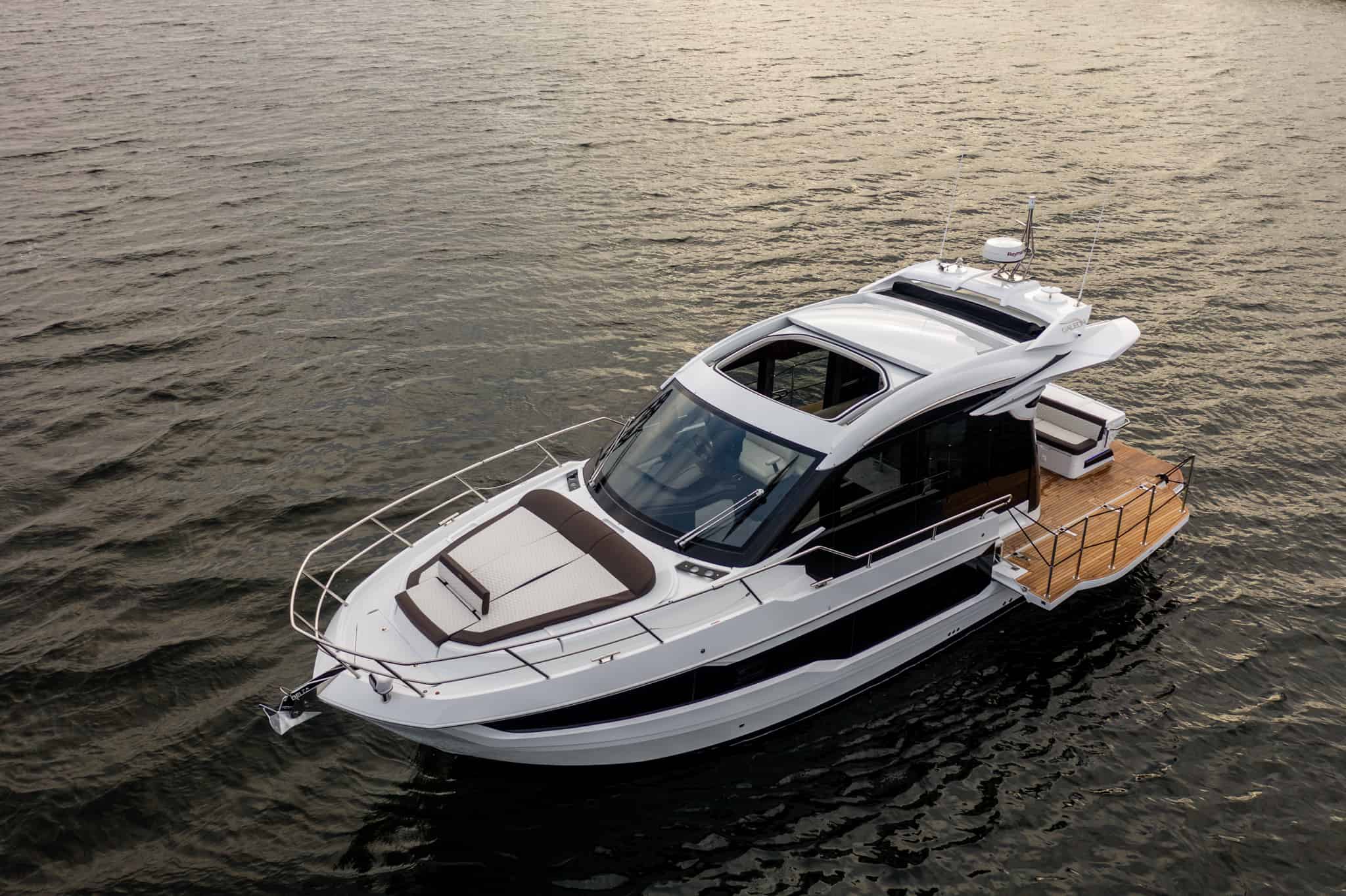 Galeon 410 HTC – West Coast Premier
Perfect boat for anyone looking to go from day boat to something a bit bigger. Featuring the signature Galeon "Beach Mode" fold-out side decks, transforming the cockpit into a large al-fresco entertainment area.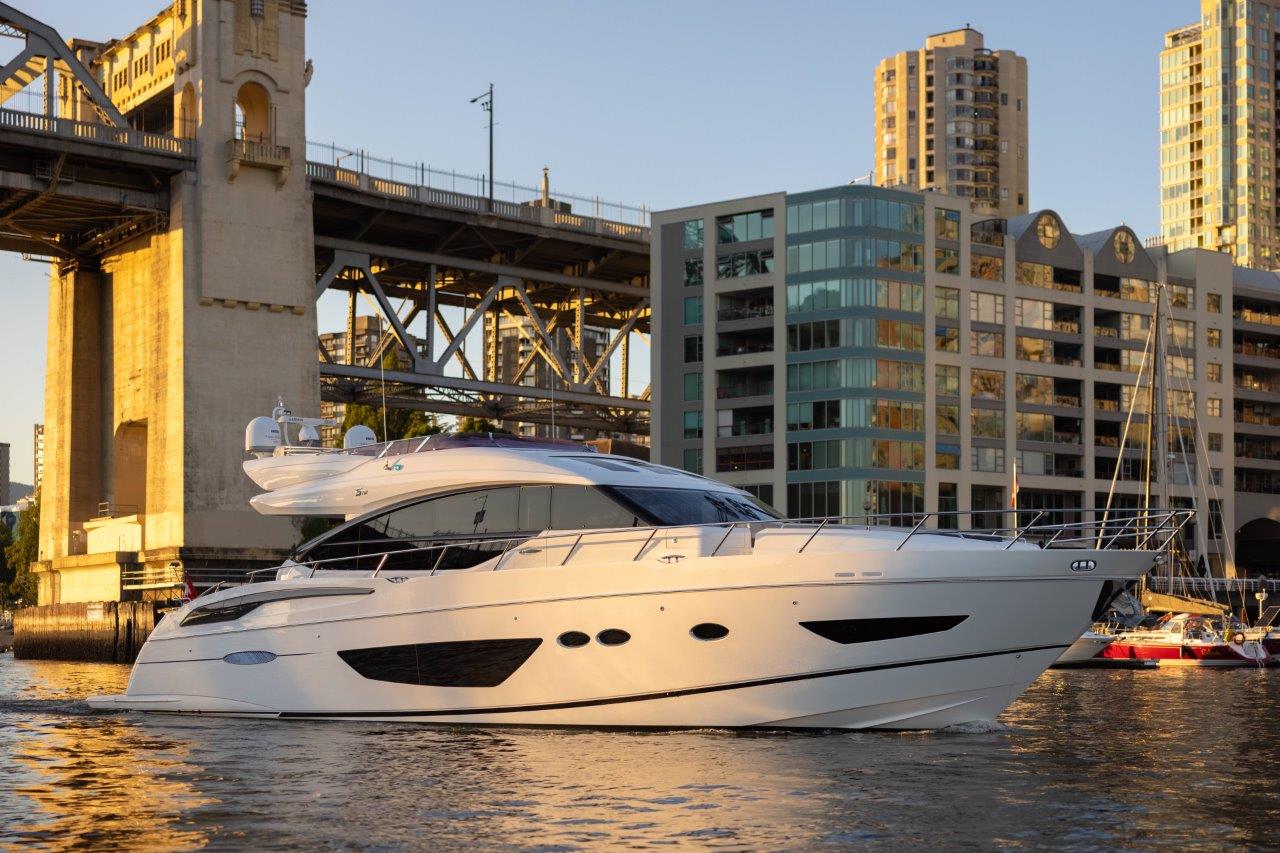 2017 Princess S72
Meticulously kept by her current owners, this Princess S72 is a rare find on the market. With her sleek exterior, high level of performance, luxurious interiors, and loads of space for entertaining, this British-built luxury yacht delivers real attitude.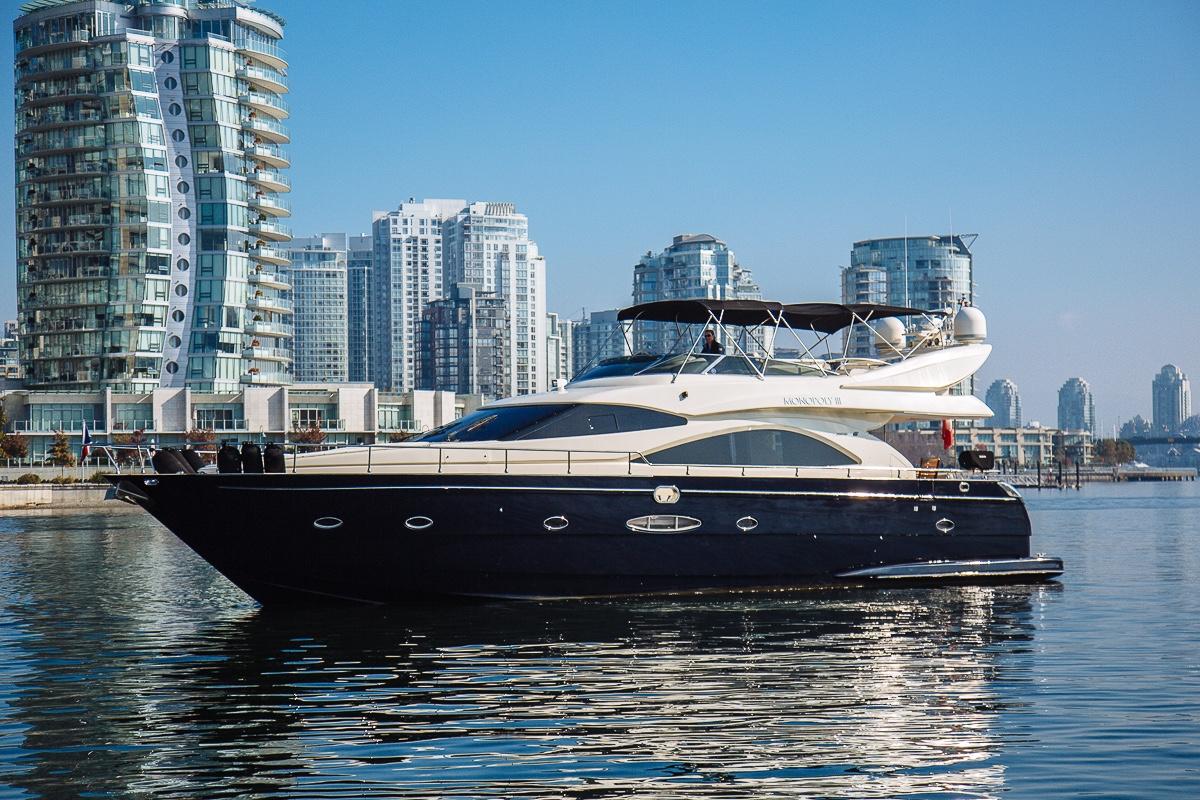 2002 Astondoa 66
Rare and Highly Sought-After Near-New 75′ Boathouse at Stones Marina in Nanaimo available for Sale or Lease along with the Purchase of the Yacht. She's beautifully maintained by her current owners with an experienced captain.
*Boats on display are subject to change.
For more information on the boat show, please contact marketing@boatingfreedom.com.