Virtual Vancouver International Boat Show 2021
February 6, 2019
We're excited to share with you that Freedom Marine will be joining the Virtual 2021 Vancouver Boat Show. Mark your calendars for February 24-27, 2021.
And the best part? Registration is FREE!
Register now: https://www.vancouverboatshow.ca/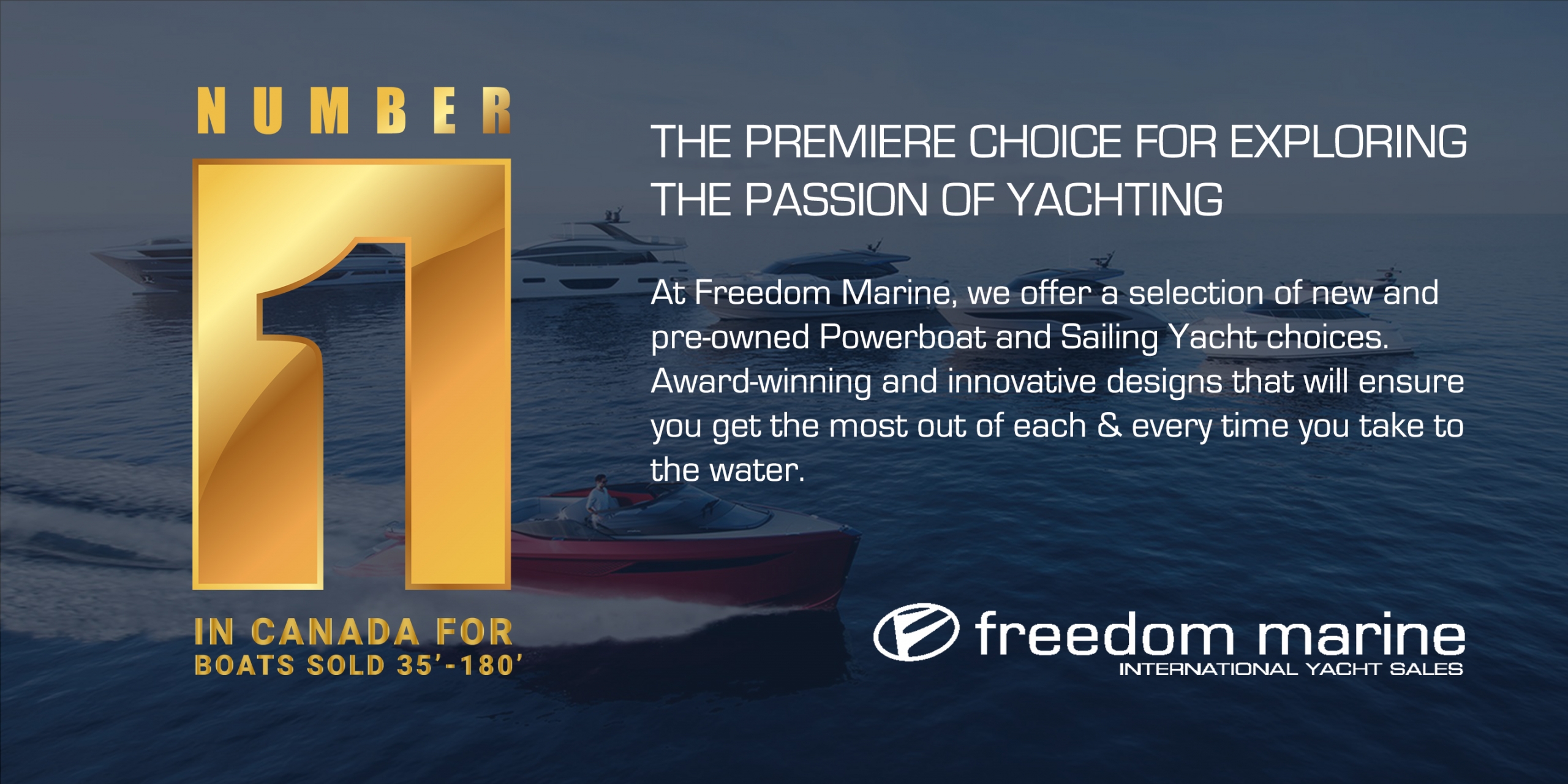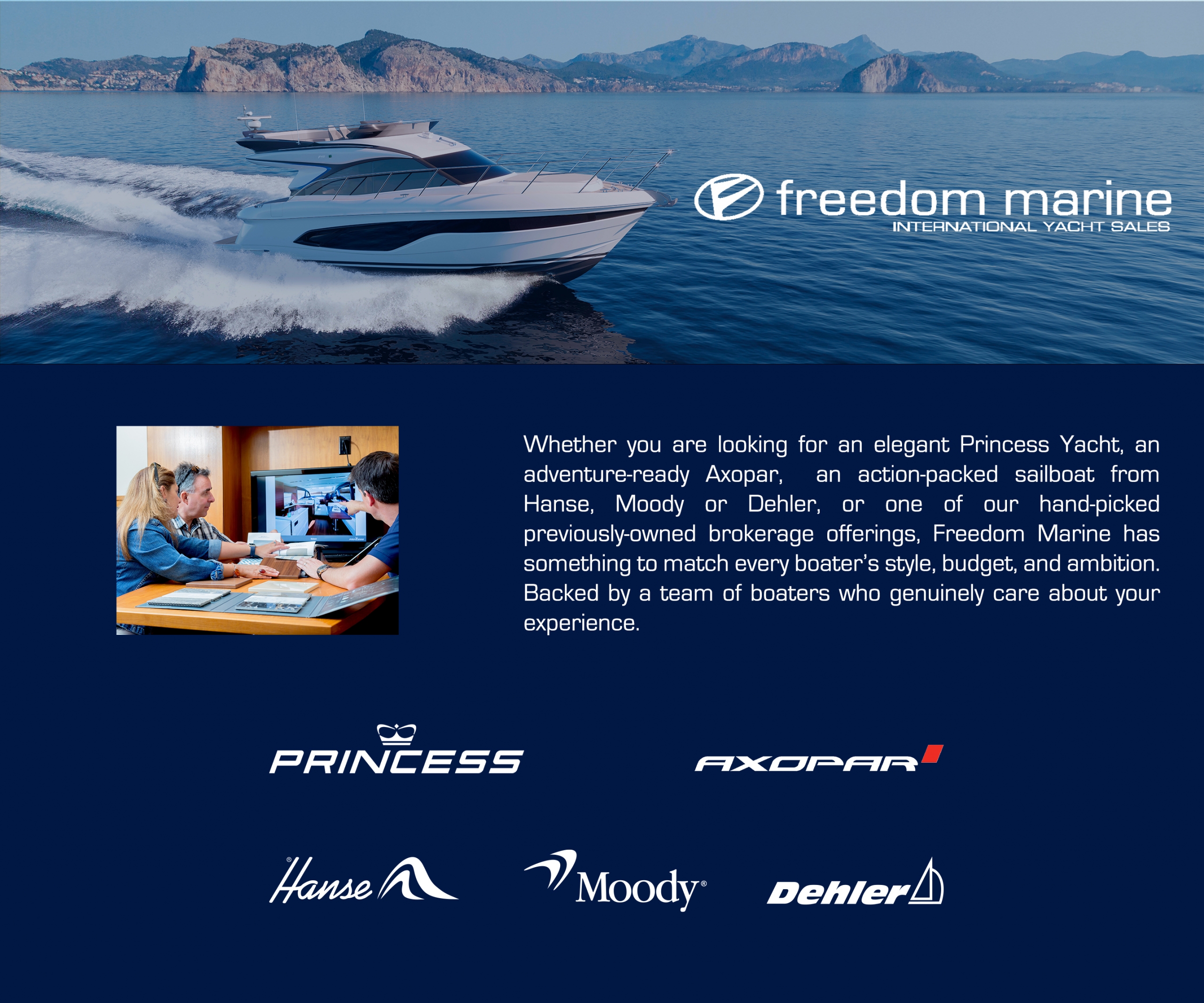 We're LIVE at the 2021 Virtual Vancouver International Boat Show.
Tune in for live walkthroughs + Q&A session during the show hours with Freedom Marine.