Finland – The happiest country in the world & also where the best adventure boats are from
9th March 2022
In this blog we're going to help you get to know both Finland, and the adventure boating company that calls Finland home – Axopar! According to the World Happiness Report, Finland was ranked the happiest country in the world in 2021 with a score of 7.842 on a 0 to 10 scale. The Scandinavian nation has taken home this award four years in a row, thanks to its citizens' strong feelings of communal support and trust, within their communities.
The Finnish have a unique way of life that is largely influenced by their geographic location and climate. Below we explore some fun adventures that can be had while in Finland.
Lapland
Lapland is the northernmost region of Finland that borders Sweden, Norway, Russia, and the Baltic Sea. Although it's one of the most sparsely populated areas in the country, it's also one of the most popular locations to visit for tourists. The area is known for its vast sub-artic wilderness, ski resorts, and the beautiful phenomena that some call the "Midnight Sun" or "Northern Lights". In the area you can also – feed reindeer, go dog sledding, and visit Santa!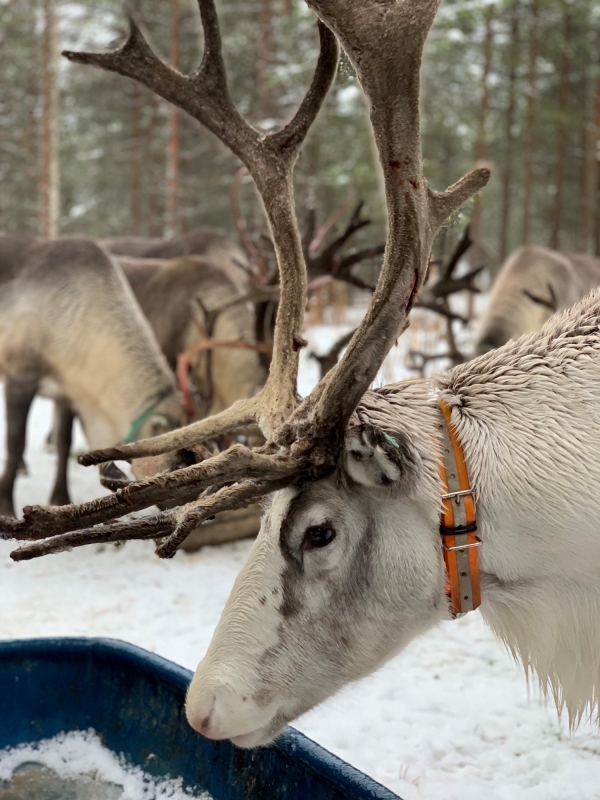 Helsinki
Located on the Southern coast of Finland, Helsinki is the nation's capital and home to an abundance of history dating back to the stone age. There's lots to see and do in Helsinki, including unique cultural sights and local Finnish experiences. From art museums and historical cathedrals to a full amusement park in the middle of the city. Live like a local and visit the Löyly Helsinki – an urban sauna, restaurant, and bar, located next to the Baltic Sea.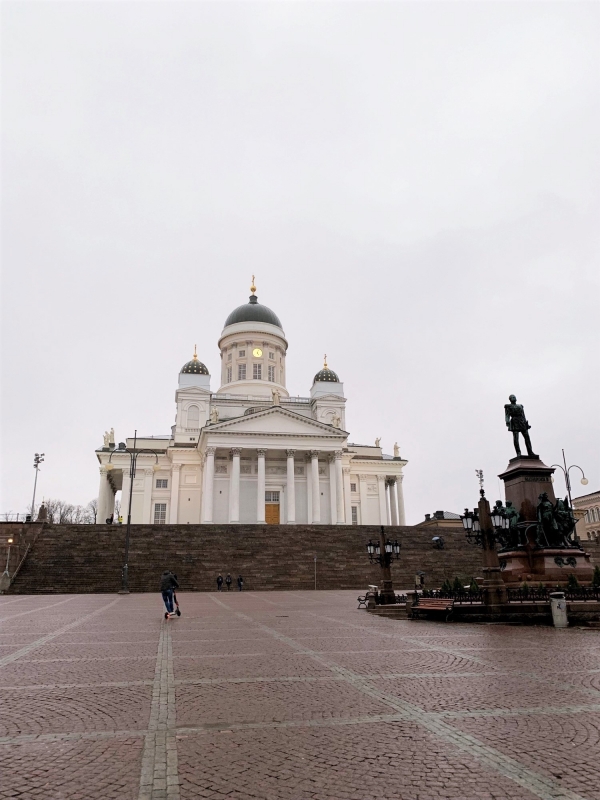 The Baltic Sea
Hop on a boat and discover some of the most unique landscapes that Finland has to offer. Cruise to the historic Bengtskär lighthouse in the western end of the Gulf of Finland, a structure that's been guiding nautical adventurers since 1906. Alternatively, you can venture north into the Gulf of Bothnia and explore the Kvarken Archipelago (Finland) and High Coast (Sweden), a joint UNESCO World Heritage Site between Finland and Sweden.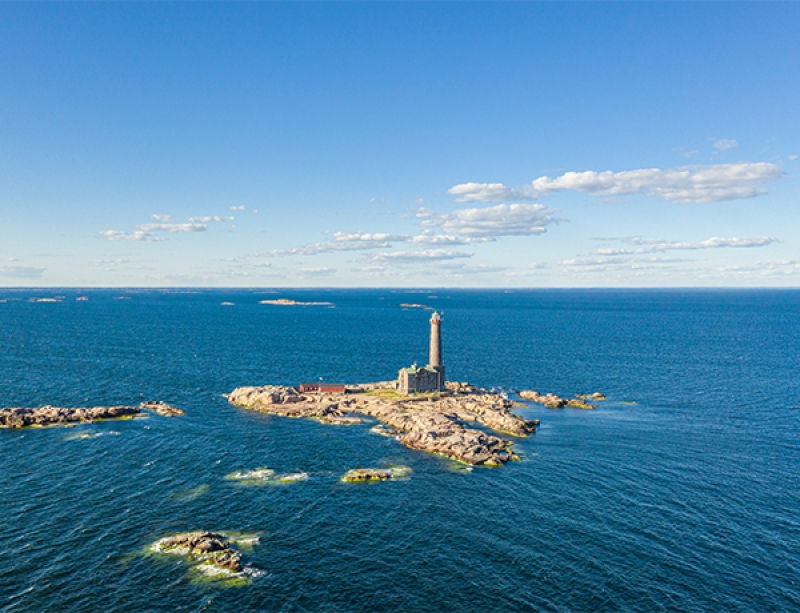 Get to Know the Adventure Company – Axopar
With so much of the country surrounded by the Baltic Sea, it's no surprise that Fins produce high performance and versatile boats. One of the most exciting boat brands from Finland is Axopar, known for building adventure boats that zip through the water at high speeds. The brand launched their first product – the Axopar 28, in 2014. It has since taken home numerous awards for their ingenious products that not only have an exhilarating driving experience but are also incredible value-for-money.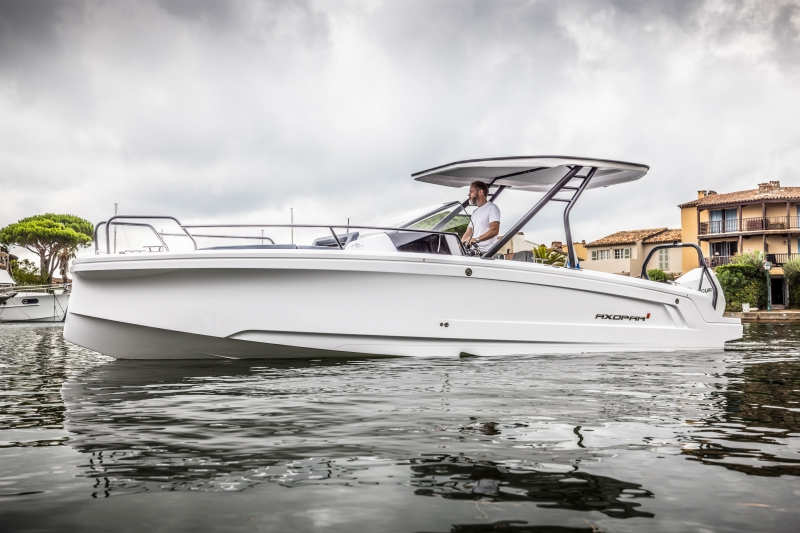 The concept behind Axopar boats come from a group of boating enthusiasts who are looking for their next adventure. The team at Axopar share a love of boating and the great outdoors, which drives them to constantly find innovative solutions and features that they can infuse into Axopar boats. This passion allows them to create the best adventure vessel!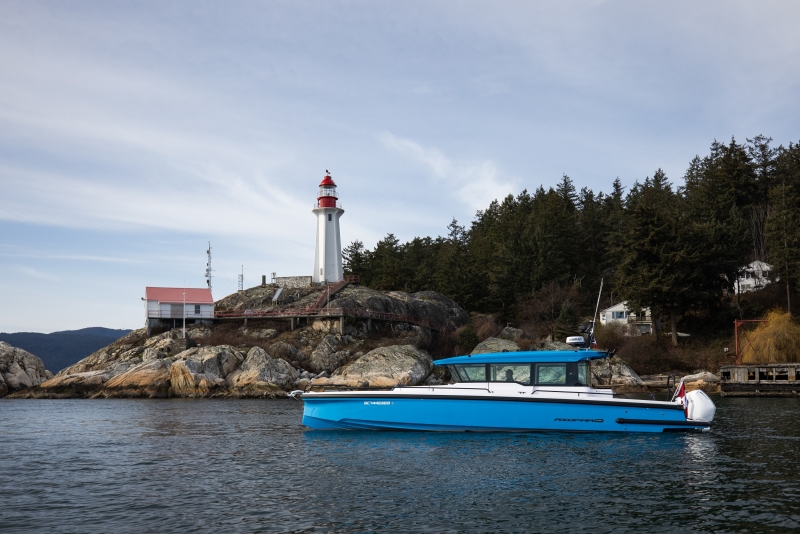 In less than 10 years, Axopar has become one of Europe's top ten powerboat producers and is regarded as the biggest boat producer in the Nordic countries. The company directly employs over 120 staff across their 5 offices in Europe and has a wide dealership network in over 50 countries in 6 continents. It's also one of the fastest growing European companies and has built over 3,500 boats so far.
So get ready for your next adventure! Explore all that Axopar has to offer here.