Generator Care Tips – Keep the juice flowing.
7th December 2021
Marine generators have a hard life. They operate in tight recesses of the engine room or lazarette and, all too often, are overlooked until something goes wrong. If it's been a while since the generator was pressed into service, chances are it could use some attention. This is especially true if planning a cruise where the genset will rack up a fair number of hours powering on-board systems. The time to resolve problems isn't when at anchor in that scenic cove.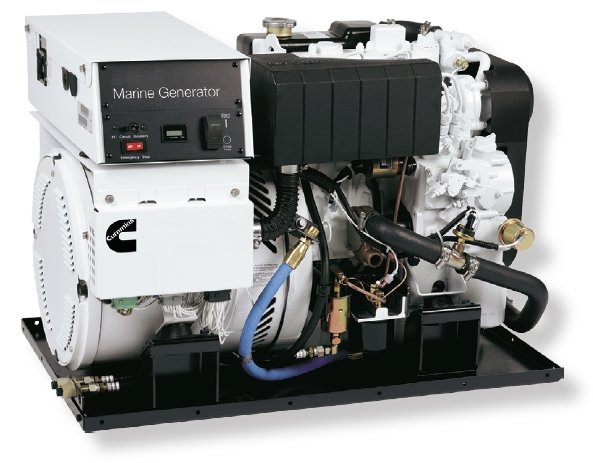 Boaters planning a cruise after a winter of inactivity should review their generator's operating manual and perform all necessary services. It's important to begin the process well ahead of the departure date, because if a problem is detected, you will need time to schedule service from a factory-authorized service center. These businesses can get busy at the peak of the boating season.
The following inspection and troubleshooting routine should be conducted:
Ventilate the compartment, remove any debris, such as oily rags or stray parts from the area, and clean the generator's exterior surfaces and the surrounding area.
Make sure the starting battery is fully charged. If the battery is more than a couple years old, it should be load tested to determine the battery's condition.
Check that all hose clamps and fittings, especially the exhaust connections, are tight.
Tighten, and clean all electrical connections.
Inspect all mounting hardware and other mechanical nut-and-bolt connections to ensure they are secure.
Check all fluid levels and add or replace as necessary. Refer to the operator's manual to ensure replacement fluids are suitable for expected operating temperatures.
Perform all pre-start checks as outlined in the operator's manual and verify all through-hull valves are open.
Start generator and inspect for leaks and odd noises.
Make sure the generator can be operated and monitored from all on-board control stations.
Turn on all the electrical loads that would be used during the trip, being sure not to overload the generator. Also, make sure the generator will handle the load it's rated for.
As the ammeter climbs, ensure the frequency doesn't drop much below 60 Hz. Listen for the generator bogging down and watch for black smoke in the exhaust.
A generator that can't carry its rated amps is unhealthy and whatever problem is causing the lost power will likely get worse. Run the generator under at least 80 percent load for 30 minutes and watch the temperature gauge to make sure the cooling system is up to the task.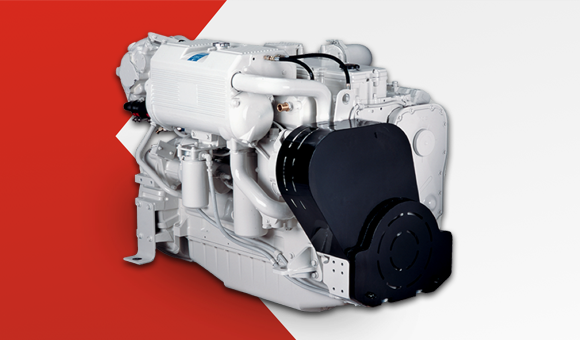 Once is under way, there are a few simple routines you should perform each day to ensure your generator remains in peak operating condition.
Clean the seawater strainers of debris; do not wait until they clog. Lack of inspection could result in seawater pump impeller damage or worse.
Inspect the area around the generator to ensure nothing has moved or been knocked loose (rags, cleaning equipment, tools, spare parts, etc.) while under way. These items could block air inlets or damage wires or hoses.
Check for leaks.
Inspect belt tension, oil level, coolant level and the condition of the primary filter.
In addition to the above, it's a good idea to carry spare parts (primary and secondary fuel filters; oil filters; air filter; V-belt; thermostat and gaskets; seawater pump impeller and gaskets; and injectors) for common repairs. This can save time, as the parts are readily at hand, and it could prove invaluable if you are in an area where parts are difficult or impossible to obtain.
(Deane Hislop in partnership with Freedom Marine)