Learn To Be A Better Boater
4th July 2022
Want to learn to be a better boater? Here are seven things to do to get started.
A boater's journey can start anytime, no matter the season or time of year, so why not right now? This beginner's guide to boating has all the details needed to get started. Learn about boating education and safety classes, laws and licenses, on-the-water training options, and more.
Don't Be Intimidated – Sure being on the water can make you feel a bit nervous, and operating a boat is nothing to be taken lightly but consider this: every day we get into metal machines and fly in formation only a few feet apart at 60 km/hour. While driving and boating are two vastly different things, the core of both is true: through education, experience and lessons learned, the intimidating becomes manageable – and enjoyable.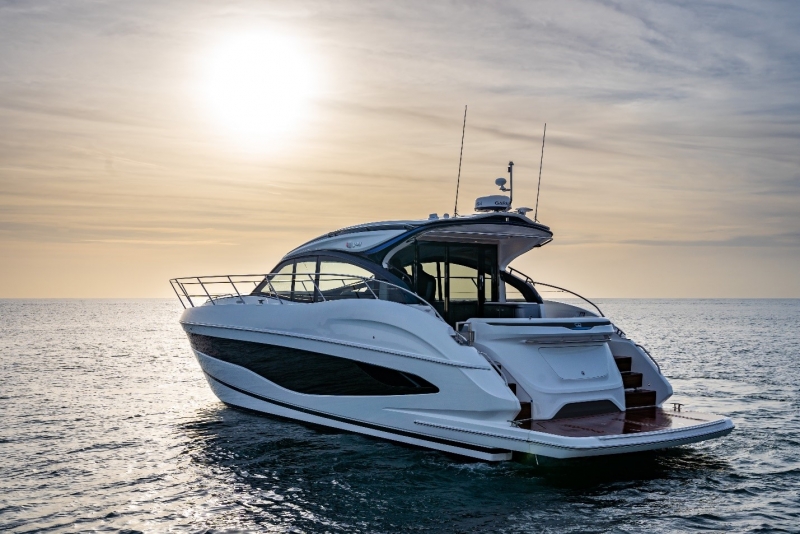 Take a Boater Education Course – Canadian Power and Sail Squadron is a nationwide organization which offers a series of courses in boating knowledge that build from a basic course required by law – Pleasure Craft Operator Card, to what you'd want to know to cross the ocean. The two hundred squadrons in Canada offer an introductory boating course called Boating Basics for those seeking their Pleasure Craft Operator's Card. This course is the foundation for more in-depth courses.
Take an On-the Water Course – It's one thing to interpret a navigational marker from a desk chair, it's another to do so in the glaring light of day, with other vessels around you, at 12 kts. On-The-Water training courses provide students the fundamental rudiments of boat operation instruction including pre-departure preparation, shifting gears, throttle control, docking, station holding, basic navigation, and rules of the sea. Definitely worth it if you want to learn to be a better boater.
Get to know a Boater – Beginner boaters need time on the water. The fastest way to get that experience is by having your own boat. The bridge between them might just be the mariner in your office or down the street. Chances are you know a boater, and that person is looking for an excuse to get out on the water. So, give them an incentive. Offer to bring lunch. Buy bait. Pay for fuel. Help clean the boat at the marina or boat launch.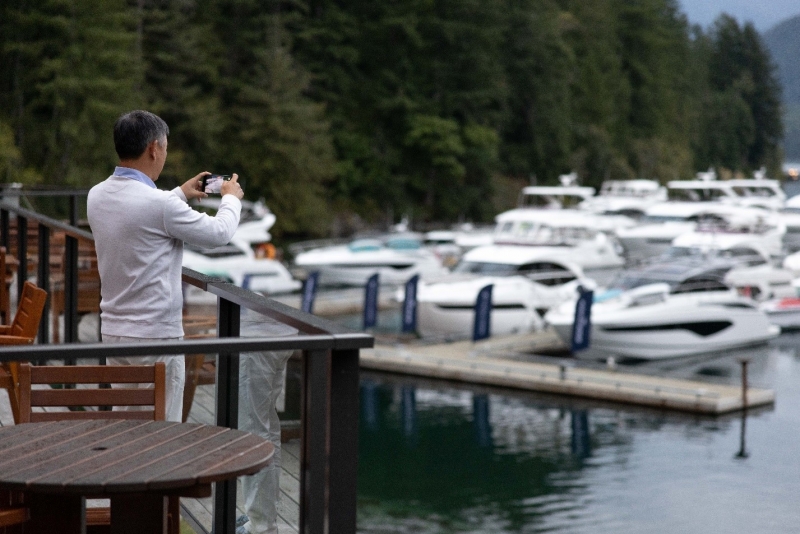 Give Failure a Follow – The Internet and social media are a repository of what-not-to-do content. Thankfully, others' maritime mistakes make for good entertainment – and learning opportunities.
Get "Time on The Water" on Land – While there's no replacement for boating, there are ways to stay tethered to the water when you're drydocked. Buy some rope and practice your knots. (It's not called line until it's on the boat.) Get subscriptions to boating magazines and read the boat test reviews, they teach you what the pros look for in performance, fuel efficiency, sound level, and cockpit and cabin space. It will also help you determine what type of boat you'll want when the time comes.
Talk to a Professional – Deciding what type of boat fits your lifestyle can be harder than it sounds, that's why there's professional boat brokers to help. A chat with your friendly neighborhood boat broker might just help you narrow down your choices and embark on a journey into the boating world.
These tips should help you learn to be a better boater!
(Deane Hislop – In Partnership with Freedom Marine)