Poland – Home to Galeon Yachts
8th April 2022
Located in Central Europe, Poland expands from the Baltic Sea in the north, to the Carpathian Mountains in the south. The nation has a decorated history, and is home to 17 UNESCO World Heritage sites, 15 of which are cultural. This ancient country also has an abundance of beautiful scenery in the form of national parks, mountains, lakes, and trails diverging into a seemingly endless forest of nature. But moreover it's also home to Galeon Yachts.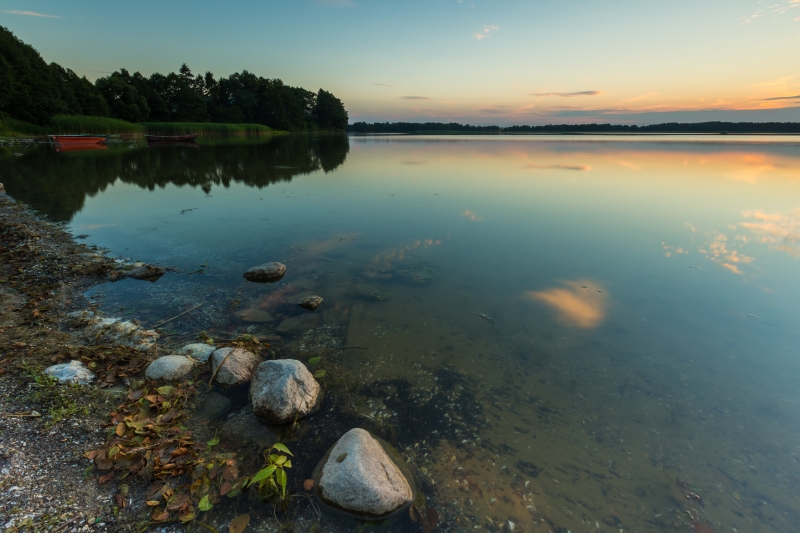 Warsaw
Located in the center of Poland along the River Vistula is Warsaw, the country's largest city and its capital. Much of the city was destroyed during WWII including the historic old town. After the war the city was then rebuilt to resemble the beautiful architecture that was so tragically destroyed. This is the perfect place to visit for those who love to explore museums – there's more than 60 museums within Warsaw alone!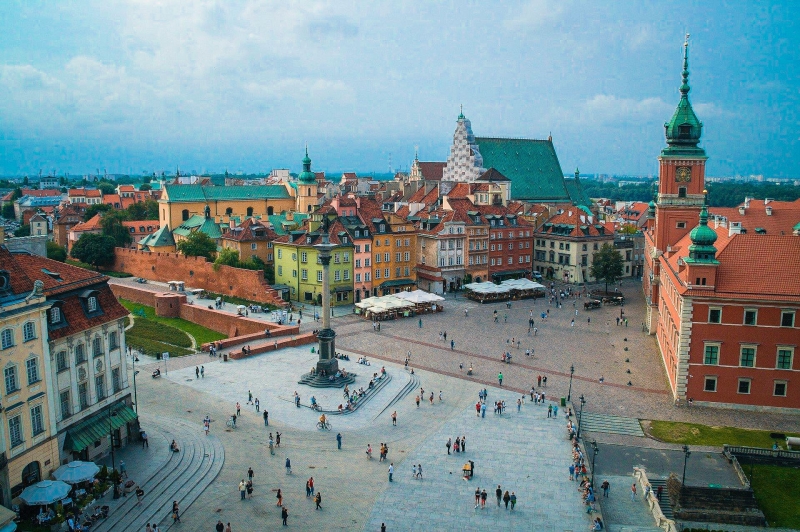 Tatra Mountains
Decorated with waterfalls, streams, and lakes, the Tatra Mountains form a natural border between Poland and Slovakia. Go for a walk on one of the many trails in the region, and you might stumble upon one of the 600 caves.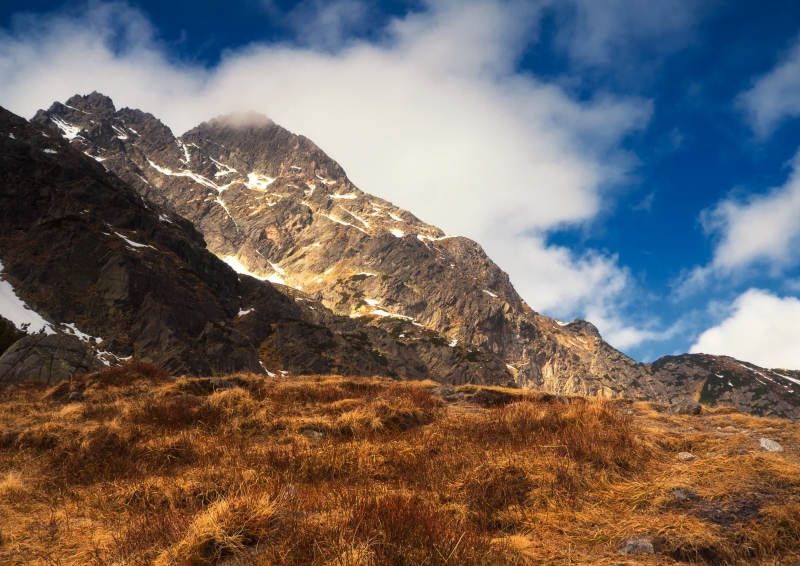 Bialowieza Forest Reserve
This UNESCO World Heritage Site is Europe's largest remaining section of primeval forest. Bordering between Poland and Belarus, the entire forest reserve covers 1,400 square kilometers of land and is known as a bird-watcher's paradise.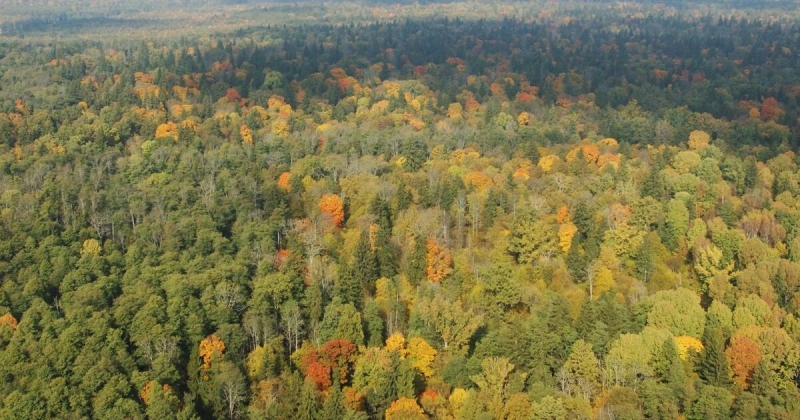 Gdansk
Located in northern Poland, Gdansk is an ancient city that's also home to Poland's main seaport. The city was lucky enough to sustain minimal damage from WWII and most of the old town, also known as the Royal Route, remains intact, including the City Gates, and the Prison Tower.
Get to Know Galeon Yachts
The headquarters for premium European yacht builder – Galeon Yachts is in the quaint village of Strasyzn, located on the outskirts of Gdansk. Founded in 1982, Galeon Yachts has gone onto become an inspirational brand in the world of power boats.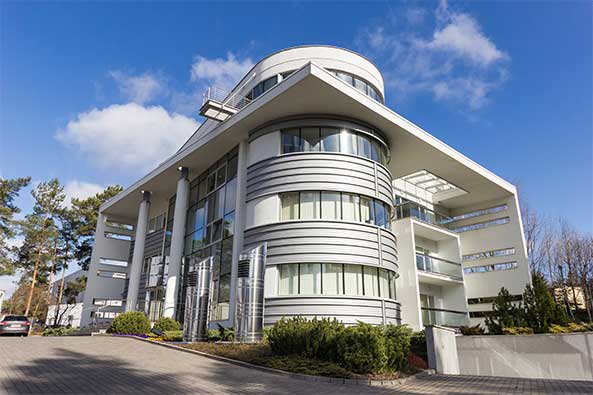 Anyone familiar with this iconic Polish brand knows that they are famous for their signature "beach mode" fold-out decks on their boats. Due to their success, this design has now been adopted by many other boat producers and is one of the most versatile designs when it comes to marine innovation.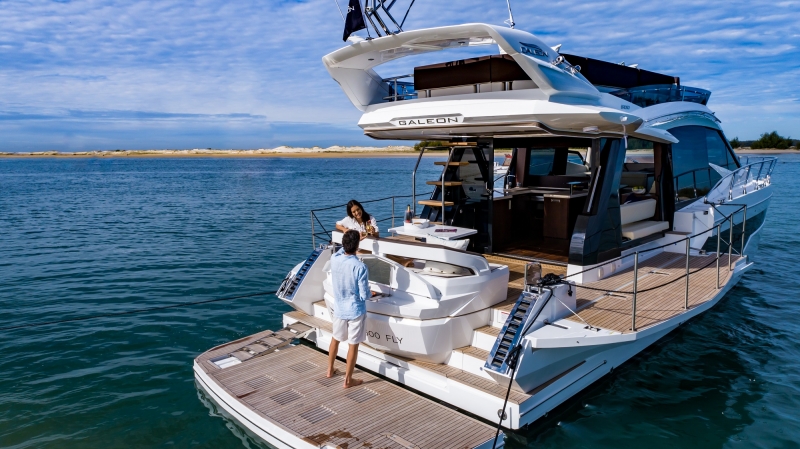 With 40 years of experience and passion, Galeon Yachts is among the most vertically integrated yacht builders in the world. The team consists of over 1,500 employees in two facilities and continues to strive for excellence on their quest to produce the world's finest motor yachts.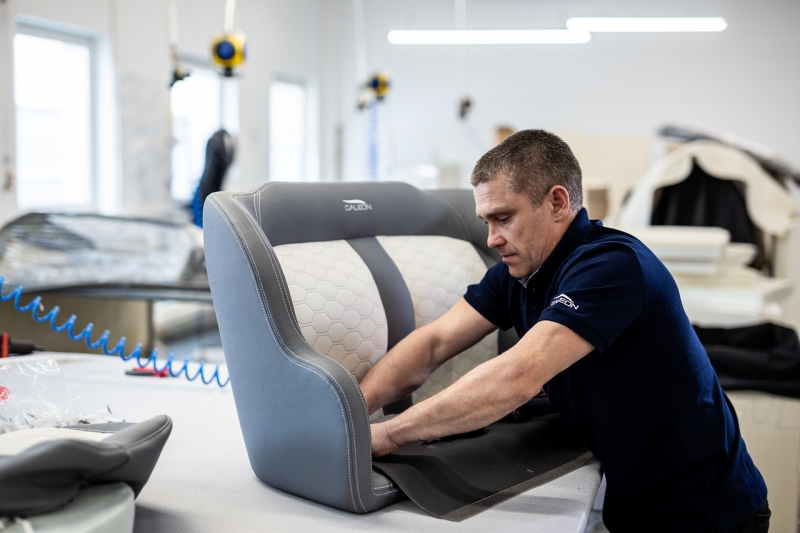 So get ready for your next adventure! Explore all that Galeon has to offer here.