Port McNeill, Vancouver Island
20th February 2023
Port McNeill is the gateway to the Broughton Archipelago. Located on the northeastern Vancouver Island shoreline and on the doorstep to the Broughton Islands. Port McNeill — the second largest North Vancouver Island community, after Port Hardy. It is situated in a natural harbor offering boaters a choice of two moorage facilities and an excellent opportunity for visitors to reprovision, stretch their sea legs, and a meal or two prepared by someone else before returning to the wilderness of the Broughton Islands.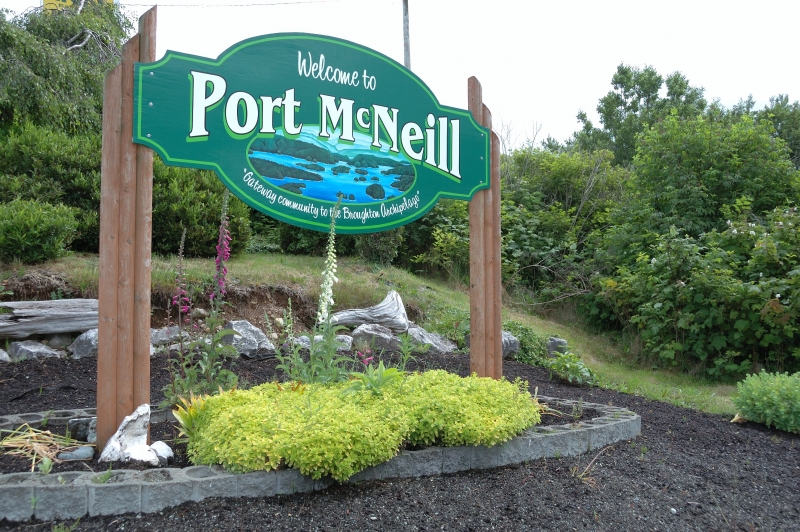 This is also a popular location with boaters to wait for a favorable weather window for rounding Cape Scott when circumnavigating Vancouver Island or for crossing Queen Charlotte Strait and rounding Cape Caution before cruising British Columbia's north coast and on to Alaska. 
Located here is North Island Marina a full-service facility with fuel, propane, water, power (20, 30, 50 and 100 amp) and Wi-Fi (reservations are recommended). The marina is owned and operated by the Jackman family and their motto is "What can we do to make your stay more convenient and comfortable?"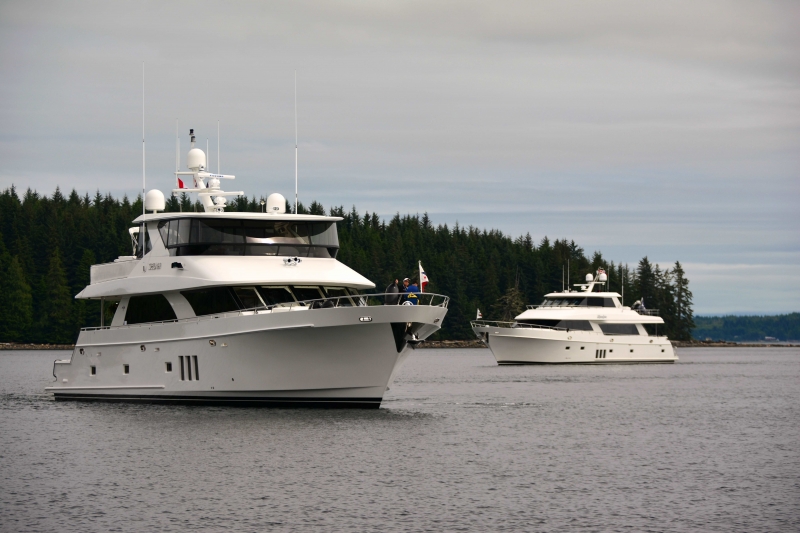 Should you need to return home to take care of business or rendezvous with new crew members, family or friends, North Island Marina is serviced by Pacific Coastal airline, Kenmore Air, and Northwest Seaplanes. Also, the marina staff will be happy to provide shuttle service to and from Port Hardy Airport, about 24-miles away, and care for your vessel while you're gone. 
The other moorage option is next door at Port McNeill Harbour. Water, power (20, 30, 50 and 100 amp) and wireless internet service is available. 
Should you be in need of doing boat repairs or maintenance you will find everything you will need and more at ShopRite General Store and Outdoor Sports, a short walk from the marinas. 
Town is perched on an escarpment overlooking the boat harbor, with all the amenities of a small seaside village. A stroll along the seawall offers many photo opportunities such as a scenic view of the Coastal Mountains, a colorful orca jumping skyward in the park, or a 1938 steam donkey that was once used in a logging operation. A Saturday Market with fruits, vegetables, crafts, and baked goods is held on the lawn between the visitor's center and the seawall during the summer months.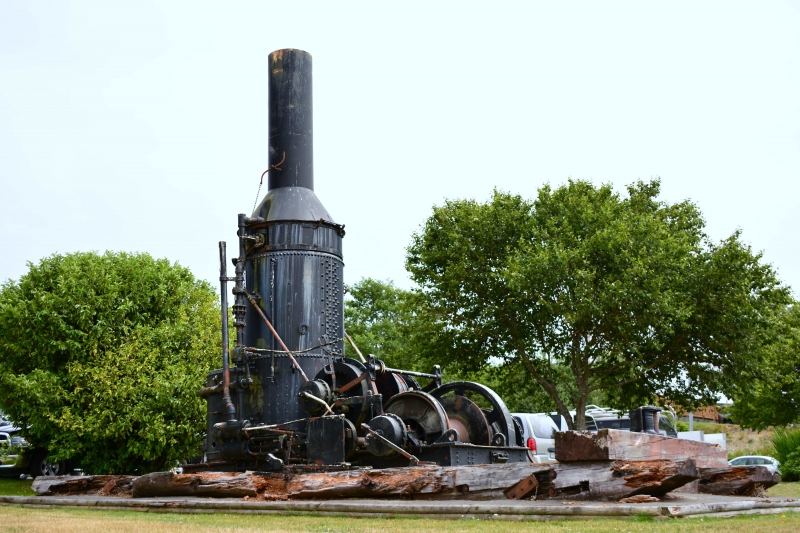 Up in town, only a five-minute walk away, visitors will discover a hospital, clinic, post office, drugstore, liquor store, marine supplies, fishing tackle as well as shops, restaurants, and art galleries. At the well-stocked IGA grocery store, you can fill your shopping cart with provisions, wheel the cart to your boat and then park it at the head of the dock for pickup. 
The area was first settled by the Kwakiutl First Nation People who lived off the abundance of sea life. Port McNeill was named for William McNeill, who arrived in 1825. He was known for being the skipper of the Hudson's Bay Co. ship S.S. Beaver, the first steam-powered vessel on the West Coast. 
Don't miss visiting the Port McNeill & District Museum housed in a beautiful log building. Just Art Gallery has a wonderful selection of First Nation sculptures, masks, and jewelry.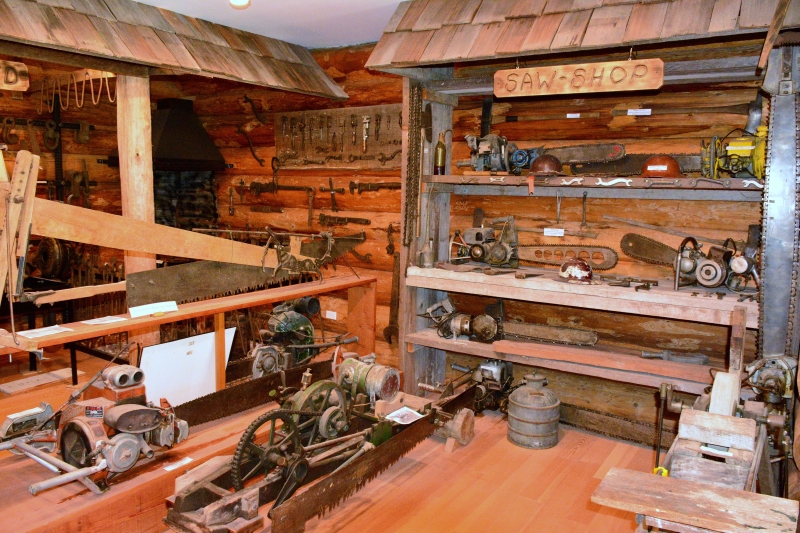 There is a fine selection of restaurants to enjoy a meal off the boat. The Sportsman's Steak & Pizza House has a good selection to choose from. For a selection of pub food there is Gus' Bar & Grill. For a morning cup of Java and pastries Mugz 2.0 Coffee House is your stop. For breakfast and lunch try the local resident hangout Tia's Café. The Archipelago Bistro is a fine choice for casual family dining. Featuring Italian/French cuisine with worldly flavors. 
Lot's to explore in Port McNeill, definitely a stop worth making!