Reasons to Keep a Maintenance Log
9th May 2022
Keeping a detailed maintenance log for your boat will help you maintain your boat properly. It can take the guess work out of when to do and complete a routine maintenance. Keeping such a log will also help you sell your boat.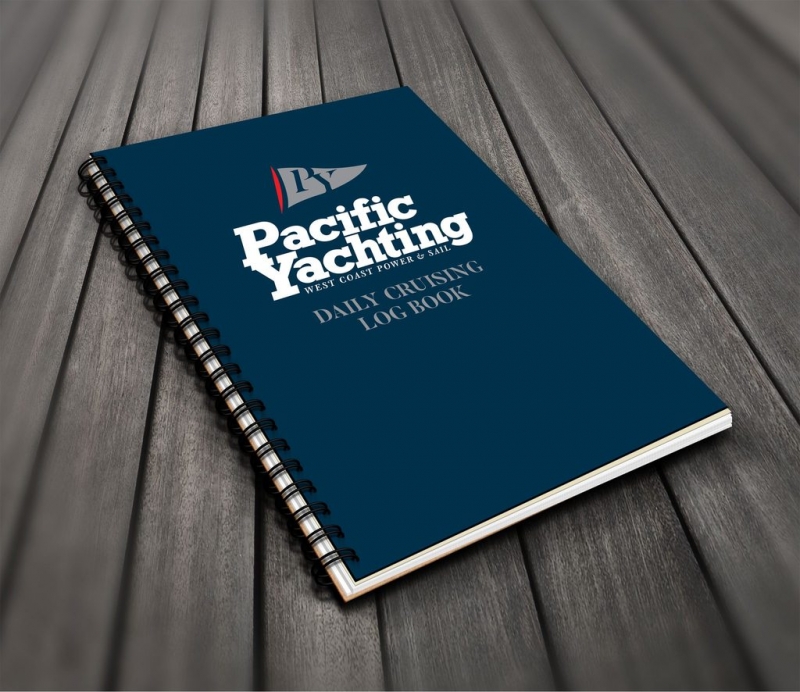 A maintenance log is a great aid in caring for your boat. Noting the dates of regularly scheduled maintenance items, such as filter changes, oil, and other fluids, makes it easier to care for your boat's engines and systems. Additionally, unscheduled maintenance, such as battery swaps, sacrificial-anode replacements, hydraulic steering fluid, etc., will assist you and prove more valuable with time. That's because the longer you keep a log, the more patterns of wear – based on your individual use – will begin to appear. So, you'll know when to replace the batteries before they leave you stranded. Track your fuel purchase and engine hours too because fuel burn versus hours is a good barometer of engine health.
It's also helpful to keep track of part numbers, like filters, belts, ignition key number, etc. Also note fuse and braker types, and the amperage rating for all your devices. Note bulb type and amperage for all lights. Doing so makes it easy to purchase replacements. Reserve two or three pages at the back of your notebook as a repository for this info.
A log is not only about maintenance. It should include the date when any new equipment was added. In essence, any time you do anything to the boat, whether it be service-related, routine maintenance, parts replacement, or adding new goodies, write it down in the logbook. That log will be money in the bank when it comes time to sell.
A log should be nothing more than lined pages on which you can make notes. But remember to note all boat work no matter how trivial it might seem. Good examples include deck hardware, smoke and CO detector battery replacement, canvas work, sanitation system, bottom paint and more.
Take the time to write clearly so future owners can easily read what has been written. Some boat owners take it a step further and record their log in a Word document. Not only does this help ensure neatness and readability but allows the ability to do word searches.
By keeping a log up-to-date and on board the vessel, when it does come time to sell, the potential buyer will easily see the hard work and effort made by you. The prospective buyer will feel much happier and more confident about the condition of your boat if he or she can see that diligent attention has been paid to maintenance.
(Deane Hislop – In Partnership with Freedom Marine)