The Beauty of Wireless Headsets – No More Yelling Onboard
14th October 2021
In the past, I've never been a big fan of headsets. Our boat is only 40-feet LOA, but we do have some communication issues when docking and anchoring, which also create safety concerns. We've always gone with the old-school way, using the spoken word and hand signals, via a chat onboard well in advance, followed by some quiet (or not so quiet) words and hand signals (sometime jesters) during the event. We all know how well sound travels across the water, and you know you can be heard.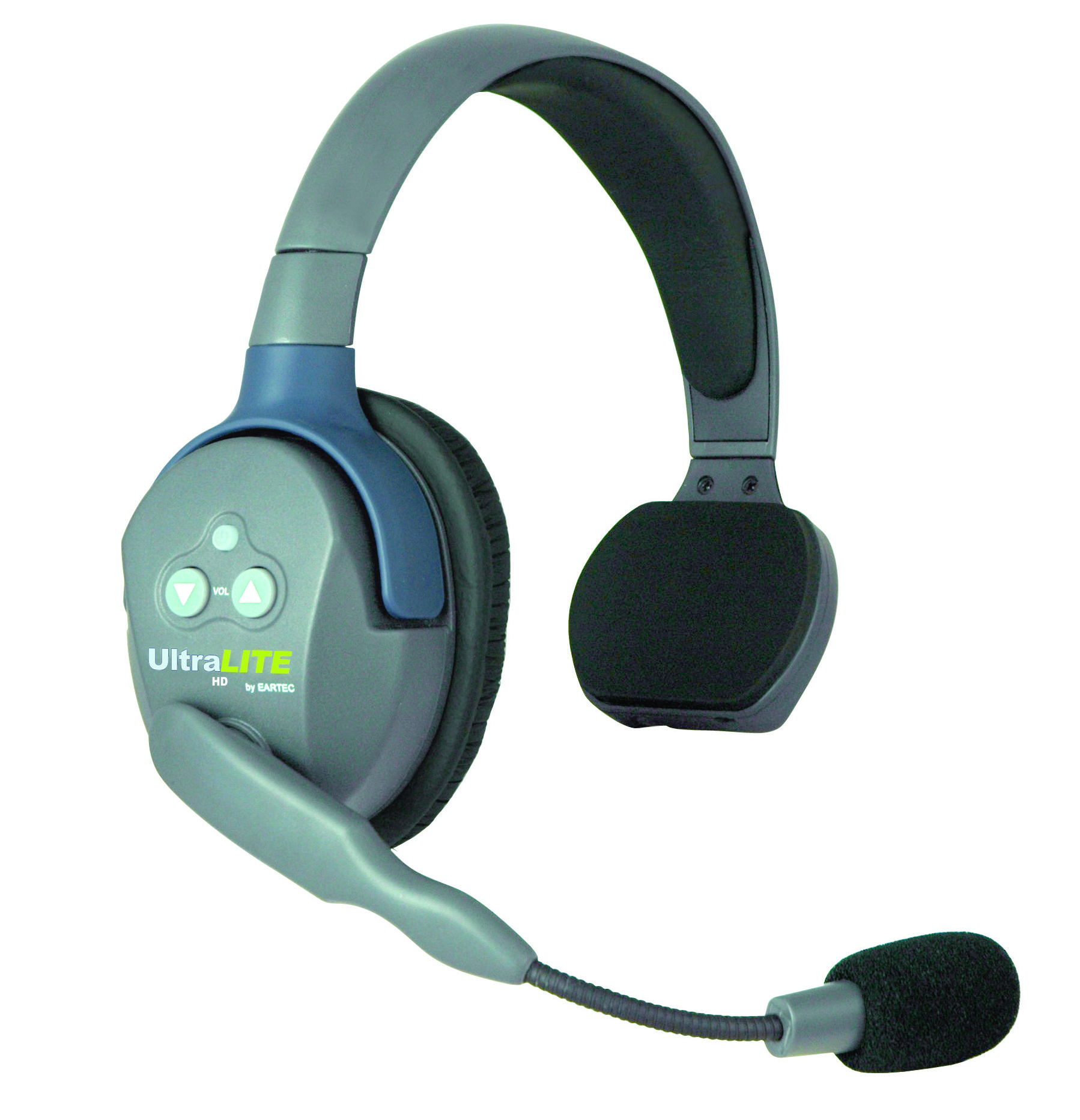 Eartech UltraLite Headset
Thanks to a discussion with the Eartec representative, and a three-and-a-half-month cruise of the British Columbian coast, my opinion of headsets has undergone a radical change. They facilitated a level of safety, calm and quiet that was flat-out amazing, with no hand signals.
Early in the trip, while docking at Kanaka Wharf in Ganges on Saltspring Island one morning, we were able to communicate at such a low-decibel level, thanks to five push-button volume settings, that other boaters nearby didn't seem to even notice our arrival. And because the ergonomic designed headsets are wireless, full-duplex (providing hand-free operation) and contain a rechargeable lithium battery for six hours of continuous use on a full charged, no cords or battery packs, or other entanglements to deal with made for easy and reliable operations.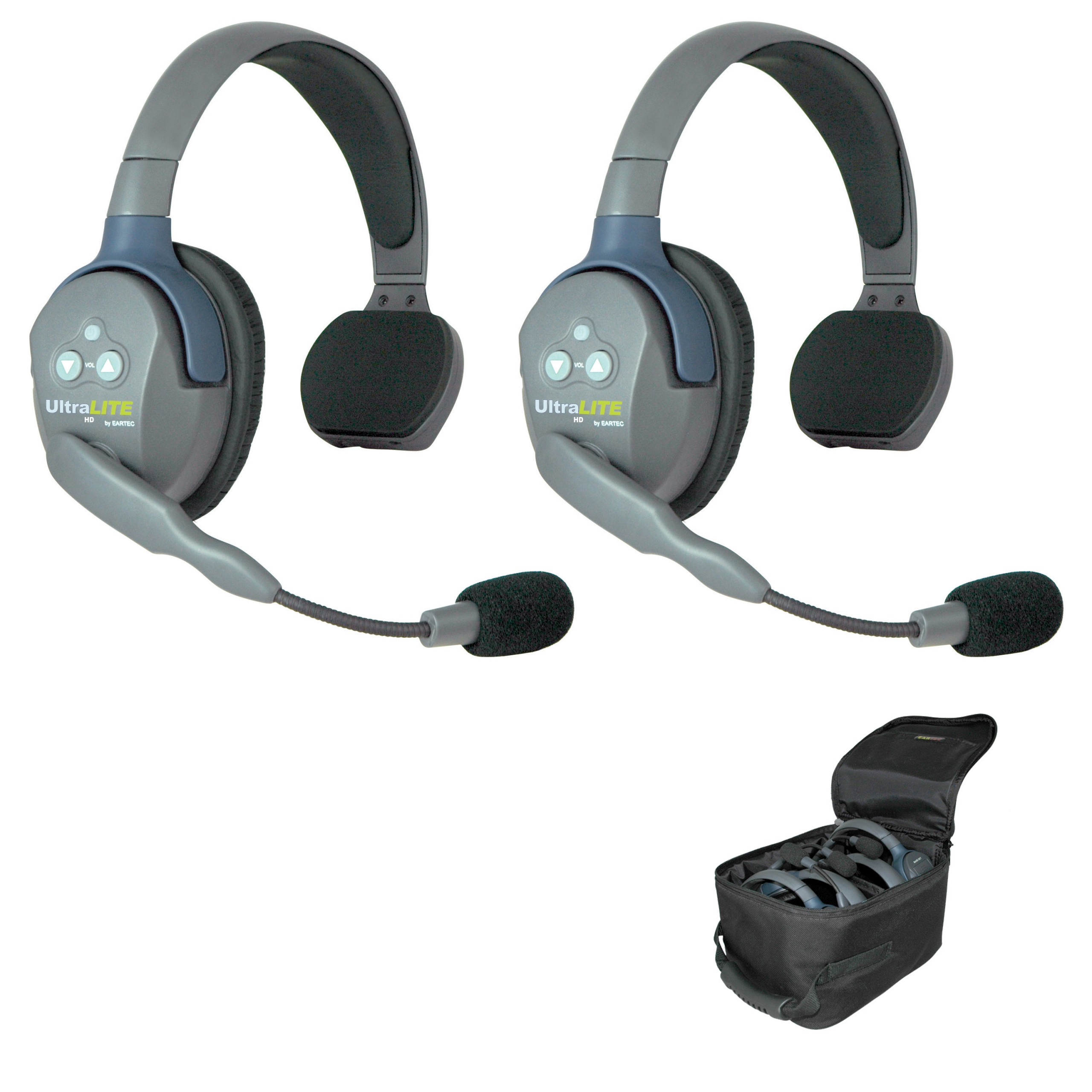 Eartech UltraLITE Wireless Headsets
Later in the trip we found the headsets handy in crowded anchorages and picking up a mooring buoy in windy conditions, for a calm and quiet experience. Not to mention the reduced stress level for the crew.
Another reason why we are sold on the stout but light weight (70g) single earcup headset are the mic boom swivels 270-degree to accommodate wearing on the chosen ear. The single ear cup also allows the user to hear what else is going on in the area, maintaining complete situational awareness. The mic is muted when it's raised, for speaking with an individual nearby.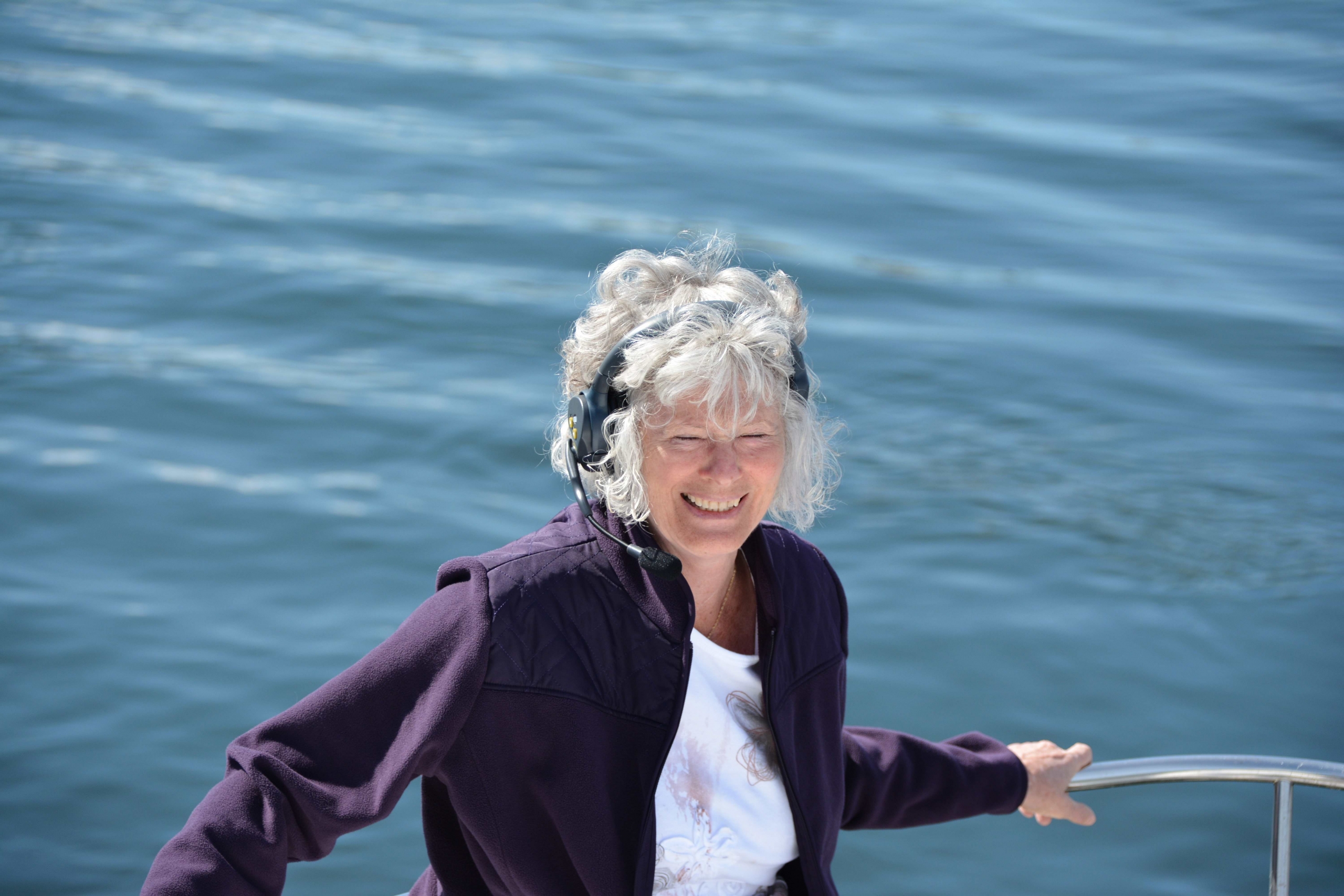 No more yelling or hand signals
Besides the ease of operation, improved communications, added safety and reduced stress level when docking and anchoring, the headsets also came in handy when setting and retrieving shrimp pots and crab traps. When setting and recovering shrimp pots we like to hold the boat over the desired location and not drift off the spot thereby keeping the pot directly below the boat. The individual at the helm and the person on the aft deck operating the pot puller out of sight of each other and with the sound of the motors idling it is hard to communicate. With the headsets we can effortlessly communicate making pulling the traps and pots without yelling.
The headsets have now provided years of easy communications, added safety, and may have saved our marriage.
(Deane Hislop in partnership with Freedom Marine)