Boats On Display – BC Place
Boats On Display – Granville Island
Here's everything you need to know about Vancouver International Boat Show
Dates for the show are February 1 – February 5 2023. Show will have both an indoor and on-water display. The indoor venue is BC Place. The on-water venue is Granville Island Maritime Market & Marina.
BC Place
777 Pacific Boulevard,
Vancouver BC
V6B 4Y8
Wednesday to Saturday:10am to 8pm
Sunday:10am-5pm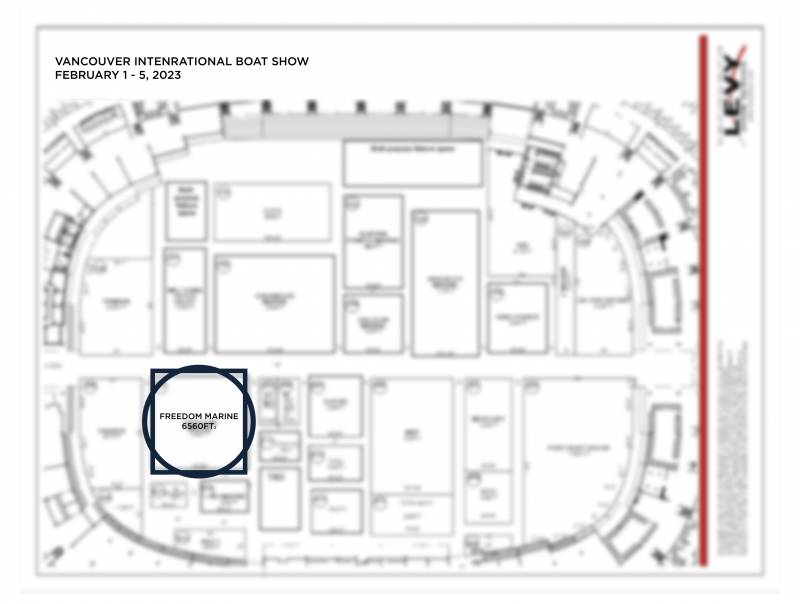 The Freedom Marine booth is located on the main aisle of the show at booth #601, a short walk from the main entrance and concession area. You definitely won't miss it!
Granville Island – Floating Show
Granville Island Maritime Market & Marina
1676 Duranleau Street
Granville Island, Vancouver, BC
V6H 3S4
Wednesday to Saturday:10am to 5:30pm
Sunday:10am-5pm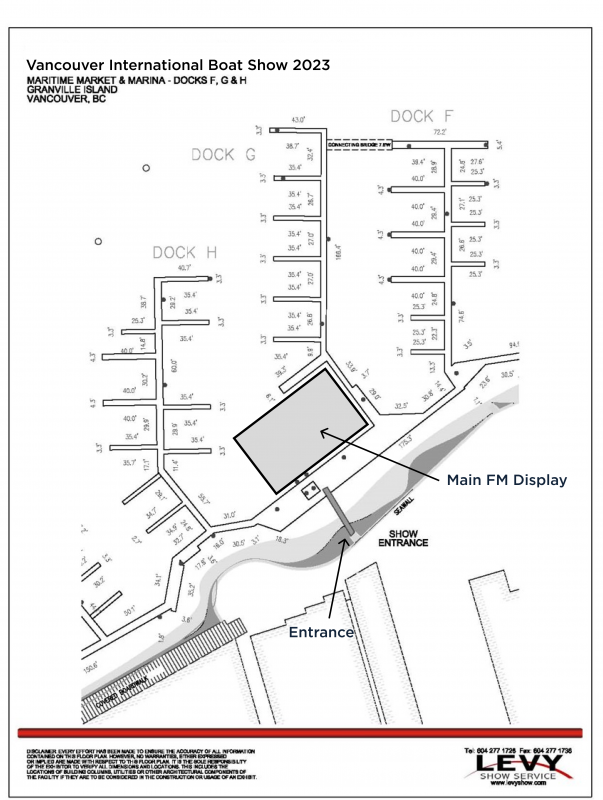 Want to know about the other boats we have available?
If you'll be attending the Vancouver International Boat Show and have interest in a listing that's not on display, no worries! You can search all of the new & used boat listings we currently have at Freedom Marine. Found something that interests you? Get in touch or visit our booth to inquire for details.
Video Walkthrough Tours!
Below are walkthrough video tours of the Galeon 500 FLY and Princess V55. Both of which will be on display at the show. If you like what you see, come on down and don't miss this opportunity to see these beautiful boats in person!
Have Questions?
Get in touch by visiting our contact us page below, or learn more about our team here at Freedom Marine! We hope to see you at the show.