It's Boat Show Time – Vancouver International Boat Show
26th January 2023
Nothing can drive the chill out of frigid winter days like a boat show. Strolling past row after row of new models and seeing what represents the state of the union in recreational boating is the perfect antidote for chilly winter temperatures, as thoughts of summer fun and new adventures dance through your head.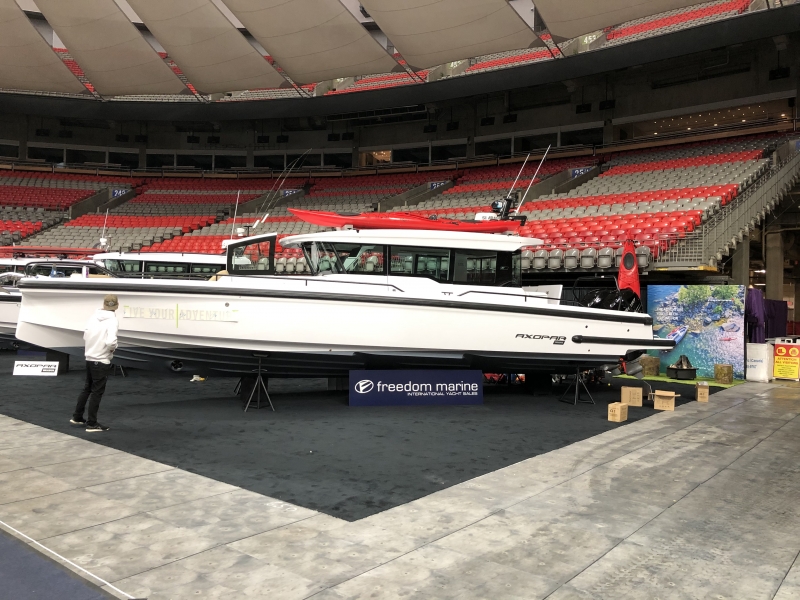 This winter, boaters are looking forward to attending the Vancouver International Boat Show, February 1-5, 2023, for several reasons: buying a boat; updating equipment; planning a charter; attending seminars; extended cruise planning; and exploring the latest and greatest in everything boats. 
Certainly, there's no shortage of places to search for your next boat. Magazines and newspaper ads, the Internet and bulletin boards at marinas and marine stores, and brokerages. But the one place you can compare and study the large spectrum of offerings is at a boat show. 
So how do you get the most out of a boat show? Start early and you may need at least two visits. Have some idea of what you are looking for in a boat, spend the first day getting a broad-brush look at those that interest you. Board the boats you think might work for you, get a feel for the layouts above and below deck. There's a lot to look at and it can be fairly overwhelming to examine each vessel in detail, if there are certain deal breakers on a vessel then take it as a sign to move on to the next vessel.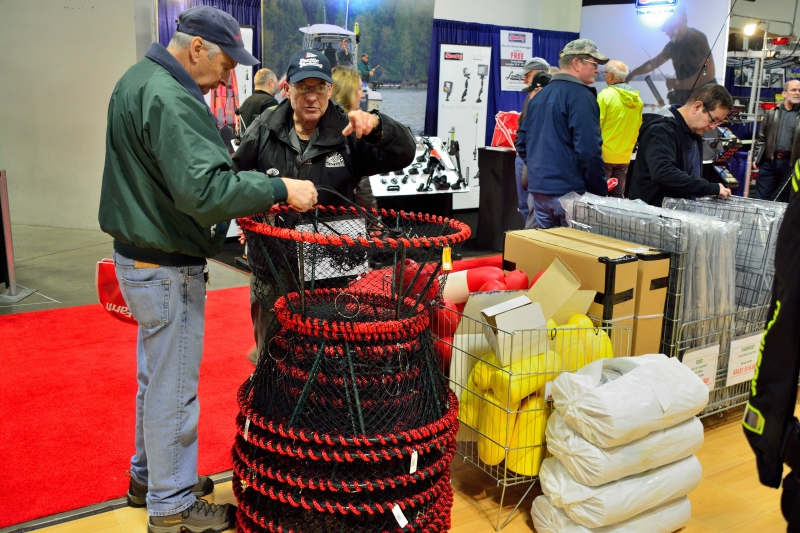 Talk to the salesperson on board to decide as to whether this boat and salesperson qualifies for your short-list. If yes, explain that you are a serious buyer and continue the conversation, or make an appointment with the rep for a follow-up visit. For a detailed examination of the boat, you will need a fair amount of time, and making an appointment ensures that there is a commitment to provide the time.  
Take notes of things you like or dislike about the boats that make your short-list. At your leisure, review your notes and compare your choices. If you're a newcomer to the game, your best bet is to discuss what you've seen with someone knowledgeable and prioritize your needs.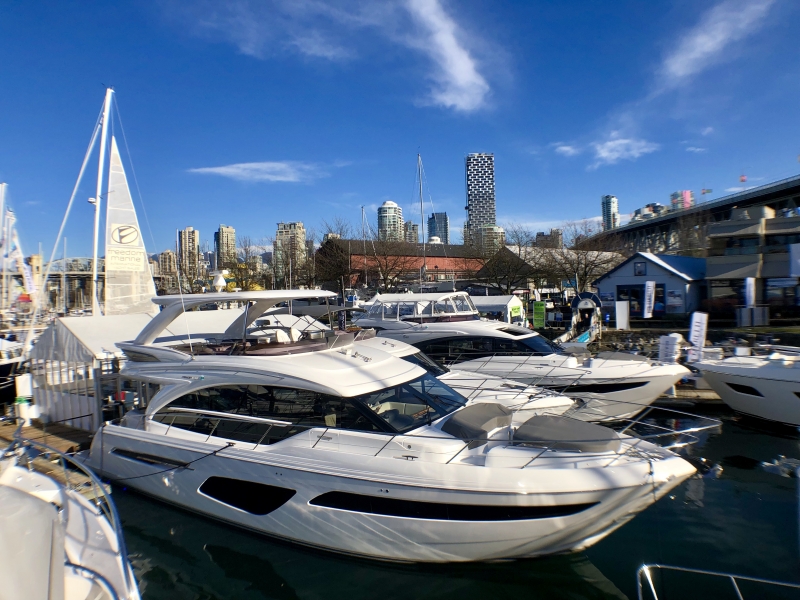 The boat show is a perfect time to survey the electronics, gear, and brands on display. Look for representatives who can offer expertise, and talk briefly about the equipment in which you're interested in. 
Boat shows are a wonderful place to learn about boating and boating lifestyle. Experts are available to answer your questions and offer advice. It provides an opportunity, even for the seasoned boater, to learn more about our favorite pastime. Review the seminar schedules and plan your boat show attendance around the seminars that are of interest to you. This alone may require two or more visits to the show to attend all the seminars of interest. 
Visitors to the shows will also discover many of the area's marinas and boating publications have booths at the show, making the show a major source of information for planning that next weekend outing or extended cruise. 
Visit the link here for full details on the Freedom Marine display at the Vancouver International Boat Show.
Enjoy the Vancouver International Boat Show and remember: Spring is just around the corner!