Boating Etiquette – Helpful Hints for Courteous Boating
16th February 2022
Many boaters consider boating etiquette as important as proper seamanship. The publishers of "Chapman Piloting & Seamanship" have put out an entire ten-chapter book on seamanship and boating etiquette. We won't replicate the book here. But suffice to say, minding your manners and knowing the "Rules of the Road" are of the utmost importance on the water.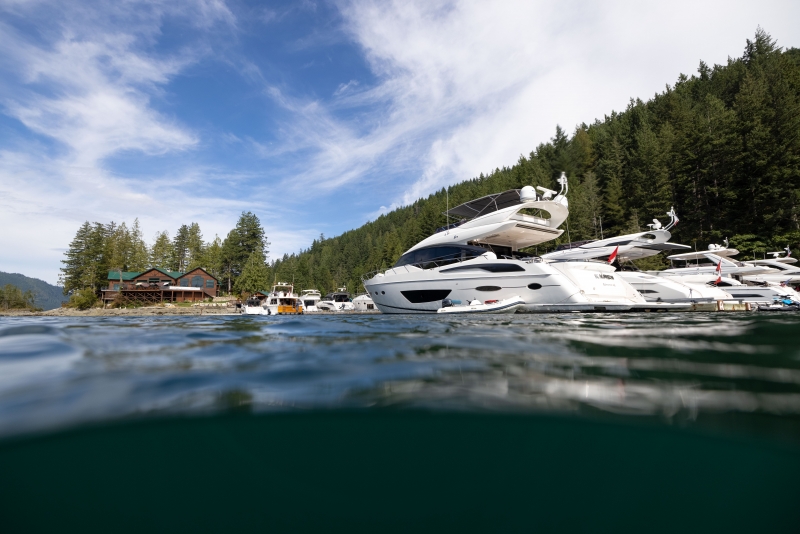 Here are a few basic boating etiquette tips to get you started:
At Sea
1.) When overtaking a slower vessel in open water, do so with as much room as possible and slow your boat speed to avoid rocking the other vessel. Be sure to stay well clear of any fishing boats.
2.) When boating in congested areas it's essential that you know the "Rules of the Road". Piloting your boat on a busy weekend is like driving in rush hour traffic on the freeway, making it essential that you follow the rules and regulations.
3.) If you see a fellow boater in distress, with a mechanical problem or having some other type of emergency, be a Good Samaritan and offer your assistance.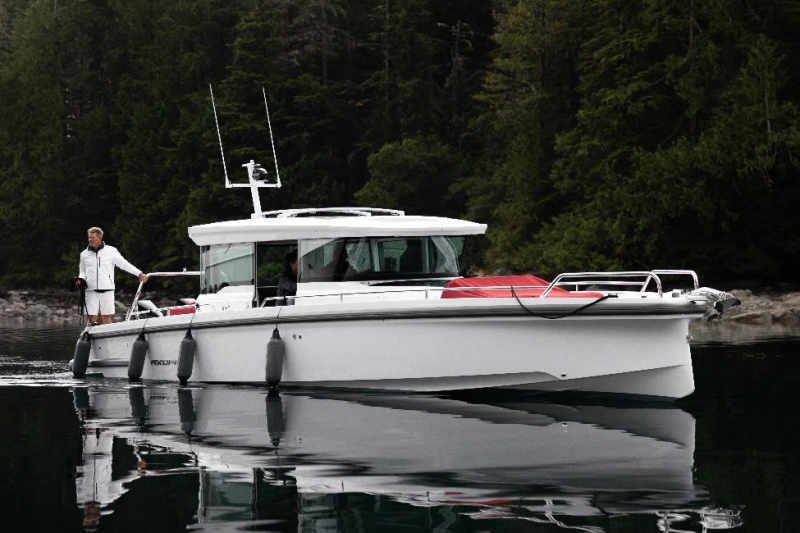 3.) Slow down when traveling through no-wake zones. Proper etiquette (not to mention the law) requires that boaters observe no-wake zones and all other boating rules.
4.) Be sure to enter dock areas at a slow speed. Also, remember to be observant of, and considerate of fellow boaters with regards to loud and excessive noise.
In the Marina
1.) In a slip, keep your area clear of lines and power cords that may snag an unsuspecting passerby.
2.) Assist arriving and departing boaters with their lines. This unwritten boating law will say a lot about what kind of boater you are and will be helpful to those in need of an extra hand.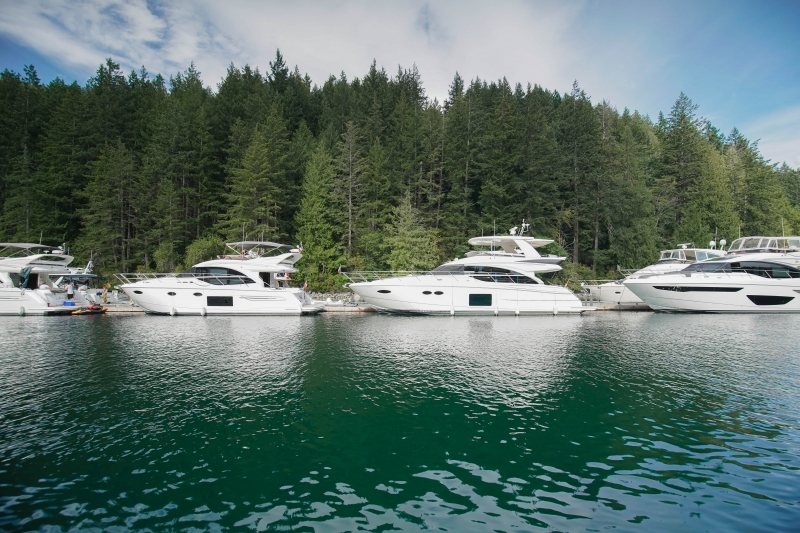 3.) When stopping for fuel or to use the pumpout, keep in mind that other boats also may be waiting in line. If you need to shop or spend some time ashore, steer your boat clear of the fuel docking and use guest or other temporary dockage designed for "short term docking."
4.) If carrying a big load in a dock cart and traveling slowly down a narrow dock, allow those behind you to pass, and return dock carts to their proper location when finished.
At Anchor
1.) When entering an anchorage or mooring area, do so at a slow speed without a wake that could upset your neighbor's dinner or drink. Don't anchor too close to other boats as the wind can shift, resulting in fouled and tangled anchor rode's, or hulls and dinghies banging against each other. Anchor near boats of equivalent size and hull characteristics. Multihulls behave differently from monohulls at anchor, and light displacement boats will swing differently from heavier ones in changing winds and tidal conditions.
2.) Sound travels well across the water, so keep the volume down on the music. Your neighbors may not enjoy the same music. Many boats like to anchor out for the peace and quiet.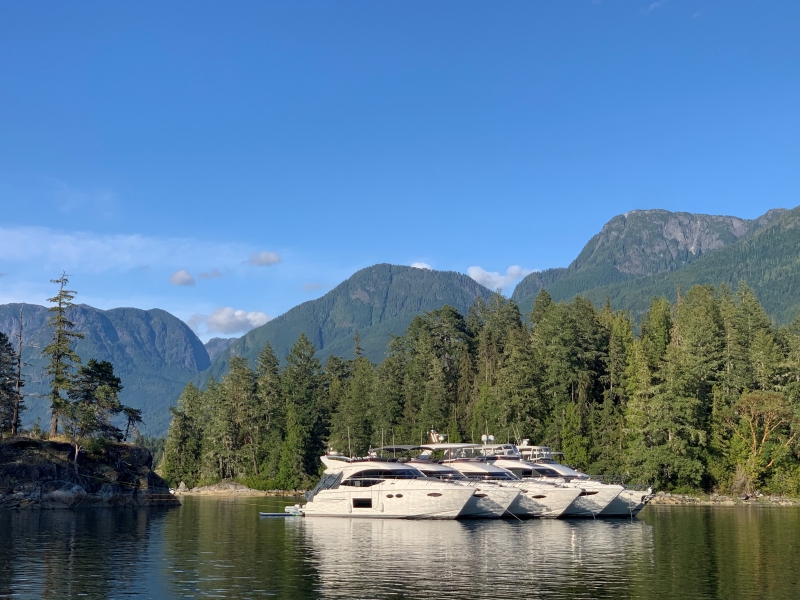 3.) Be thoughtful at night; don't run your generator around the clock. Rule of thumb no generators between 2200 and 0800. Paddle rather than motor to shore and back and be conscious of your activity and noise levels.
4.) There's nothing more annoying than the noise and wakes of dinghies running through the anchorage at full throttle.
Like most things in life, respect and courtesy go a long way. Boating is no different. Being a member of the boating community means knowing and following good boating etiquette.
(Deane Hislop In Partnership with Freedom Marine)