Why Become a Boater? What's the Attraction?
19th January 2022
What's the attraction with becoming a boater? You wouldn't be looking at this blog post if you didn't have an idea of the answer to that question.
Over a dozen studies have shown that being with family, and friends, relaxing and being outdoors and close to nature are the primary reasons people spend time on the water. A family doesn't have to spend a fortune on a theme park vacation to have years of experiences that everyone will enjoy. Sure, meeting Mickey Mouse will be memorable, but chances are it will pale in comparison to memories of spending time on the water with the people you love.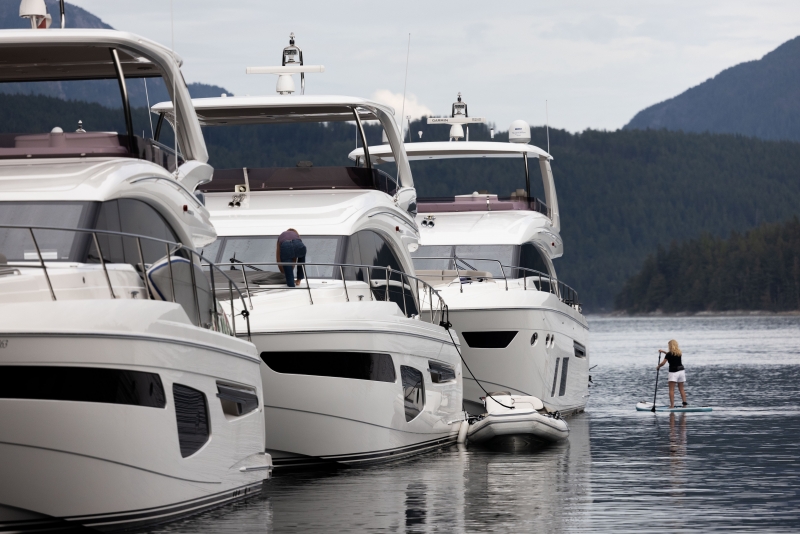 Few activities bring families together the way boating does. It gets the children away from their digital devices and out into the world, where they can share onboard jobs, such as managing a line or trimming a sail. The kids will learn teamwork, about nature, and a little bit of geography too, while adults will have a chance to strengthen bonds in a fun environment.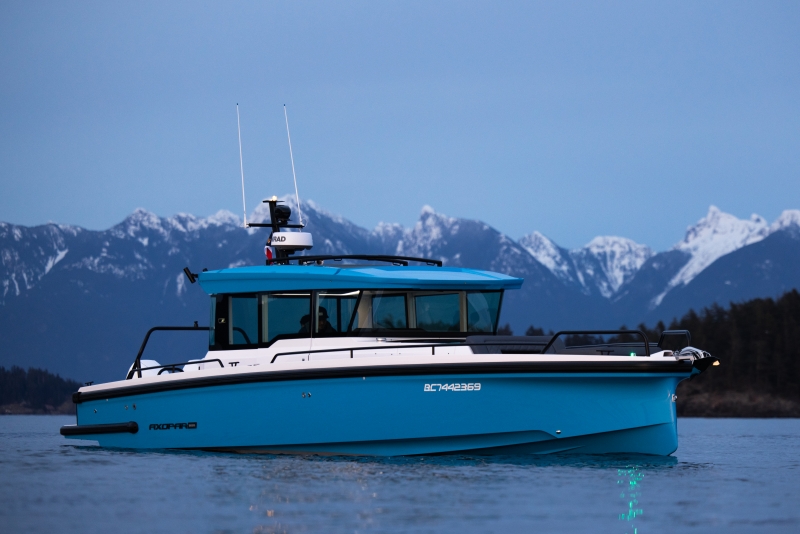 Boating is a series of vignettes, little moments of purity, being completely in the moment. Like waking up nestled all snug in your berth, cuddled up to the one you love. Listening to the marine weather forecast with that first cup of coffee in the morning and watching the sun come up over a peaceful anchorage. Or starting the diesel engines and hearing their relaxed but powerful rumble as you prepare to leave a dock for a favorite destination. Or backing down and feeling the anchor take hold in the perfect spot on a sunny afternoon. The relaxation of hanging on the hook in a secluded cove. Evening cocktails in the cockpit as the sun goes down, the green glow of phosphorescence around your oars and in your wake as you take a midnight dinghy tour in a quiet cove. Meeting other boaters and camaraderie with others with a shared interest. Escaping the rat-race of urban living and being self-reliant while exploring and enjoying the BC coast. Incredible moments of purity.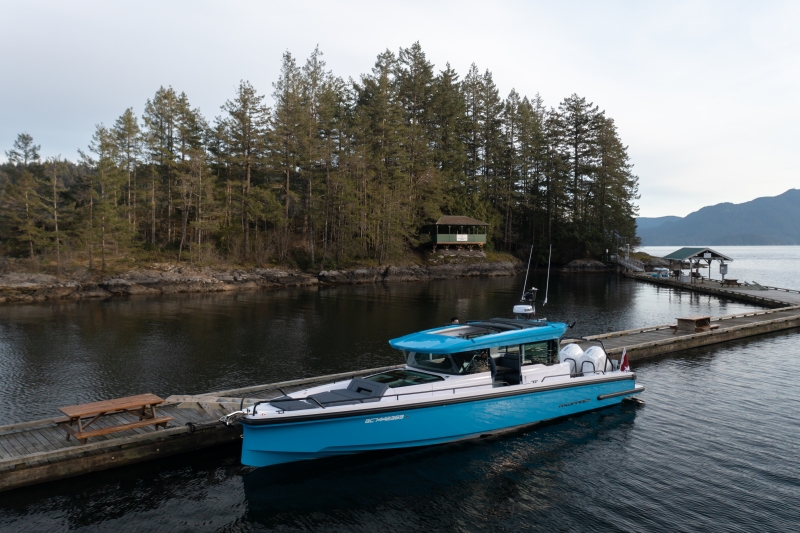 Cruising the coastline can introduce you to an entirely different version of your world, even if you're just a few miles away from where you live. Seeing and experiencing a town from the water is inherently different from experiencing it by land.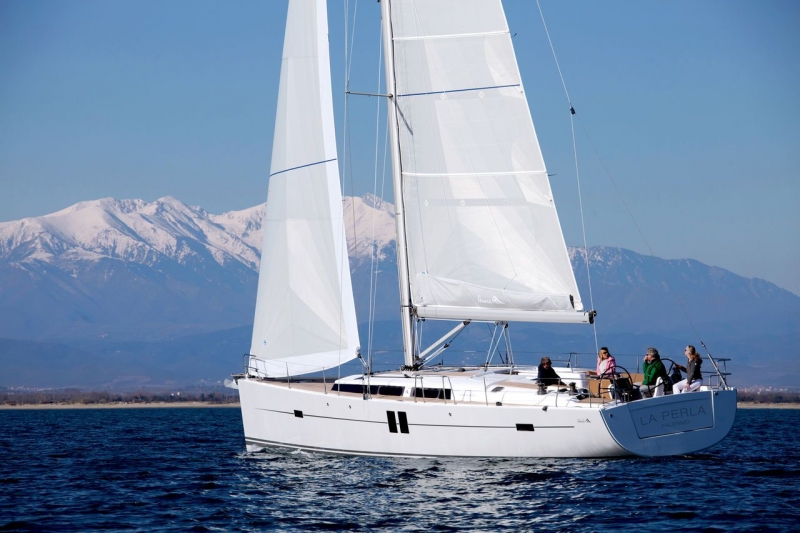 Boats are just fun. They have all the comforts of home on the water but have the challenge of managing the boat systems to meet the needs of everybody on board. A boat is collection of cool toys and its fun to play with them. Whether launching a dinghy with a hydraulic davit, using integrated electronics such as a GPS, AIS, chart plotter and radar for navigation, or the challenge of maneuvering a yacht in close quarters, it's just tremendous fun to skipper a boat.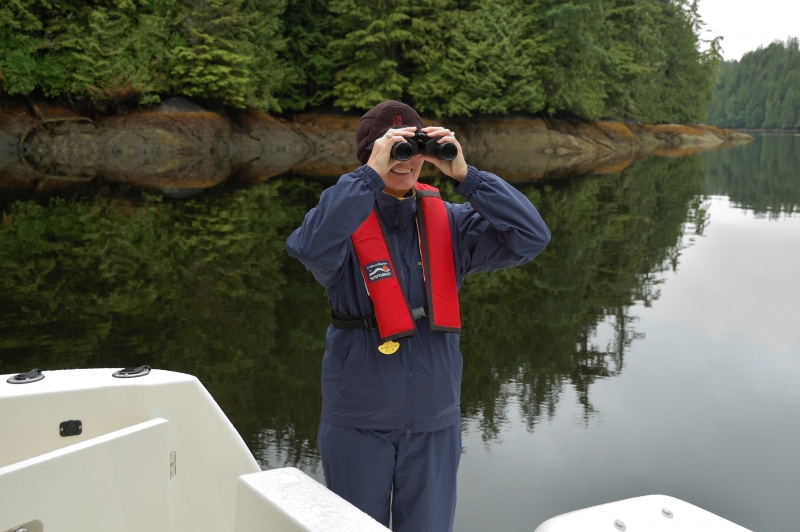 And of course, there's little that compares with the things you can discover and places you can only go by water. If you've ever taken someone to Princess Louisa Inlet for the first time, you know what I mean. There are few places in the world that can rival the beauty and majesty of boating in British Columbia.
So, what was the question?
(Deane Hislop in partnership with Freedom Marine)