What's there to explore?
Situated at the north end of Howe Sound, Squamish is surrounded by a spectacular mountain backdrop and known for its culture, recreation, and amazing mountain adventures. While a lot of people are accustomed to visiting Squamish via the Sea-to-Sky highway, exploring Squamish by boat is a different experience altogether.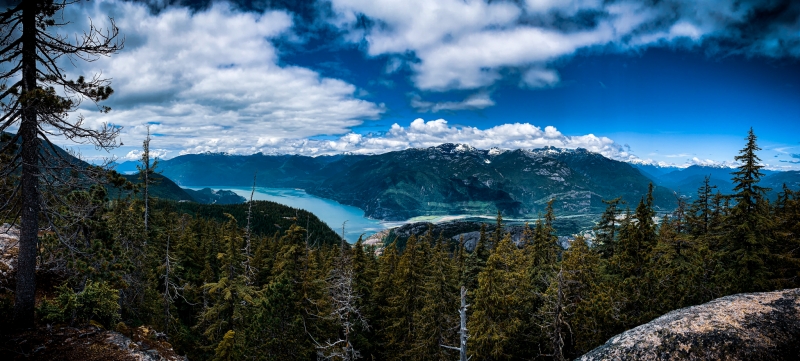 As you venture into the mouth of Howe Sound, you'll pass a number of islands, each with their unique characteristics. Bowen Island is usually the first and most well-known island when venturing up Howe Sound. The Union Steamship Marina (https://www.unionsteamshipmarina.com/) situated in Snug Cove has transient moorage ranging in lengths up to 200 feet with marina facilities including a lounge, showers, WiFi, laundry, 30 & 50 amp power, and accommodations. You'll find an abundance of restaurants and cafes within walking distance from the marina. Bicycle, paddleboard, and kayaks rentals are also available close by.
Further up into Howe Sound as you cruise parallel to the Sea-to-Sky highway, you'll pass by Gambier Island, Anvil Island, and finally reach Squamish. Moorage is available through the Squamish Harbour Authority located close to the main street where you'll find restaurants, gift shops, and accommodation.
Squamish is home of some of the best mountain biking trails in Canada, and there's bike and e-bike rental shops that provide guided tours on the trails for all levels available in the area.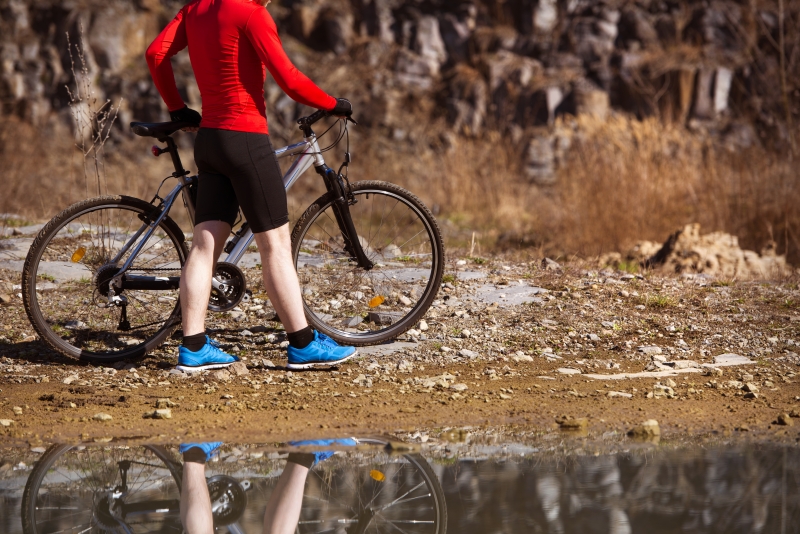 The area is also known as a great location for kite surfing thanks to its geographic location that brings in steady winds throughout the summer months. Depending on the weather, kite surfing lessons are typically available through Squamish Watersports (https://www.squamishwatersports.com/) from mid-March until end of October each year, with July and August being the best months to try out the sport. All of the equipment is provided and there's also paddleboard, canoe, and kayaks available for rental on site.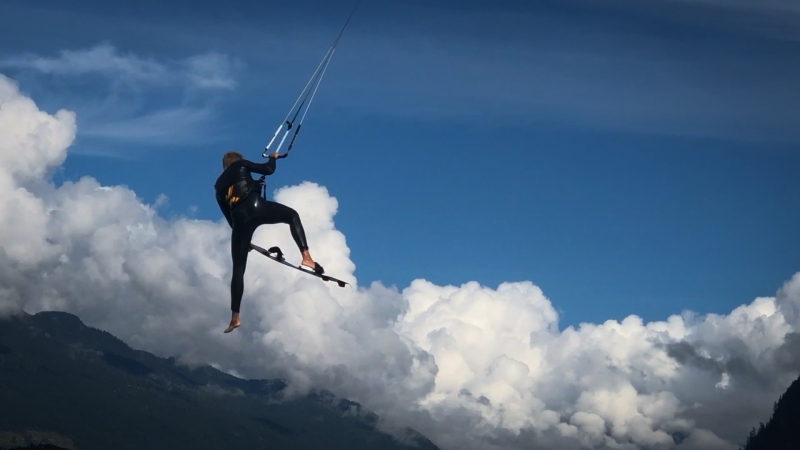 When out there, please be aware that you shouldn't boat in the kiting zone.  Be aware if a kite is down in the water there will be 100ft or 30 meters of lines connecting to the Kiter so use extreme caution, be aware some kiters are beginners. The jetski or fast moving inflatables are either rescue or kite school boats.
If all that sounds good, contact our team now! So we can start planning your adventure.
Here's a list of our other adventures