What's there to explore?
Pender Island is one of the gems of the Gulf Islands situated across the Georgia Strait from Vancouver. The island is made up of two smaller islands, North Pender and South Pender. With an abundance of activities, Pender Island is a wonderful destination for boating, sailing, hiking, biking, kayaking, paddleboarding, and camping.
There's two main marinas with transient moorage, both located on North Pender Island. The one on the western side of the island is Otter Bay Marina, conveniently located beside the ferry terminal. Port Browning Marina (https://www.portbrowning.ca/)  is on the eastern side of North Pender Island in a protected bay close to South Pender Island.
Embark on an eco kayak or paddleboard guided tour departing from Port Browning Marina with Pender Island Kayak Adventures (https://kayakpenderisland.com/tours) and discover the marine life and rich history surrounding the island. Kayak adventures can range from a few hours to a few days (includes camping around the neighboring islands).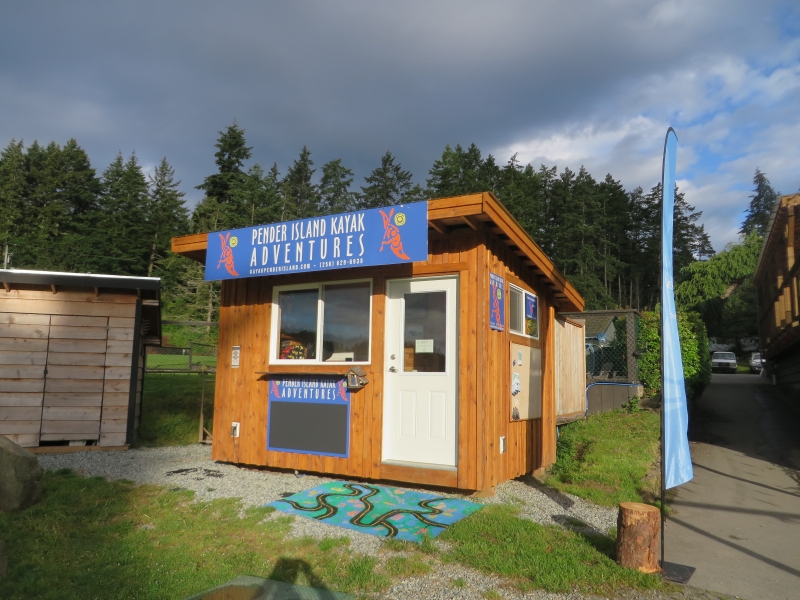 The Port Browning Marina has a great restaurant on site, lots of moorage with water and electricity, and is conveniently located close to major attractions and restaurants on the island. From the marina, it's a brief 10-minute walk to a local center with a pharmacy, coffee shop, bakery, and a local's favourite for dining – Jo's Place.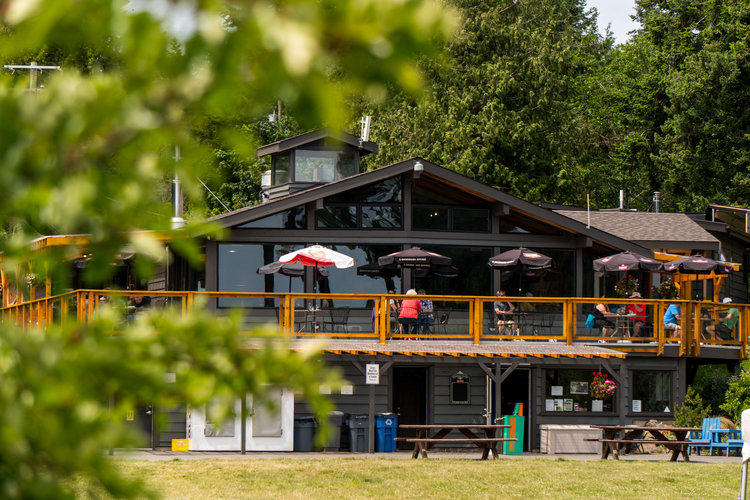 Image courtesy: Port Browning Marina
Other than kayaking, paddle boarding, and camping, many visitors also enjoy biking around the island (be ready to tackle some hills) and has several hikes that lead up to beautiful viewpoints. For those looking to spend the night on the island, Port Browning Marina has a number of camping pads available and there's the Nosy Point B&B a short 3-minute walk from the marina.
South Pender Island is also home to a beautiful seaside resort – Poet's Cove Resort (https://www.poetscove.com/)  – with direct marina access, swimming pool, hot tub, and restaurants on site. It's quite the popular location and advance booking is recommended.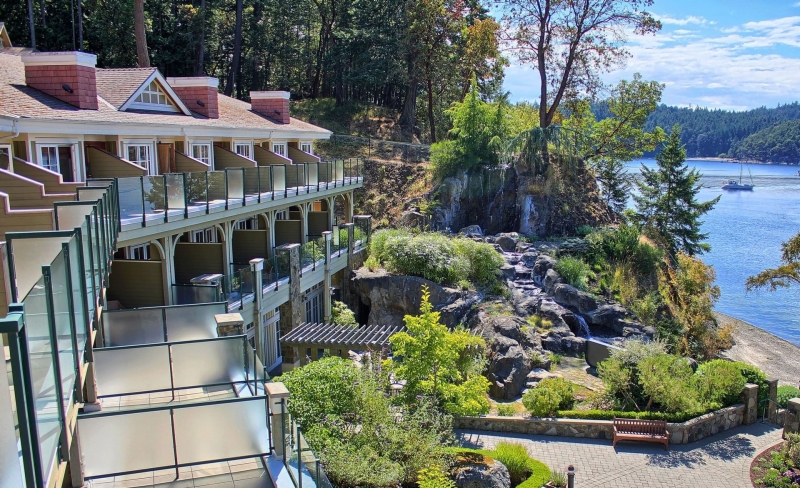 Image Courtesy: Poet's Cove Resort
There's also great fishing and prawning around the area, but please be reminded to take note of cruising restrictions in specific zones around the island.
If all that sounds good, contact our team now! So we can start planning your adventure.
Here's a list of our other adventures