What You'll Experience
Sauna culture is a unique type of lifestyle popular in Scandinavia that has recently travelled across to North America. More and more pop-up saunas are being build all over British Columbia, especially by the coast or along riverbanks for the traditional Scandinavian "cold plunge" after a steaming sauna session.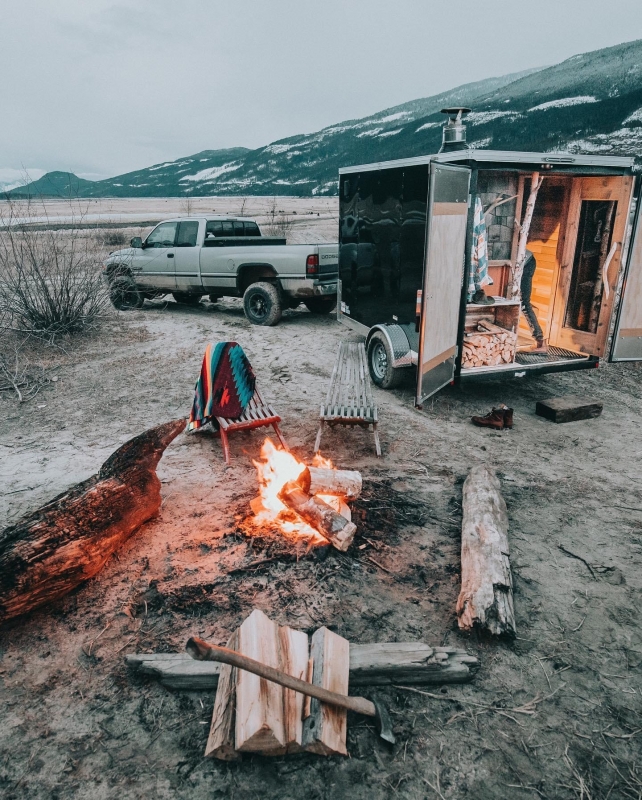 The Finnish Sauna (https://www.thefinnishsauna.ca/) is a unique provider of mobile sauna services in BC that can go wherever you are, whenever you want. The wood-burning saunas are built to the highest Finnish standards with stove imported from Finland. Ready to try the sauna & dip experience? Get in touch to schedule a private session!
Here's a list of our other adventures